3 MIN READ.
Aesthetics Trends That Will Persist After the Pandemic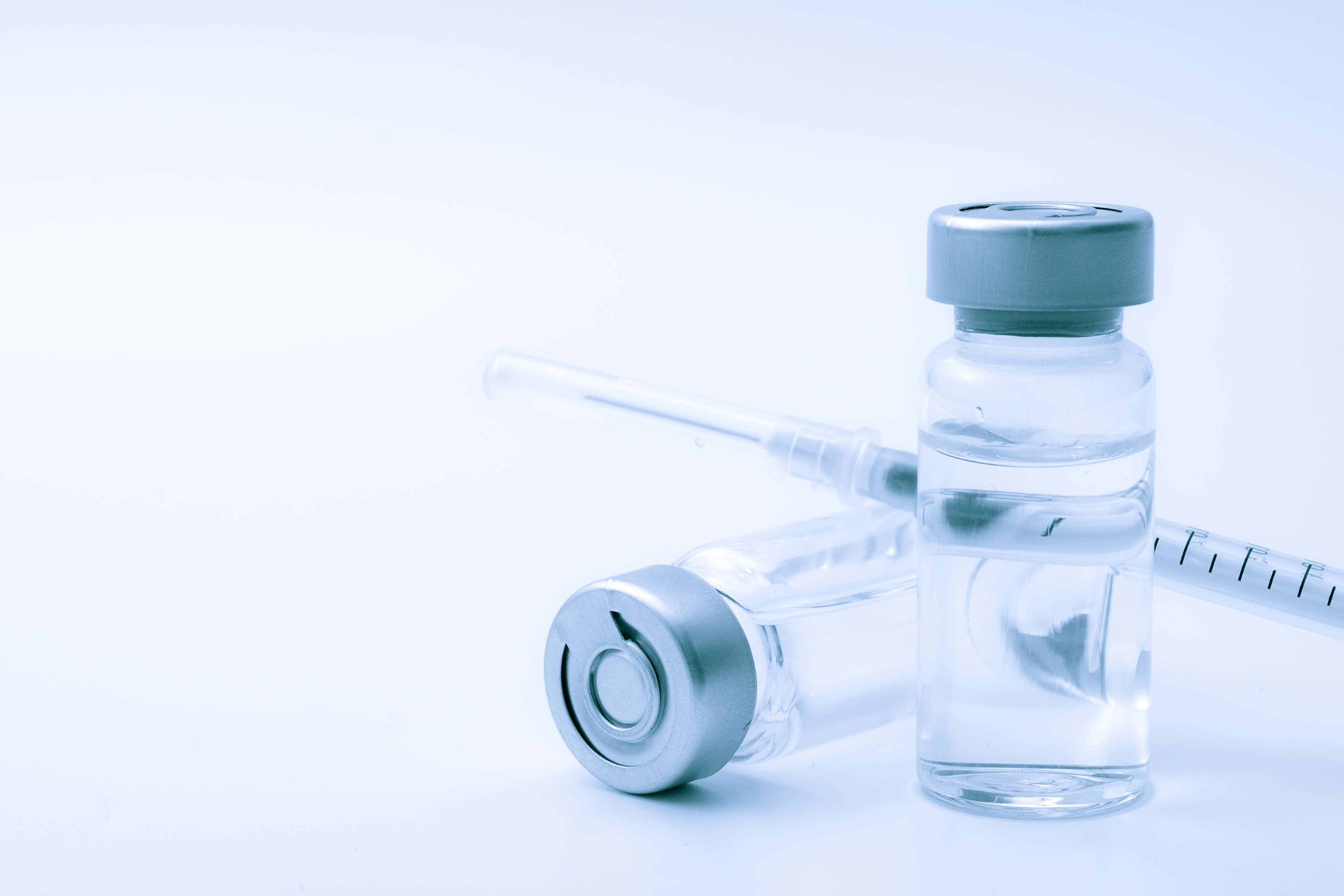 A year and a half ago, the COVID-19 pandemic hit the world like a ton of bricks and caused a lot of people to do some pretty weird stuff. For example, people bought up all the soap and hand sanitizer they could find (okay, that one at least made some sense, considering the situation). And then there was that whole toilet paper panic buying thing (which did not make sense).
One other unexpected result of the pandemic was an increase in people receiving elective aesthetics procedures. As everyone moved to remote work, people were seeing themselves on camera a lot more than usual. Many of them, it would seem, did not like what they saw. As soon as aesthetics facilities were able to reopen their doors, this led to a sudden increase in demand for Botox injections, fillers, and other nonsurgical facial aesthetics as well as an uptick in eye-focused procedures.
Come visit with us in person at Booth #1418 during Plastic Surgery the Meeting from October 29-November 1, 2021. Click here to schedule a visit.
Now that the pandemic seems to be winding down (knock on wood), some wonder if perhaps this increase in demand will return to pre-pandemic levels. However, the truth is that our world has been permanently changed by the pandemic, and few things will go "back to normal" (whatever "normal" was to begin with). Many companies have recognized the value of a remote workforce and so plan to keep it (or a hybrid of remote and in-person) in the long term.
This means some of the aesthetics trends that were initially spurred by the pandemic are likely to remain. In this blog, we will take a look at the aesthetics trends that are likely to persist well after the pandemic is over.
Three Aesthetics Trends That Will Remain After COVID
While some trends may come and go with the pandemic, there are at least three that we believe will continue on and may in fact become permanent (only time will tell):
Botox – While demand for the traditional use of Botox (to smooth out lines and wrinkles on the face) saw an increase during the pandemic, its overall use also saw a jump due to the fact that new beneficial uses for Botox are being found all the time. For example, it is now also being used to treat conditions such as chronic migraines and TMJ (a.k.a. "teeth grinding"). As a result, you should expect increased demand for Botox injections to continue well beyond the end of the COVID-19 pandemic.
Nonsurgical Body Sculpting – The pandemic led many people to adopt somewhat more sedentary lifestyles, leading to bigger guts and increased levels of belly fat. For many people, getting back into shape has been hard and many are finding it more difficult to maintain their desired body shape. To bridge the gap that is often left by diet and exercise, patients are likely going to continue turning to nonsurgical body shaping products that use technology such as ultrasound, TENS, and RF to speed up the reduction of bodyfat levels.
Corrective Procedures (from damage done in prior procedures) – The surge in demand also meant many people were considering aesthetics for the first time, meaning they may have hastily jumped into a procedure or not properly vetted the surgeon. As a result, many are now experiencing complications from past procedures or are feeling dissatisfied and want to reverse what was done (if possible).
To learn more about how Nextech's CaaS offering can help your practice stay relevant and competitive as times change, fill out this form and we will be in touch soon!
HERE ARE SOME RELATED ARTICLES YOU MAY FIND INTERESTING