7 MIN READ.
I Spy with My Eye: August is Children's Eye Health and Safety Month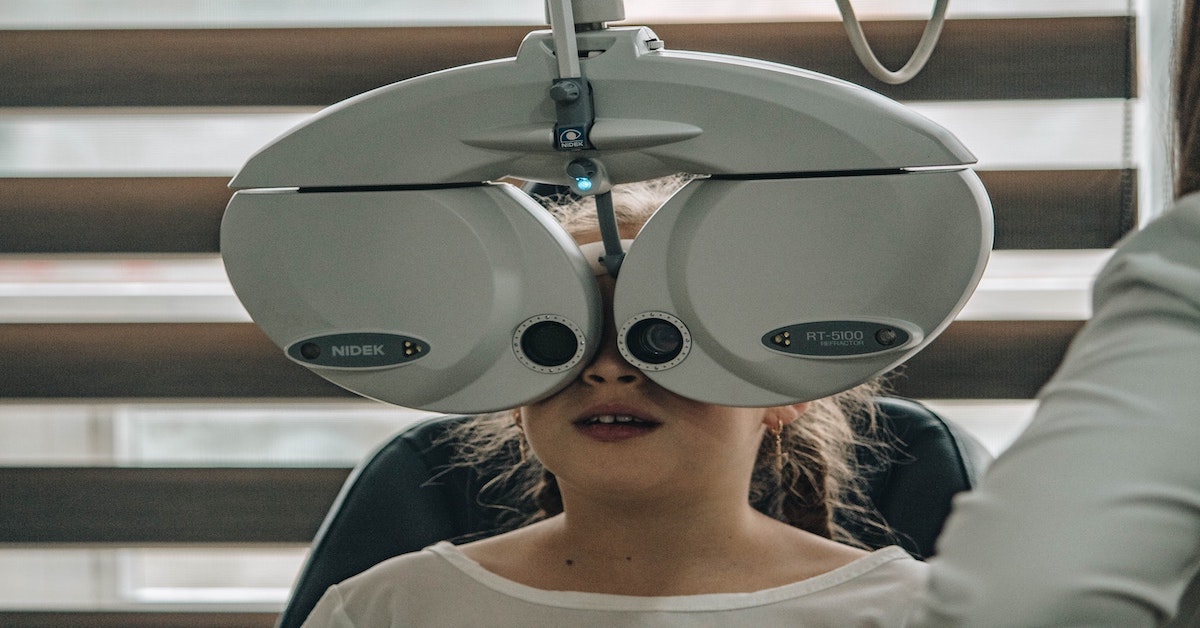 In the blink of an eye, the dog days of summer have arrived and believe it or not — back to school season is officially here. Whether you're sending your little one off to preschool or your child is in their last year of elementary school, make sure you're making one of the most important annual appointments for your child: an eye exam.
With August being
Children's Eye and Health Safety Month
, as proclaimed by the American Academy of
Ophthalmology
, now is the perfect time to get those eyes checked.
Why get your children's eyes checked?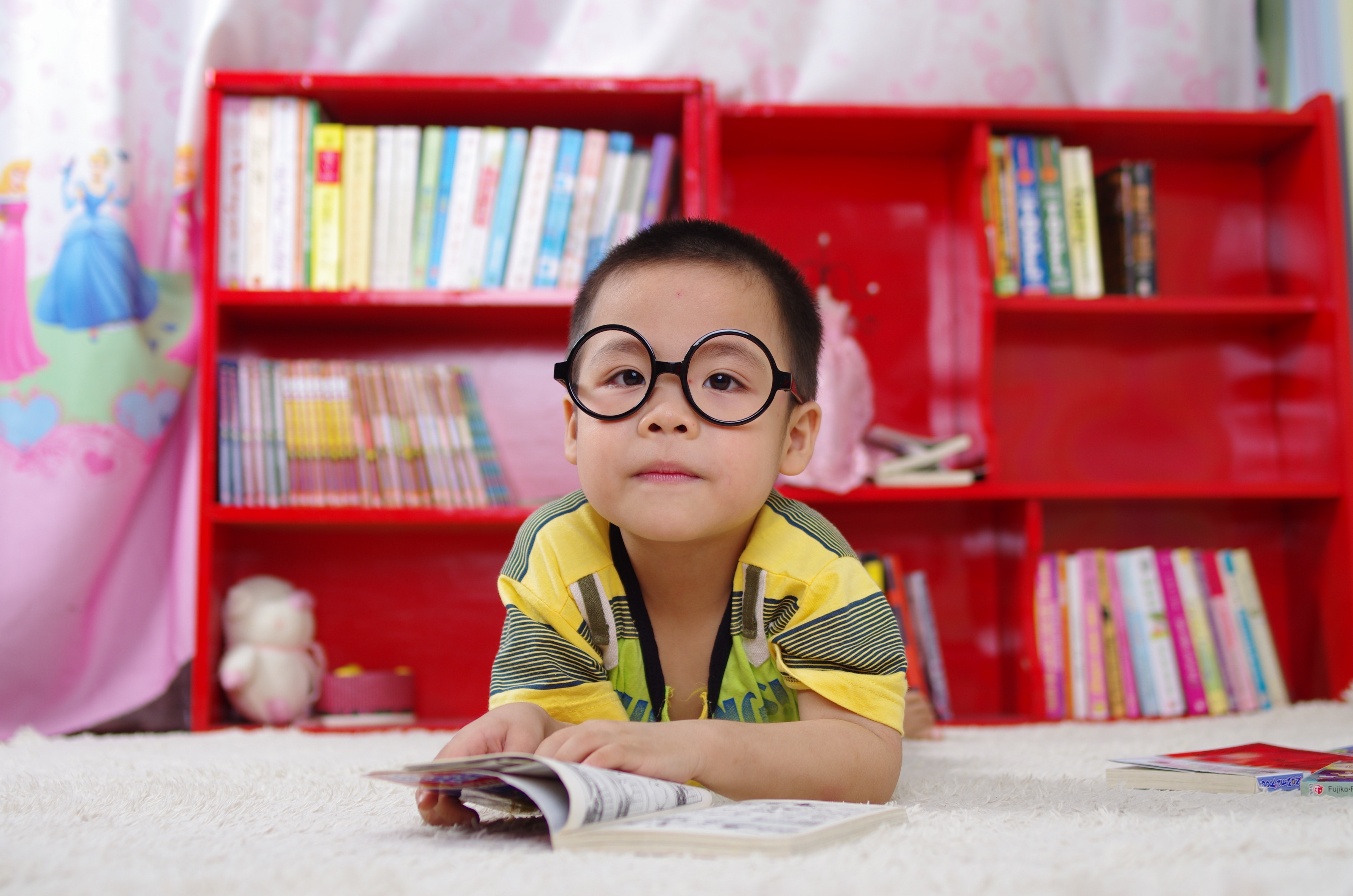 If you're like most parents, taking your kid to see an ophthalmologist may sit low on your to-do list. However, if you want to ensure your child has the best tools for academic success in and outside of the classroom — an eye screening is necessary. Especially since 80 percent of all learning occurs visually for school-aged children.
Since one out of 20 children between the ages of three to five has a vision problem that could result in permanent vision loss, it's important to get ahead of any eyesight issues and to prioritize children's eye health with regular eye evaluations.
With back-to-school right around the corner, many school districts and public health departments offer free eye screenings. Check in your local community to see if children's eye screenings are available.
What goes into an eye screening and eye exam?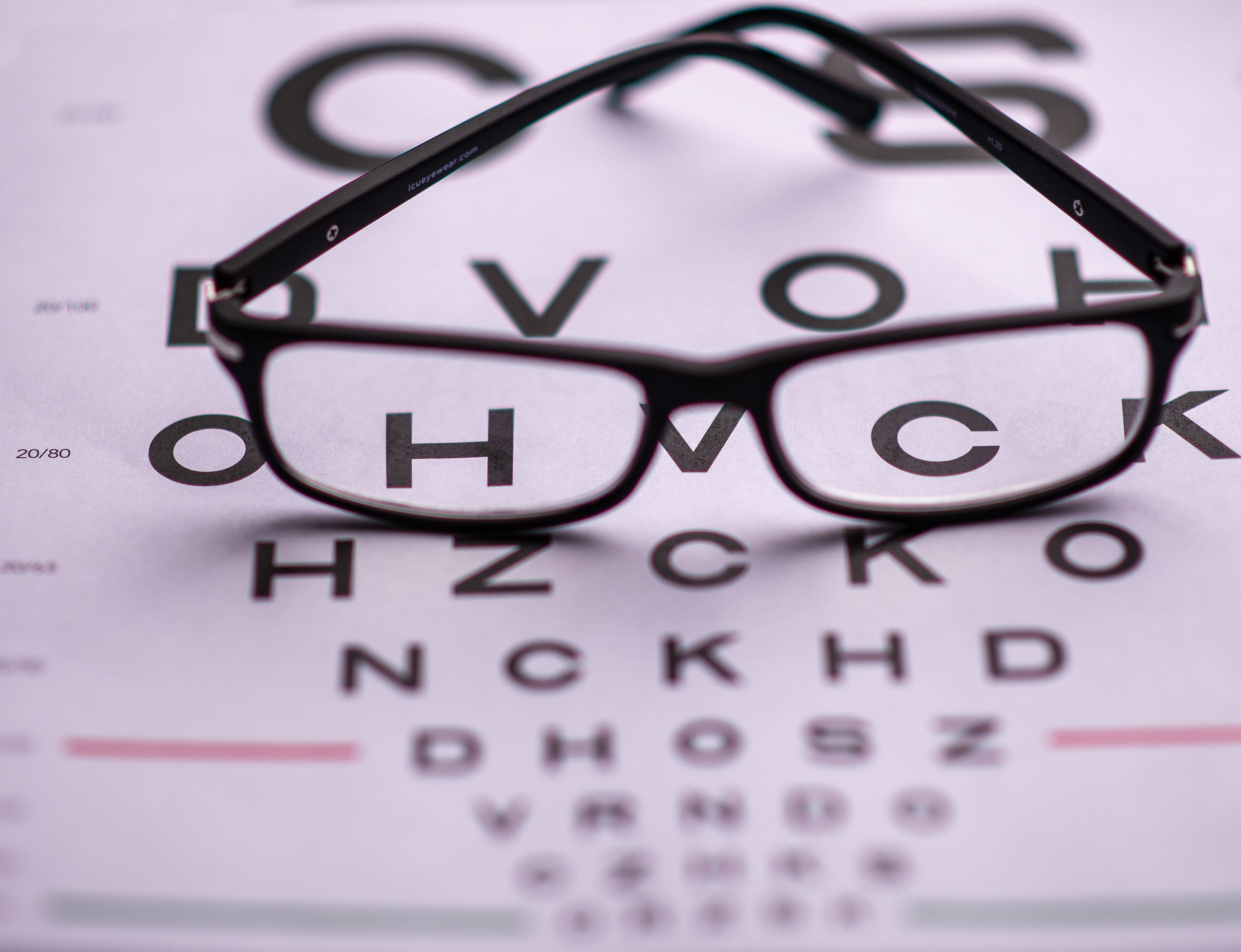 While eye screenings, often done by primary care physicians or even a school nurse, don't replace a comprehensive examination by an ophthalmologist — they do help catch potential vision issues. Here's what you can expect from a children's eye health screening:
Identification if your child is at high risk for

eye disease

or in need of a thorough eye exam by an ophthalmologist

Early detection of disorders

General eye education

A referral to an ophthalmologist (if necessary)
Screens are critical for early diagnosis, but it's important to know that screens are just that — screenings, not exams. In fact, most eye screenings only test central vision through the Snellen eye chart; therefore, it's so important to see an ophthalmologist for a thorough exam because the earlier disorders or eye issues are detected, the better the treatment outcome typically is.
For a treatment plan or diagnosis, you will need to have your child see an optometrist or ophthalmologist.
If your child has gone through a screening with a recommendation to see an ophthalmologist, a more comprehensive eye exam will take place. This includes evaluation of:
Binocularity

Color vision

Ocular alignment

The refractive state

Visual acuity
A thorough exam looks for common refractive abnormalities like myopia (nearsightedness), hyperopia (farsightedness), and astigmatism. Additionally, ophthalmologists look for eye conditions ranging in severity from amblyopia (lazy eye), color deficiency or color blindness, ptosis (drooping of the eyelid), and strabismus (crossed eyes).
Is it time to see a specialist?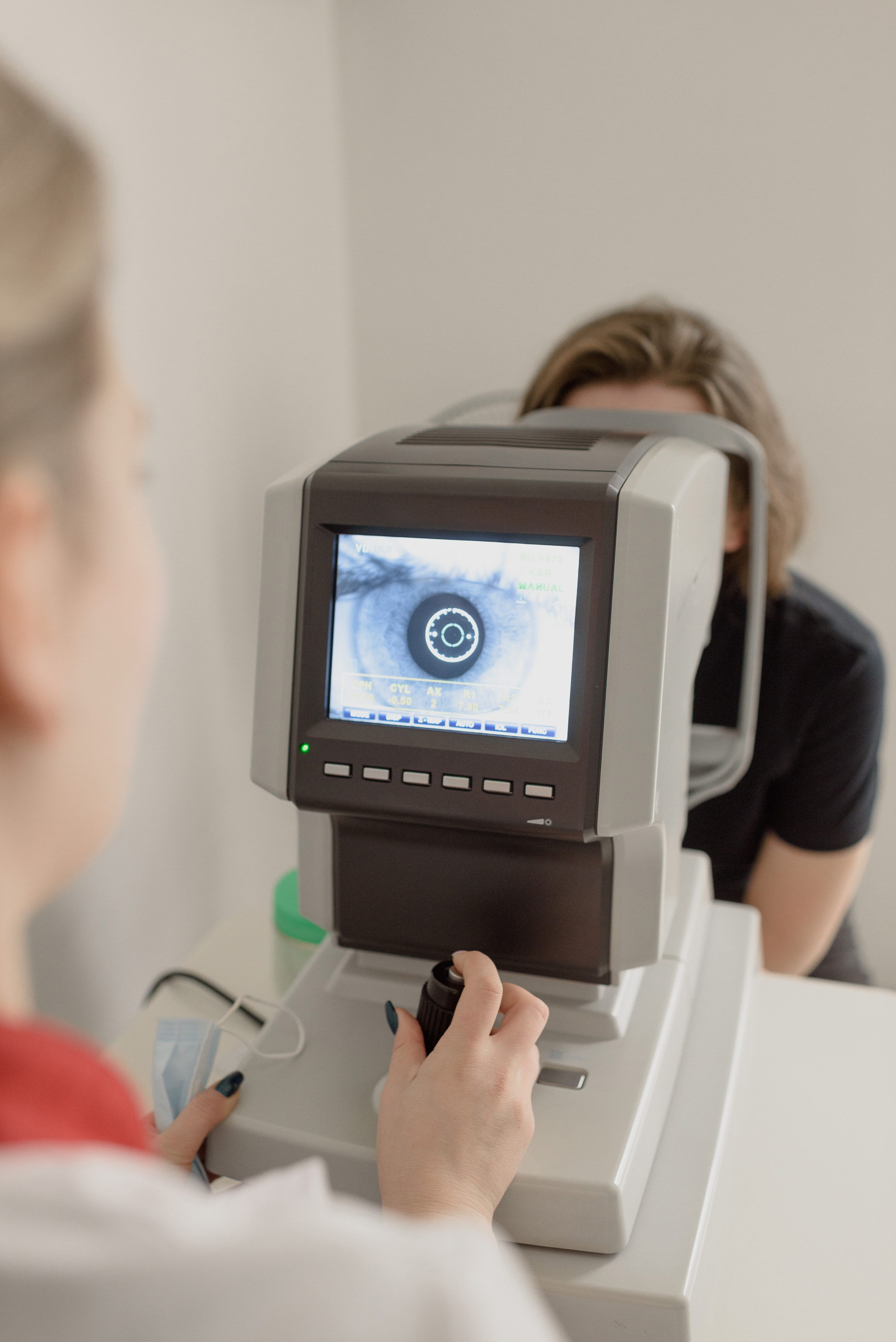 Outside of screenings and appointments, make sure you're talking to your kids about their eye health. Age-appropriate questions such as "Can you see the whiteboard in the classroom clearly?" or "What color is this?" are helpful in gauging children's eye health at home.
However, if you notice any abnormalities such as a droopy eyelid or a wandering eye — skip basic screenings and go directly to an ophthalmologist. Additionally, if your kid has an identified systemic disease associated with eye disorders such as diabetes, sickle cell, or specific autoimmune conditions — becoming an established patient with an ophthalmology practice is key.

As with any health condition, if there is a family history of eye disorders — don't skip over an annual comprehensive eye exam. Proactively stay aware and on top of this!
Stay on top of children's eye health

While Children's Eye Health and Safety Month is a great time to make sure your kids are keeping their eyes safe — it's important to make sure your child is protecting their eyes daily.
Sunglasses aren't just for adults
If you're wearing sunglasses, your child needs sunglasses too. To protect their little eyes from ultraviolet (UV) light, choose sunglasses that block UV rays. Look for sunglasses that are over 100 percent UV-blocking.
Worried about your child losing them and the associated cost? Don't fret. A lot of inexpensive pairs of sunglasses that are kid-friendly exist and they offer 100 percent UV blocking — no need to spend $100 for a pair that could get lost in a backpack somewhere.
The earlier you get your kids used to wearing sunglasses — the more likely they will form the habit of putting on their shades when they're outside.
Stay sporty, but safely
Accidents happen — especially when kids are outside playing sports or leisurely activities. It's important for kids to wear safety goggles or glasses outside if they are playing high-impact sports. In fact, a polycarbonate face mask or wire shield both work to protect children's eye safety during rough and tumble after-school activities.
Avoid sharp objects
Depending on your child's age, it's important to supervise the types of toys they play with. To avoid any sharp or pointy objects in the playroom, always ensure that your child is playing with age-appropriate toys.
In fact, when buying toys for your child or for another child's birthday party — check to see if there is an ASTM mark. An ASTM mark means that the product met all national safety standards set by the American Society for Testing and Materials.

More than meets the eye when it comes to Children's Eye Health
With about 2.4 million eye injuries affecting people every year and over 23,000 eye-related sports injuries, adults and children alike should follow eye health and safety guidelines. After all, you only have one pair of eyes — so protect them at all costs.
HERE ARE SOME RELATED ARTICLES YOU MAY FIND INTERESTING