3 MIN READ.
Look to the Future with Nextech this fall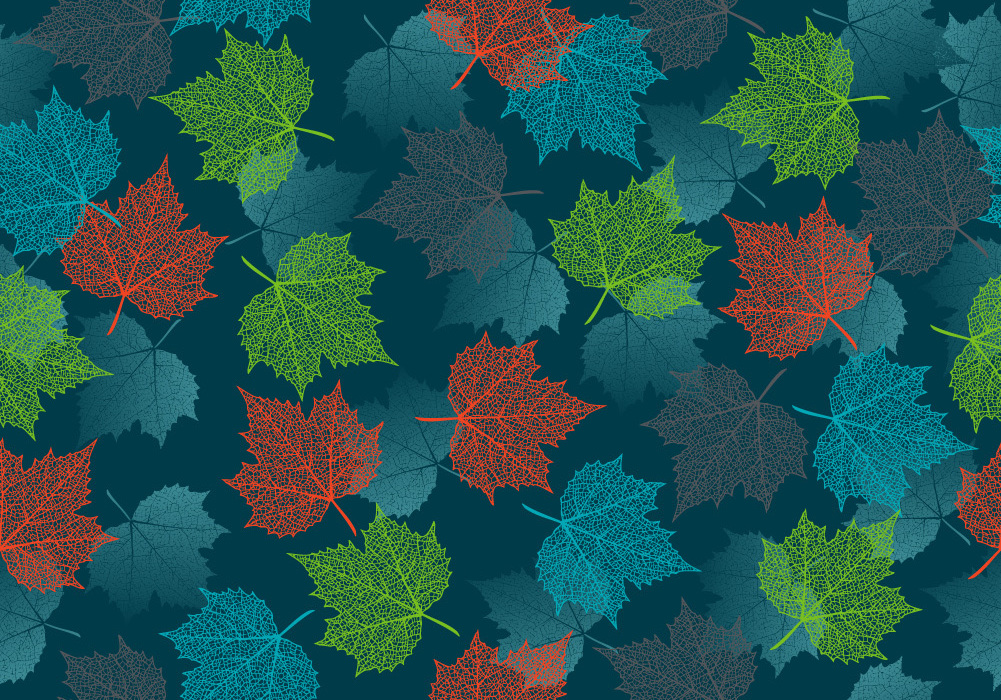 Fall is upon us, and while we love seeing the foliage, going apple picking, carving pumpkins, and watching college football — Nextech has its eye on something else this coming season: future proofing your practice.
What does future proofing mean?
Not sure what "future-proofing" is? Simply, it means anticipating the future and developing methods and solutions that can minimize the effects of the future. Not only does future proofing mean minimizing future obstacles, but it also means coming up with solutions and best practices for optimizing smarter and more efficiently.

Fall into the future with Nextech
While we can't tell you exactly what the future holds (unfortunately, we aren't psychic), we can partner with you to better future proof your practice. Whether you're looking to grow and retain patients or need to ensure your practice is Cures Act compliant, Nextech's EHR and Practice Management solutions can help.
So, join us for our Fall Release Preview Party for a peek into the future. We will have prizes and fun, plus Nextech experts will also share what you can do now and in the future to:
Help your practice flourish with Nextech Lead Management

Guarantee your practice is compliant with the Cures Act

Protect your practice with multi-factor authentication security

Streamline workflows with new usability improvements and payment enhancements
For ophthalmology practices, we'll also cover Clinical Professional Encounter Automation (ASC) and diagnostic device data integration.
What else can you do to start future proofing now?
A critical component to future proofing your practice is ensuring you're compliant and that you meet all regulatory mandates.
With the Cures Act deadline fast approaching, Nextech's here to remind you that the Cures Act mandates that EHR vendors must provide an updated version by January 1, 2023, and all practices must use Cures Act certified software in 2023 to participate in MIPS.
"With the Cures Act deadline looming, we know that practices have many questions to ensure they are Cures Act compliant. It's critical for practices to have a partner in this — which is why Nextech has made it a top priority to empower and help clients handle all the compliance details for 2023." — Alan Fong, Chief Technology and Product Officer
Don't put this off. It's not too late to move your practice toward the easiest Cures Act 2022 compliant cloud solution with Nextech as your future proofing partner.
See you in the future
Come to the Nextech Fall Release Preview Party for the fun and stay for the information that can save your practice time and money, now and in the future. RSVP today!
Currently a Nextech client? Watch your inbox — invitations to the Fall Release Preview Party are on the way!
Looking for a new EHR and Practice Management solution to partner with in the future? Register today to join us for our digital Fall Release Preview Party.
HERE ARE SOME RELATED ARTICLES YOU MAY FIND INTERESTING