3 MIN READ.
Improved efficiency: Customizing the EMR to fit each doctor's needs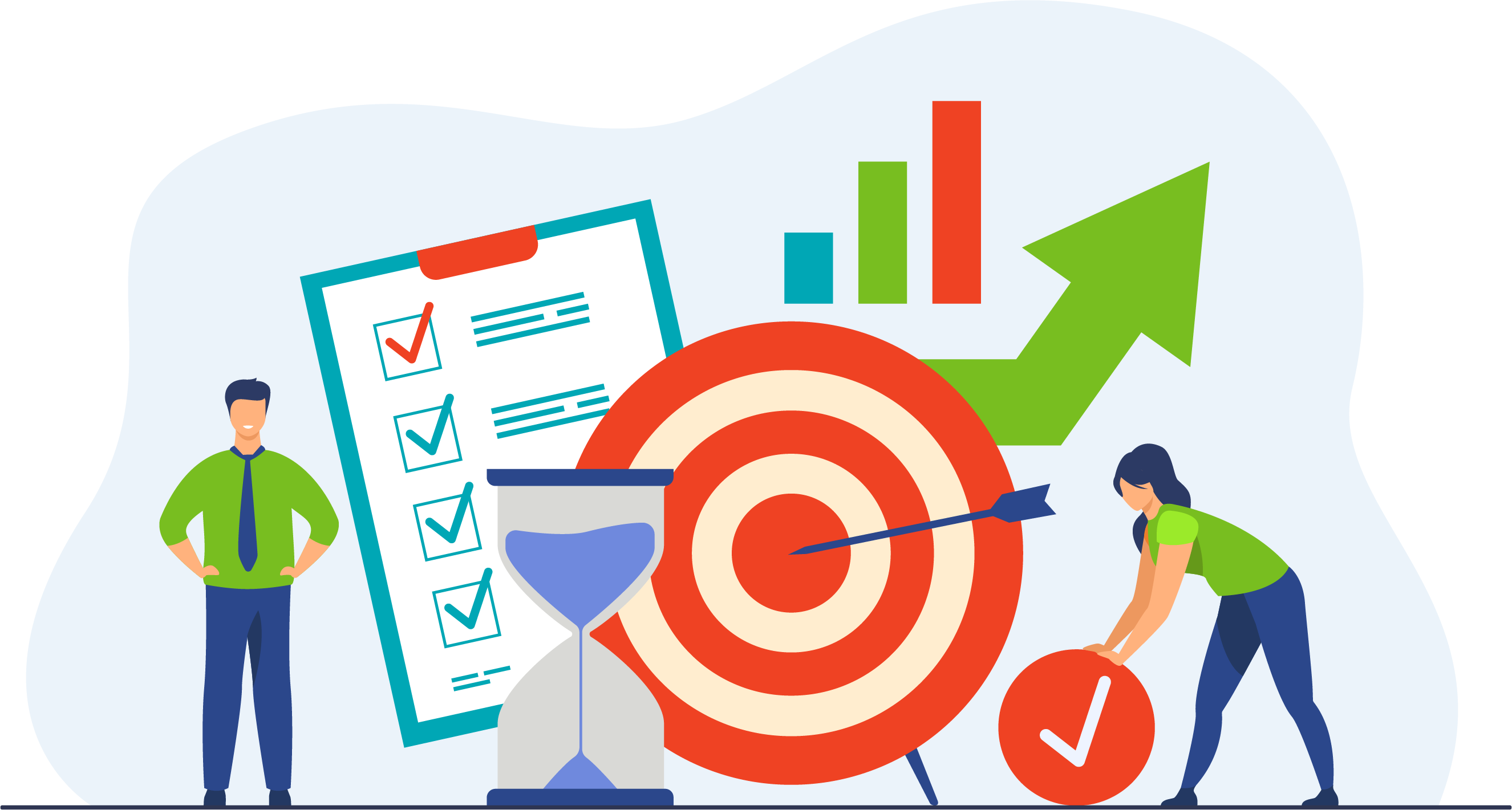 No two doctors are alike. So it goes without saying that each doctor's method for collecting and documenting each patient's visit is equally varied. That's why it's important for practices to choose an EMR system that easily allows all doctors in the practice to customize EMR templates to match his or her unique workflow.
But not all EMRs that promise do-it-yourself customization are created equal. Most EMR vendors will provide templates geared toward a range of medical specialties, and these are a good place to start. However, having the ability to mold that template into a doctor- and treatment-specific document that can both capture the relevant clinical information and interface seamlessly with the practice management system is key. For instance, in an orthopedic practice, one doctor may specialize in sports injuries, so their customized template will be geared toward ligament strains and tears. This won't come close to resembling that of another doctor in the same practice whose focus is on joint reconstruction and replacement, which will have a field for recording information about osteoarthritis. Yet, since each doctor has created their own template to capture exactly the information they need, the same EMR allows them to work at high efficiency with little or no disruption to their patient visit.
Here are some things to look for when choosing a customizable EMR:
Doesn't require vendor assistance. A major benefit of customizing templates in the EMR is that it allows doctors and caregivers the ability to make changes on the fly, even during a patient visit. Needing to rely on a vendor to make any changes to the template is inefficient and interrupts workflow.
Focus on ease of use. Doctors are skilled at treating patients, not developing or configuring software. For this reason, choose an EMR that makes customization easy for even your least tech-savvy clinician. Look for a package that has a WYSIWYG (what you see is what you get) customization tool. This way, when a doctor changes the template, he or she will get exactly what they saw on screen during the change.
Training. Even the easiest software requires some training. Ask the vendor what training they provide for using the EMR, who provides the training and for how long to ensure your doctors can hit the ground running.
Customer support. While you want your doctors to be able to make the vast majority of the changes easily, there are times when a little extra help goes a long way. Your vendor should have a track record and the ability to quickly answer any questions your staff may have about tailoring the templates to their own needs.
Specialty specific templates. Even though your physicians will be customizing templates, it's still important to find a vendor that offers a broad array of existing templates within your specialty from which they can choose.
In the end, be aware that any implementation of a new EMR will take some time and resources up front. It's a big investment, and one that will only pay off if the clinicians in your practice embrace and use it. One of the major reasons doctors resist using an EMR is because it doesn't fit within their workflow. With that in mind, it makes sense to choose a system that allows customization to fit individual needs instead of requiring your doctors to adjust their workflow to fit the needs of the EMR.
HERE ARE SOME RELATED ARTICLES YOU MAY FIND INTERESTING