3 MIN READ.
Spring Forward with Nextech's Latest Product Updates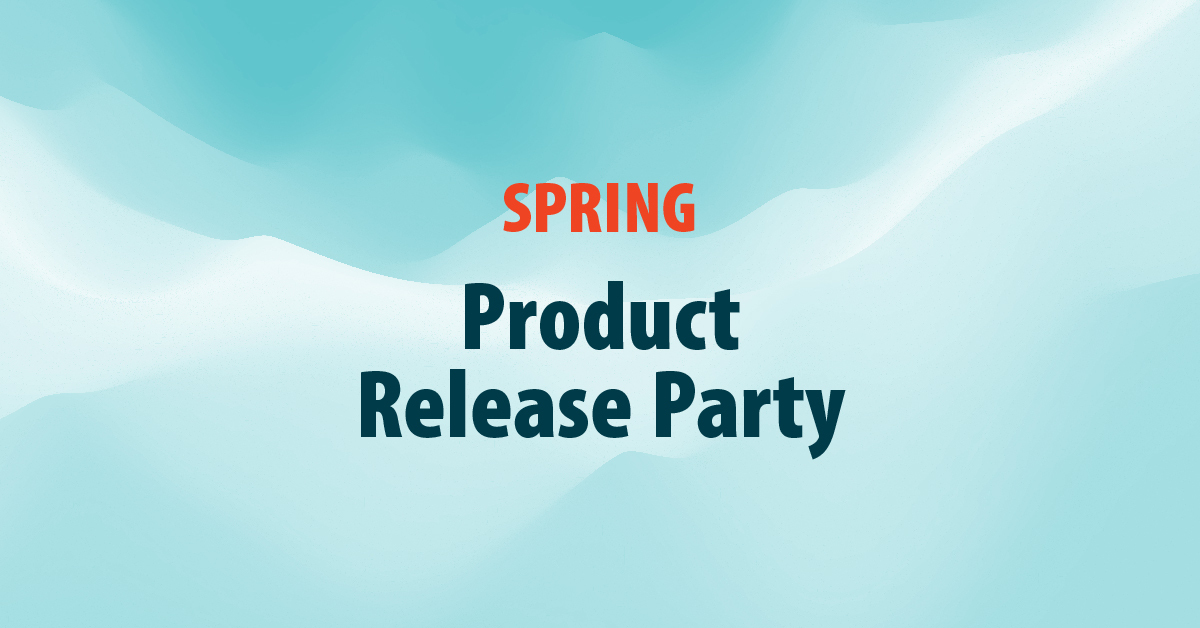 It's time to say goodbye to winter because spring is right around the corner. Nextech's celebrating the upcoming season by hosting its Spring Release Party this March.
Party with Nextech
Live streaming from Nextech's user conference, EDGE, the Spring Release Party will share Nextech's latest product features and enhancements to help ophthalmology, dermatology, and plastic surgery practices create efficiencies to simplify the delivery of patient care.
Simplify efficiently
If you're looking for a simplified electronic health records (EHR) and practice management (PM) solution, join Team Nextech on March 10 to see efficiency gains through automation and innovation that will make 2023 better for your practice.
The specialty-specific parties will cover simplified collections, reduced cost to collect ERA automation, and improved patient experience and patient care through automated email marketing and improved imaging capabilities.
During our ophthalmology release party, we'll also cover speedier charting, in-line editing, and self-service capabilities.
Additionally, for both dermatology and plastic surgery release parties, we'll highlight improved 3D stamping and imaging.
Plus, during the dermatology and plastic surgery parties, we will highlight Nextech's latest acquisition, TouchMD — the ultimate patient experience platform.
Spring forward with Nextech
Come to Nextech's Spring Release Party for the fun (and prizes) — stay for the valuable information that can save your practice time and money.
Currently a Nextech user? Watch your inbox — invitations to the Spring Release Party are on the way. For those attending EDGE, you can attend the party in person and for those at home, you can join in the fun digitally.
Don't miss out on all the fun! Register now.
HERE ARE SOME RELATED ARTICLES YOU MAY FIND INTERESTING