Nextech is committed to supporting the medical associations of our specialty physicians.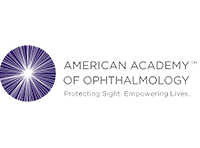 Established in 1979, the American Academy of Ophthalmology has become the largest association of eye physicians and surgeons with over 32,000 members. Their goal is to protect sight and empower lives through education and advancing the profession of ophthalmology.
Website: http://www.aao.org/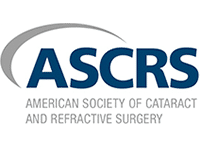 With more than 9,000 members, the American Society of Cataract & Refractive Surgery has been a leading society in technology and clinical advances for ophthalmologists since 1974. Their mission is to advocate the art and science of surgery while increasing the knowledge and skill of physicians through education and advancements in quality eye care.
Website: http://www.ascrs.org/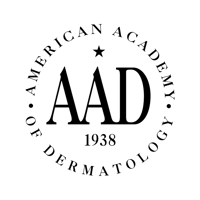 Setting the standards for excellence, The American Academy of Dermatology has become the most influential association for dermatologists in the United States. Since 1938 it has grown to more than 19,000 members making it the largest association of practicing dermatologic physicians in the world.
Website: https://www.aad.org/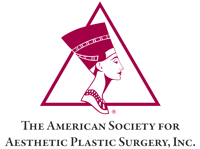 The American Society for Aesthetic Plastic Surgeons has led innovation in aesthetic plastic surgery around the world since 1967. Its 2,600 members make up the world's leading group of board-certified surgeons dedicated to specialized training, advancements in medicine and patient care.
Website: http://www.surgery.org/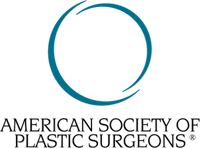 Representing 94 percent of all board certified plastic surgeons in the United States, the American Society of Plastic Surgeons has become the largest plastic surgery organization in the world. Since 1931, their mission has been to advocate quality care through research, medical advancements, standards in training and ethics.
Website: http://www.plasticsurgery.org/