Increasing Profitability by Delivering a Better Patient Payment Experience
Mailing medical bills 30 days after an encounter is a sure-fire way to lose money in the new world of high deductible health plans and changing payer models. In fact, the most efficient way to collect from patients is while they are still in the office, and, in some cases, before they arrive.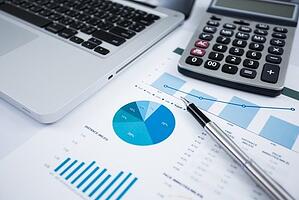 High performing practices ask their patients how—not if—they would like to pay their bill today. Creating pricing transparency is the new imperative for providers, since data show that the probability of collecting from a patient after he/she leaves the office drops to less than 20 percent. Today's tech-savvy practices are leveraging fully integrated systems to ensure they provide a satisfying patient payment experience and fully optimizing their processes to drive profitability. In fact, it's becoming nearly impossible to create the kind of pricing transparency that healthcare consumers demand without a fully integrated practice management and Electronic Medical Record (EMR) system.
Click here to read more at Practical Dermatology.
About Eric Nilsson
Chief Technology Officer at Nextech