3 MIN READ.
4 Elements Every Plastic Surgery Practice Management Software Should Have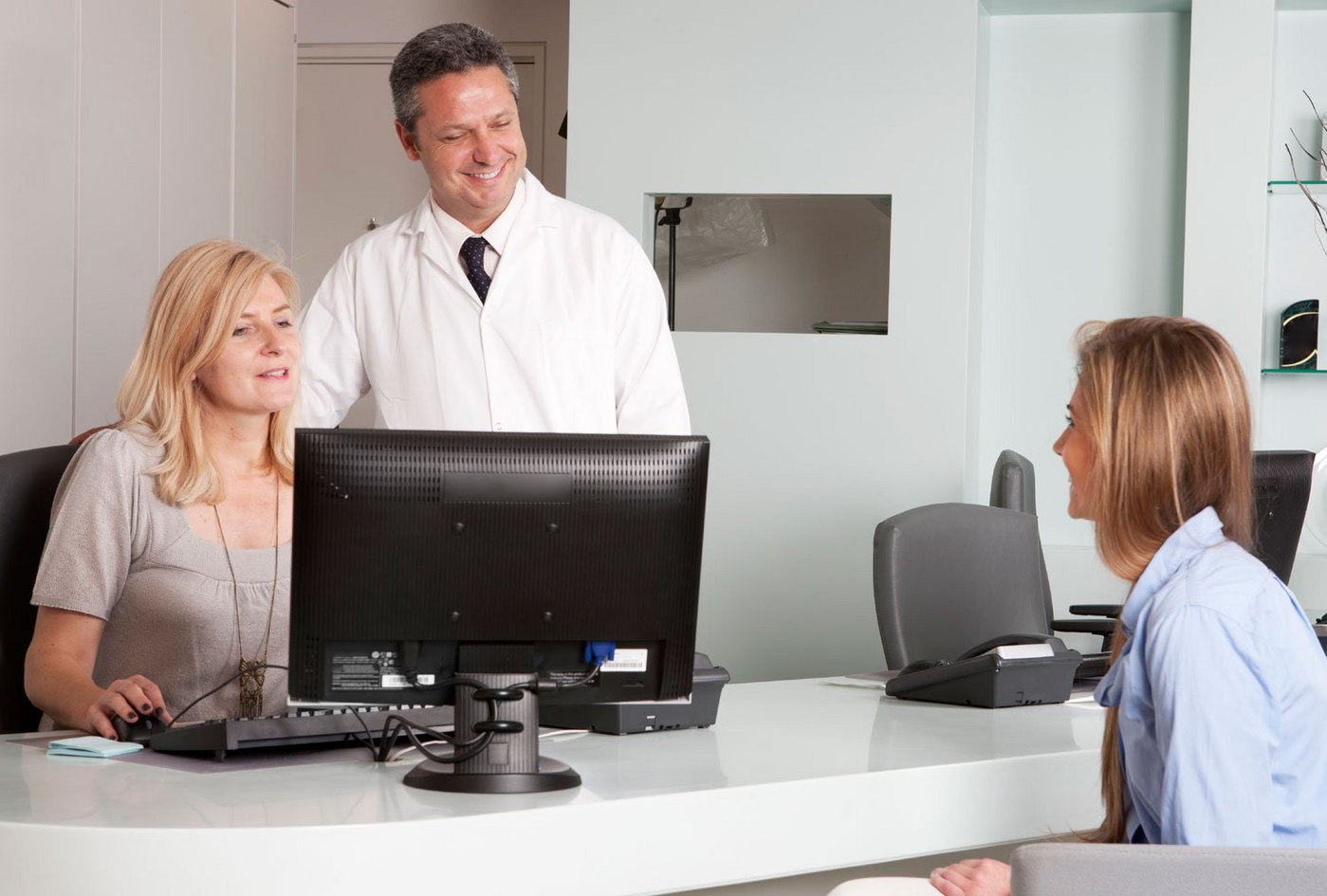 If you're a plastic surgeon or work in a plastic surgery office, the importance of implementing the right practice management software is crucial to the success of the clinic.
With a proper practice management system, plastic surgeons can quickly access pertinent data and information as well as maintain schedules and keep track of inventory all in one place. That kind of efficiency not only saves the practice a lot of time on various administrative workflows but it helps reduce stress as well.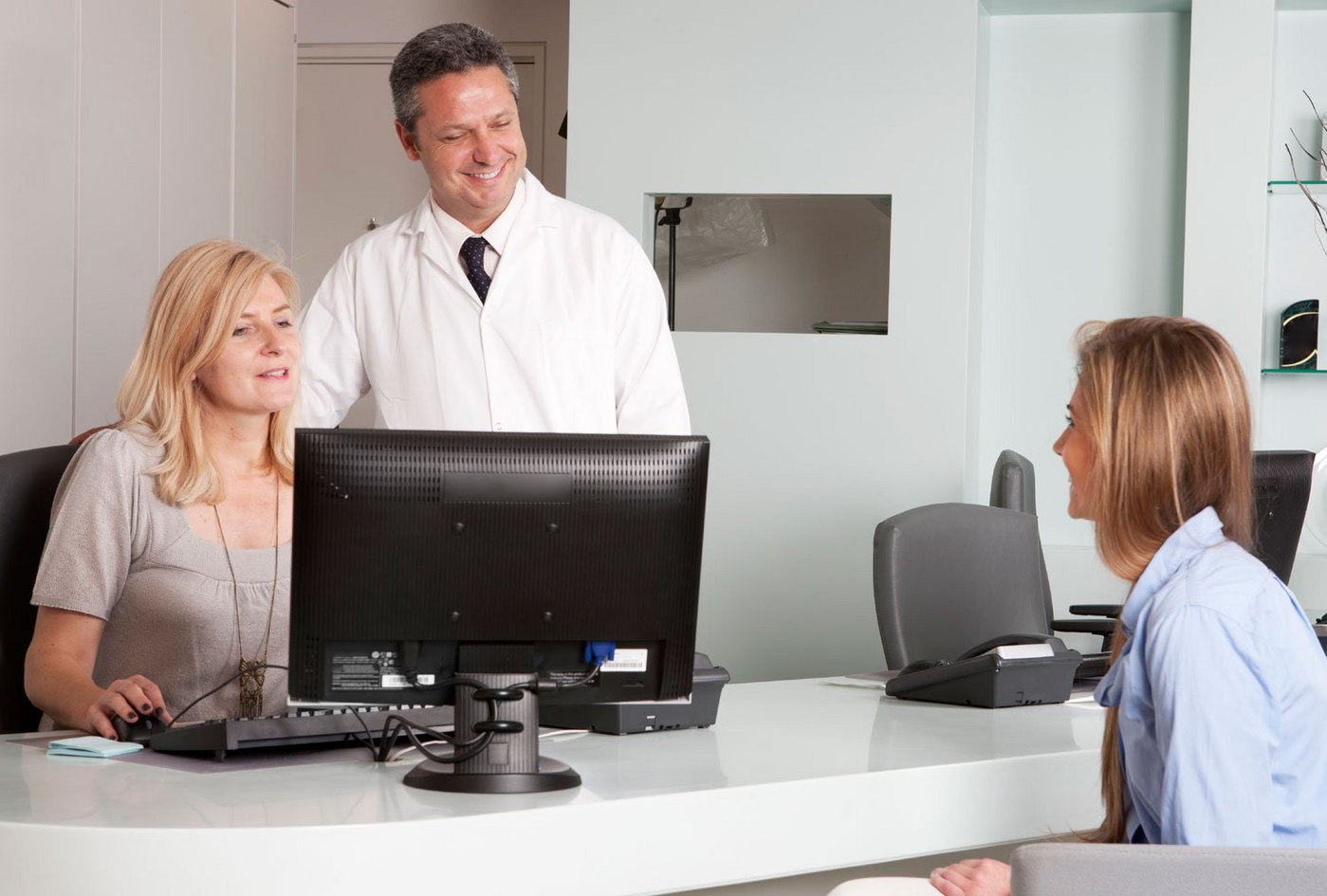 So if your plastic surgery practice is currently in the market for a practice management solution, make sure the one you select has these five key elements so that you'll be able to get the most out of your software.
Analytics - An advanced data platform is essential for any plastic surgeon who wants to know more about their practice. With access to analytics, plastic surgeons and office staff can have a 360-degree view of the clinic and have the ability to evaluate productivity, data trends, clinical efficiency and other valuable areas. Possessing a greater understanding of the true health of their practice will empower plastic surgeons to make more informed strategic decisions regarding the direction of the clinic.
Marketing Module - To any aesthetic plastic surgery practice, an effective marketing strategy is one of the most important aspects of their practice due to the elective nature of the procedures. You have to convince patients to come to the office, right? That's why you'll want to ensure your practice management software has marketing features available within the system. Access to information like advertising ROI, conversion rates and the tracking of referral sources will help your practice not only attract new patients, but also understand how to retain patients, too.
Automated Inventory - An additional way to save your practice more time is to have a robust inventory management module. Up-to-date counts of inventory will help you be aware of any replenishments that need to be made and optimize on-hand quantities. Consignment and allocation within inventory is also a key feature as it allows for easy, streamlined tracking of all implants.
Fully Integrated - A fully integrated plastic surgery solution allows for a seamless transfer of information between the EMR and practice management software. The integration helps remove multiple data silos, and instead, making that data available wherever and whenever it is needed for any functional area in the practice. The quick access to patient records from the front-end to the back office will set the stage for significant gains in both clinical and administrative efficiency.