3 MIN READ.
4 ways Plastic Surgery Practices Can Better Utilize the Cloud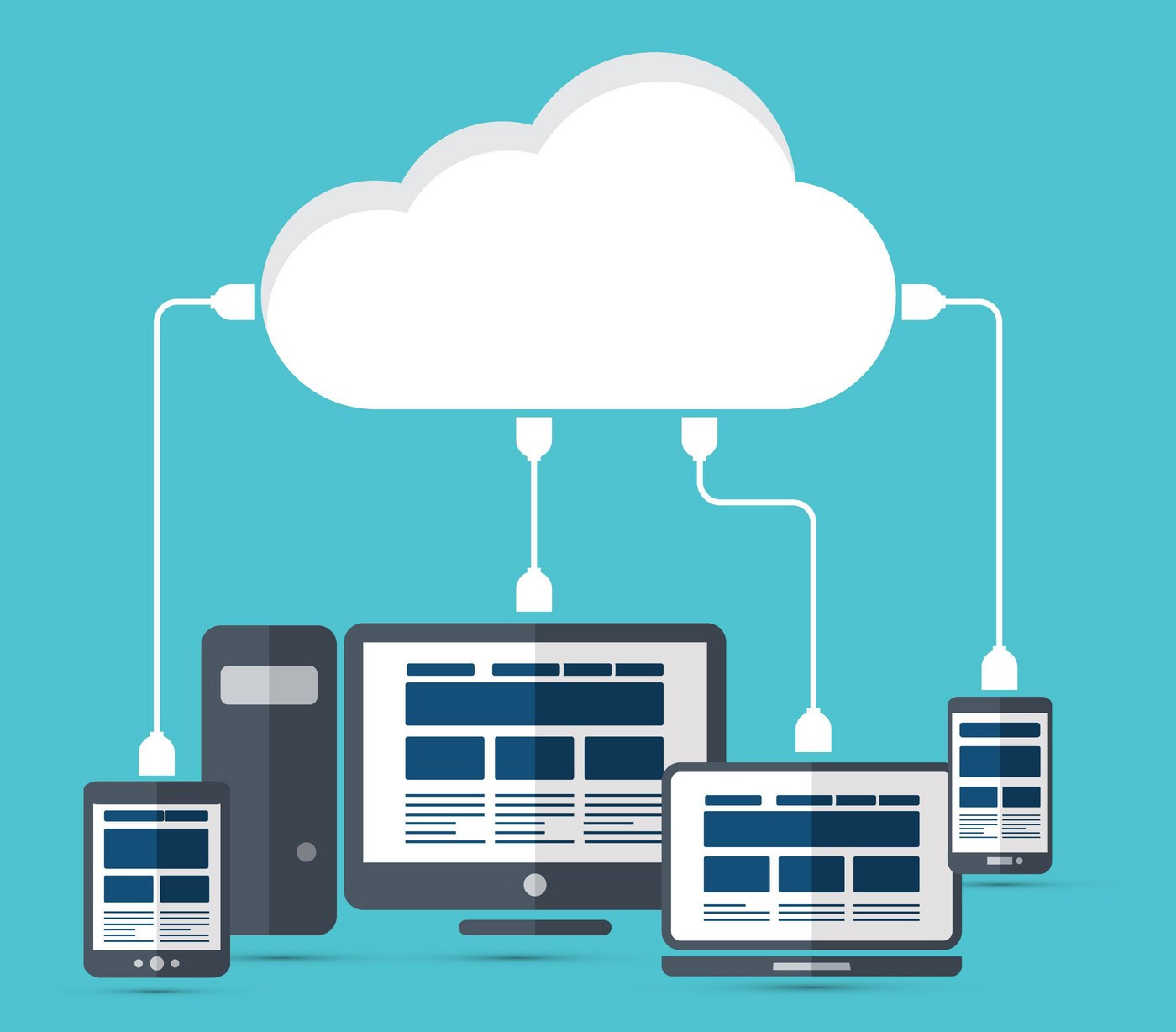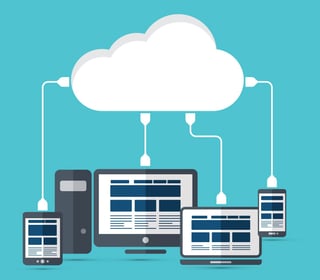 Plastic surgery physicians understand the importance of embracing technology — in the treatments and procedures they perform, and also in running their practices. Using outdated technologies can reduce their productivity, increase costs and worse yet, negatively impact the patient experience, which is the foundation of any successful plastic surgery practice.
Many plastic surgery physicians and office managers have discovered that adopting cloud-based systems can avoid challenges associated with older information technology (IT) while helping the practice run more efficiently, reduce costs and ultimately promote patient satisfaction. Here's how.
1. Deploy EMR and other mission-critical applications
Client-server and cloud-based servers that house the electronic medical record (EMR) and practice management (PM) systems may both run on secure mainframes, but the advantages the cloud offers are numerous. Most significantly, cloud-based systems are housed off-site, and maintained and serviced by a third-party vendor, which saves time for office staff and reduces IT costs for the practice.
2. Go mobile
Cloud-based systems allow plastic surgery physicians to easily access their EMR and PM system on a mobile device so they can maintain productivity and communicate with staff and patients regardless of the physician's location. Because data stored in cloud-based systems is encrypted, physicians can be assured that data is secure, even when they access and share data using their smartphone or other mobile device.
3. Integrate with other business applications
Cloud-based systems also allow plastic surgery practices to integrate with new IT solutions that can help them grow their practice, such as applications to automate email marketing campaigns. With cloud-based systems, implementation of new software can be performed off-site without the need for an IT professional to visit the practice and access on-site servers. This helps the practice stay nimble and experiment with new solutions that can help them cost-effectively acquire new patients and maintain positive relationships with existing patients.
4. Exchange data with other providers
With its easier integration and data security features, cloud-based systems make data sharing across practices, enterprises, and even communities easier and more efficient, enhancing interoperability. Sharing documents at anytime from anywhere improves visibility and collaboration, while ensuring that a patient's other providers are informed about the care delivered at the practice to support safe and efficient care continuity.
Implementing cloud-based systems is just as easy as utilizing the technology once it is deployed. Most practices can be up-and-running with a new cloud-based infrastructure in a single day. Without missing a beat, physicians and office staff can begin using cloud-based tools to help enhance productivity, communicate with patients and grow the practice.