3 MIN READ.
Chart 4x Faster with an Advanced Ophthalmology EMR Solution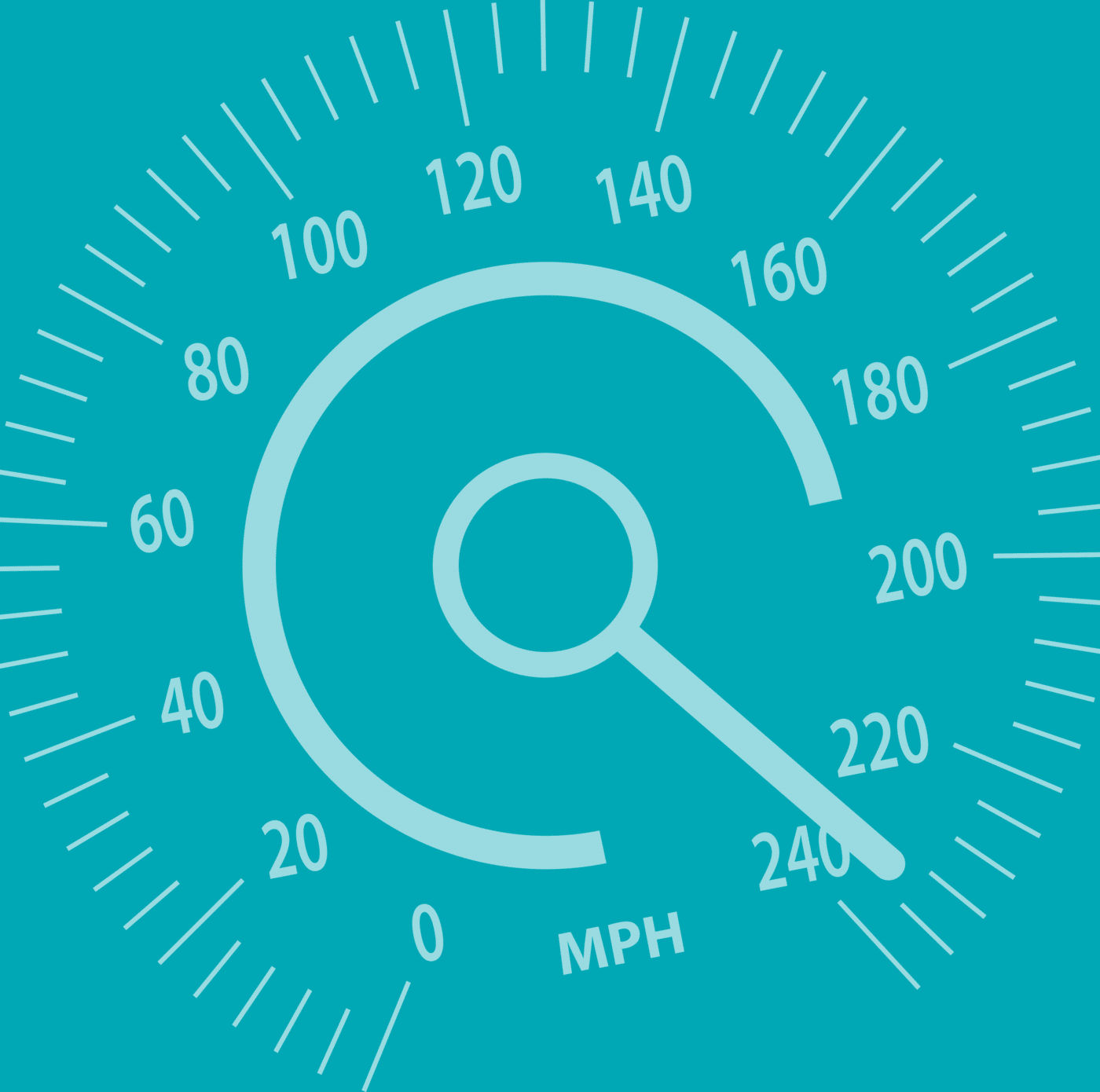 EMR Slowing You Down?
Ophthalmology practices everywhere are looking for ways to increase patient visits and ensure patient satisfaction. Some physicians look first to their staff to find the source of any delays, while many others—without investigation—assume they simply have no capacity to add new patients.
Unfortunately, neither of these scenarios presents a reliable solution. To enhance patient care, increase patient volume and improve work-life balance, providers should first look at where they spend most of their time—their electronic medical record (EMR).
Reviewing the amount of time you spend on your electronic chart is a good start to determining if it is a root cause of issues within the practice. To go deeper, evaluate the EMR's capabilities and determine whether it meets and exceeds both your professional and personal needs in the following areas:
Quality of Care
Speed and Ease of Use
Patient Flow
Work-life Balance
The Right Ophthalmology EMR Should Exceed Your Needs in These 4 Areas:
1. Quality of Care
To provide your patients with quality care, you must be able to engage, listen, and communicate effectively with them. The provider's goal is most often to develop a positive patient outcome with treatment plans tailored to the patient's needs. While clinical documentation is necessary, providers who spend more time with the chart than they do with the patient end up sacrificing both patient satisfaction and quality of care.
Providers should search for an Ophthalmology EMR solution that increases charting speed across the board. An efficient EMR will reduce clicks and charting time by doing the following:
2. Speed & Ease of Use
Think about the technology you use every day—no one suggests that slower is better. We live in a world that has come to expect immediacy, and that expectation does not change when considering the patient experience. The right Ophthalmology EMR solution will provide optimal workflows, which will ultimately increase your charting speed.
Choose a system that customizes workflows to your preferences and can provide further efficiency by learning most common procedures based on past charts and patient updates. Without changing anything in the system or the way you chart, you will find the amount of time needed to complete a chart will vastly reduce on its own.
When you swap your cumbersome EMR (that focuses on building the chart with all the effort placed on you) to an EMR that was built to speed documentation in Ophthalmology without loss of quality, you will not only be able to spend more face time with patients—which will allow you to build those important patient-physician relationships—but you will also find that days will become faster paced, less meticulous and more enjoyable.
3. Patient Flow
Ophthalmology practices can become very busy very quickly. It is important not to lose pace in the practice, which means you're often moving quickly from one patient to the next. Busy practices need to ensure that everyone stays on schedule to avoid high wait times. Many things can contribute to slowdowns in practice flow, but waiting on (or fighting with) your EMR should not be one of them.
If you find that the flow of your practice is not optimal, search out an EMR solution that uses live data to connect all areas of the practice from front office to back office. This type of solution fits the needs of the entire practice by improving staff productivity and overall workflow. You may not think of an EMR as being capable of supporting front or back office functions, but the right EMR will help you keep patient flow in check (thanks to real-time data), and can even sustain an increase patient volume.
4. Work-life Balance
Enough about patients—let's talk about you. Having a healthy work-life balance as a physician is crucial. Physician satisfaction contributes to patient satisfaction, and your level of happiness can completely change the way you interact with those around you. Ensure that you are being most efficient with the monotonous parts of your day (like documentation) through effective time management and choosing to implement solutions that will speed up and simplify these tasks.
Furthermore, staying on schedule will help get both you and your staff home on time. A happier staff will contribute to a better working environment for you, and a more pleasant experience for your patients. Without cutting corners, keep a strong time management culture at the forefront of your practice.
When your practice is faster and more efficient, you and your staff can serve more patients, improve patient care, and give you a healthy work life balance.
| | |
| --- | --- |
| You can now chart up to 4x faster in your practice. | |