3 MIN READ.
Community of Health Care Professionals Come Together for EDGE 2018 User Conference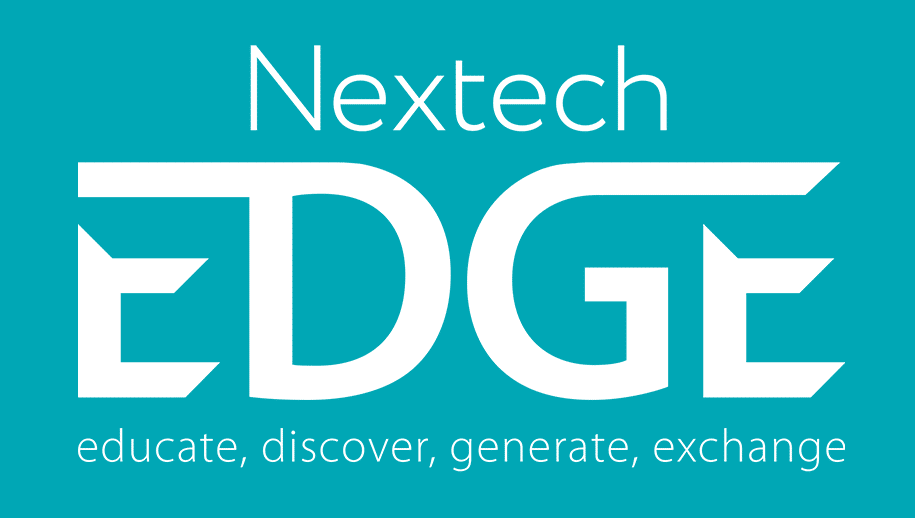 Conference optimizes use of health care technology built by Nextech and powered by specialty providers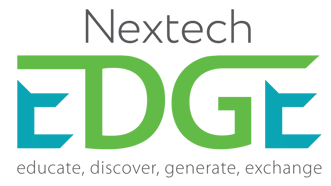 One of the most exciting events of the year for Nextech is welcoming some of the most brilliant minds in health care to the fourth-annual EDGE User Conference. More than 600 physicians and staff are already set to attend the 2018 fourth annual meeting February 22-24 in Orlando, Florida, with registration numbers still climbing.
Our Distinguished Conference Community
Attendees can choose sessions based on level of expertise, specialty product, role and topic as more than 80 new topics have been added to the 2018 agenda.
Freedom, Focus and Flexibility
Nextech's goal is to provide technology that enables greater freedom, focus and flexibility for specialty providers and staff so that they can concentrate on care. EDGE further enriches the lives of physicians by helping them get the most from their health care IT by navigating the future of health care, understanding compliance issues and gain access face-to-face support and a nation of peer knowledge sharing.
New Caribbean-inspired Location
Held at the picturesque brand new Loews Sapphire Falls Resort Universal Orlando™ with tropical island charm and full amenities, EDGE opens with pre-conference workshops on Thursday, February 22, followed by the main conference sessions on Friday and Saturday, February 23-24. Guests can mingle and network with colleagues and the Nextech team with an awesome kickoff welcome reception from 7-10 p.m. on Thursday before the opening session and event kickoff at 8:30 a.m. on Friday.
Health Care Futurist Keynote Speaker
This year's opening session features keynote speaker Nicholas Webb, a world-renowned health care strategist, bestselling author and health care futurist, who will speak about the four major shifts in health care that will provide unique and special opportunities for practices to drive growth, efficiency and patient satisfaction.
Agenda Highlights
In addition to one-on-one meetings with product experts, attendees can participate in user exchange groups and select sessions from more than 100 topics. To help customers get the most from their Nextech user experience, there are regular sessions with subjects that unleash greater financial outcomes, such as:
Learning Nextech best practices
Making the most of MIPS and value-based care
Maximizing the total revenue cycle
Synergizing IT across the practice


After Friday's sessions, EDGE attendees break away from learning to enjoy an evening of entertainment and fun at The Wizarding World of Harry Potter™ Universal Orlando™ before the conference wraps up at 3:30 p.m. on Saturday.
EDGE offers an exclusive and unparalleled opportunity for specialty physicians and practices to come together, learn from one another and optimize the health care technology built by Nextech and powered by providers.
HERE ARE SOME RELATED ARTICLES YOU MAY FIND INTERESTING