3 MIN READ.
FDA Issues New Labelling, Consent Requirements for Breast Implants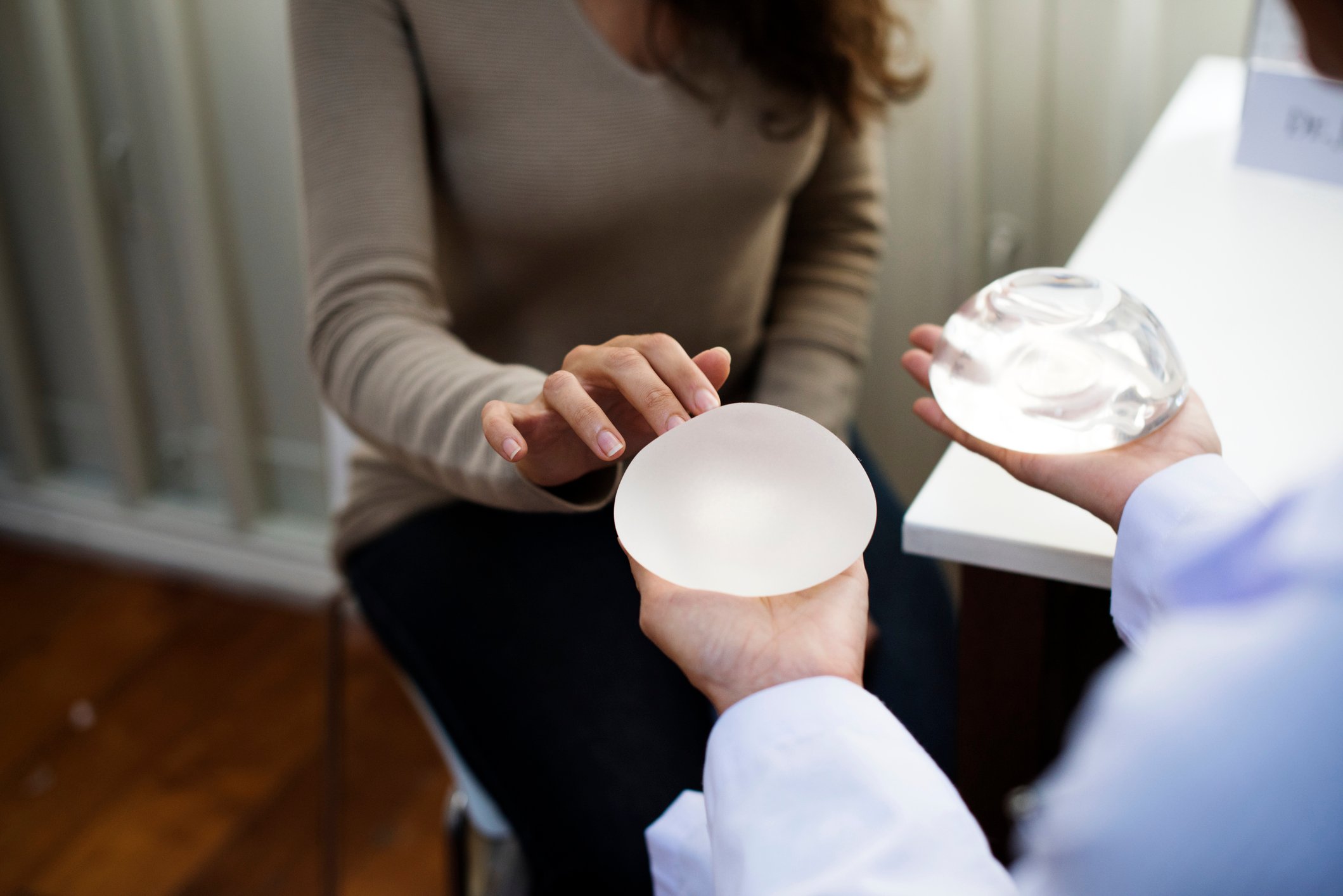 In the last week of October 2021, the U.S. Food and Drug Administration (FDA) announced a number of new actions intended to strengthen communication regarding breast implants. Additionally, these new measures are meant to help patients who are considering undergoing breast implant procedures in making informed decisions while also improving patient safety.
New requirements like these can often be stressful but try not to worry. We've already done the grunt work for you, so you don't need to read through the entire text. In this blog, we are going to examine these new actions, for those readers in aesthetics specialties, and summarize what you need to know for your practice.
So… sit back, take a deep breath, and let's get into it.
What You Need to Know
If you are looking for details, we highly recommend going to the FDA website for that information. As already mentioned, this blog is only here to provide you a summary of what you need to know. As it stands, there are three primary points of interest of which you should be aware:
The FDA has issued an order to restrict the sale and distribution of breast implants to help ensure that patients are provided with adequate risk information, allowing them to make fully-informed decisions about such procedures.
The FDA has also approved new labelling that will accompany all legally marketed breast implants, which will include a boxed warning, patient decision checklist (see next section for details), updated silicone gel-filled breast implant rupture screening recommendations, a device description listing specific materials used in the device, and a patient device card.
Lastly, the FDA has released updated information on the status of breast implant manufacturer post-approval studies. By releasing this information, the organization hopes (once again) to aid patients in understanding the risks and benefits of breast implants and help them make better-informed decisions about their health.
More on the New Labelling & Patient Decision Checklist
As already discussed, this FDA order restricts the sale and distribution of breast implants to no one other than healthcare providers and facilities that are providing information to patients who are using the "Patient Decision Checklist." This is a checklist that will be included in the new breast implant labelling and must be reviewed with the prospective patient to ensure that he/she understands the risks, benefits, and other important information about breast implants. This checklist must also be initialed and signed by both the patient as well as the physician who will be implanting the device.
To learn how Nextech Consulting Services can assist your practice with compliance and more, fill out this form and we will be in touch soon!
HERE ARE SOME RELATED ARTICLES YOU MAY FIND INTERESTING