3 MIN READ.
Get Energized about What's New with Nextech's Products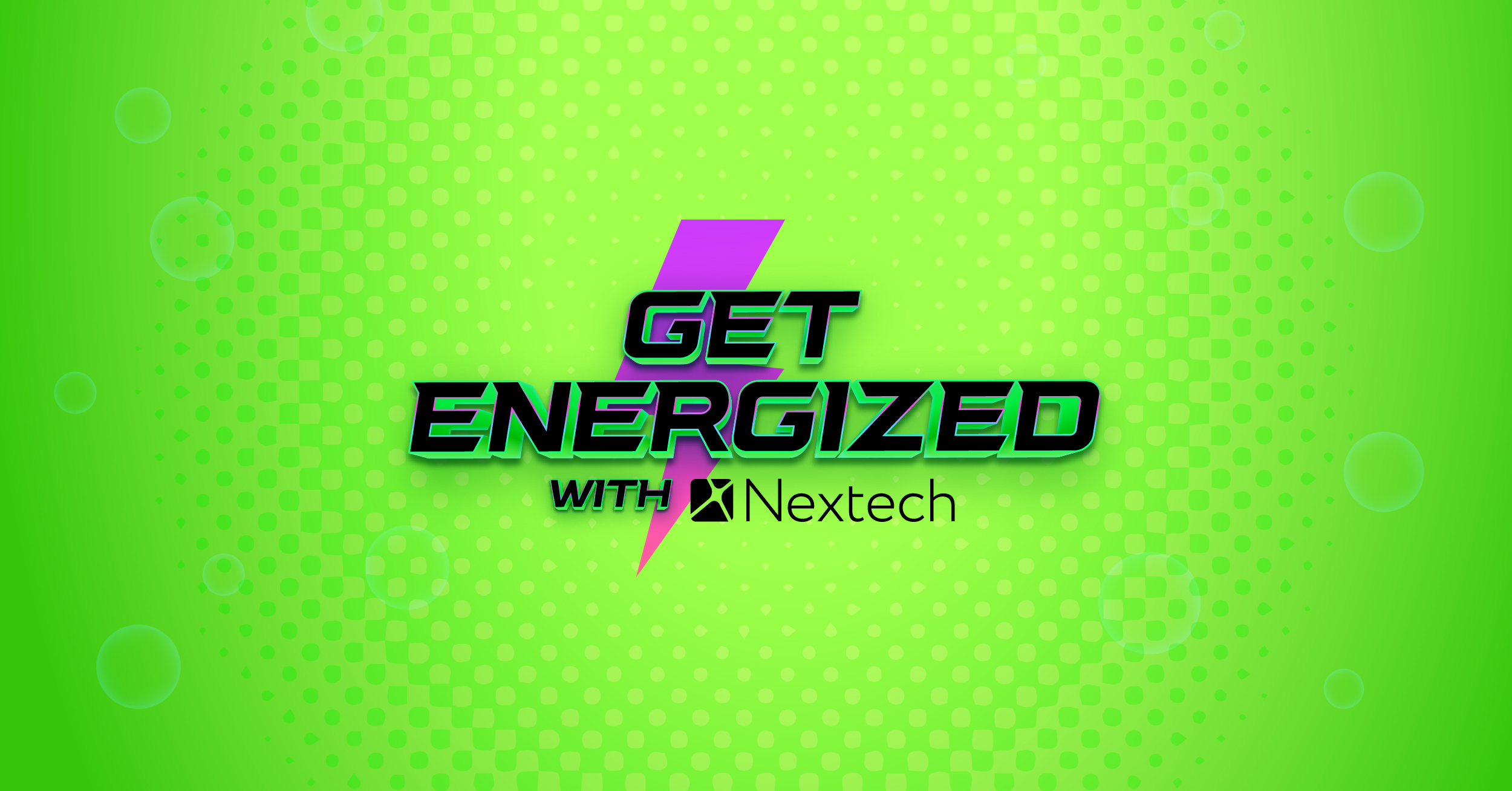 Need a little extra juice to help power your practice toward a strong finish to the year? Then don't miss Nextech's fall product previews this September! They're like a digital energy drink for your practice that will showcase how our latest feature updates will help your team work faster and more efficiently than ever.
The "Get Energized" live webinars are designed to be a perfect (and still productive) break in your workday. At only 30 minutes, you can easily join in without jamming up your daily schedule. Or, round up the team for a quick watch party. (Having a few energy drinks on hand would pair nicely with the content.)
The specialty-specific previews will cover how our latest feature enhancements can give your practice an energy boost in key areas:
Ophthalmology
Reduce staff time spent scheduling appointments and taking pre-payments over the phone.

Reduce time to collect revenue and see the impact of payment sources to make data-driven decisions.

Save significant time with simpler file review and faster chart load times.
Plastics & Dermatology
Reduce staff time spent scheduling appointments, checking in patients, and manually dealing with ERAs.

Improve profitability with pre-appointment fees for prospective patients, reducing no-shows and non-payment.

Enhance the patient experience with online scheduling and automated reminders.
Don't miss out — register today!
Not a Nextech user? We'll be producing a 15-minute, on-demand version of the fall product preview. It's a great way to get introduced to how all the innovations on the way from Nextech can benefit your practice. Look for it in September and contact us if you'd like to learn more.
HERE ARE SOME RELATED ARTICLES YOU MAY FIND INTERESTING