3 MIN READ.
Get the Right Technology for Glaucoma Awareness Month 2023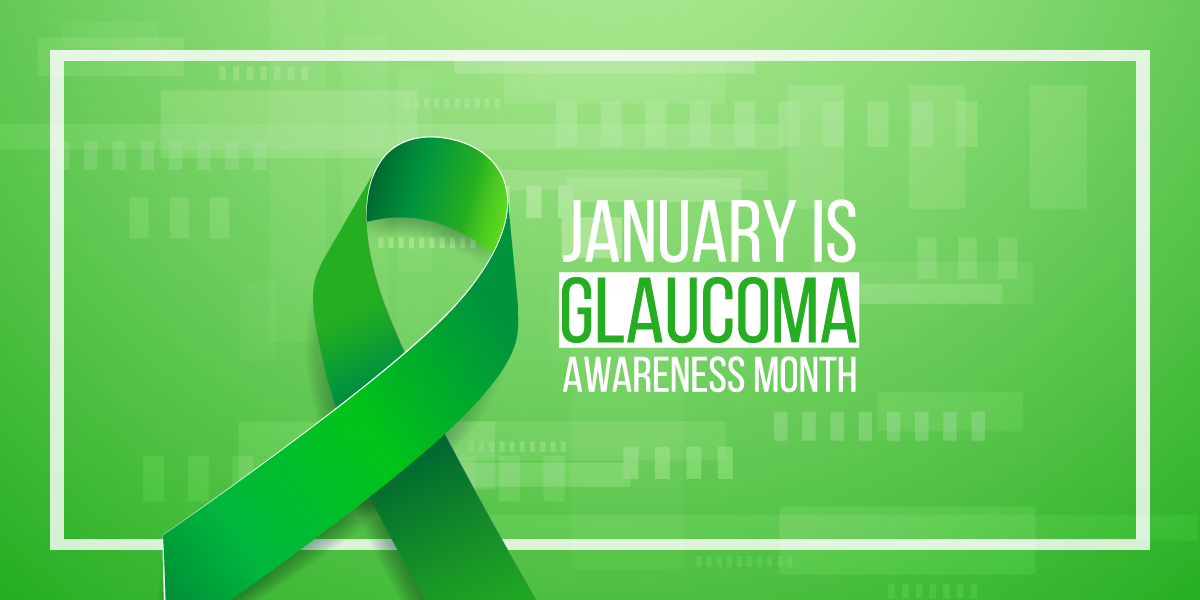 As the leading cause of vision loss and blindness in the United States, glaucoma remains a top concern across the ophthalmology community. Early disease identification, along with proper care management, is essential to limit ocular damage and preserve vision. It is critical for patients who have been or are at risk of getting glaucoma to regularly receive a comprehensive eye exam with dilation.
January is Glaucoma Awareness Month, presenting a prime opportunity for ophthalmologists to review their glaucoma care processes and assess whether they are proactive and preventive. Technology can be an asset in this effort. An ophthalmology practice's electronic health record (EHR) and practice management (PM) systems, for example, can enable smoother, more reliable care and ensure patients receive the necessary treatment in a timely manner.
Here are several ways these systems can elevate a practice's approach to glaucoma management.
Better identify and communicate with at-risk patients.
Although anyone can get glaucoma, there are some populations at greater risk for the disease. For example, senior citizens, African Americans over the age of 40 and people with a family history of glaucoma are more likely to develop it. By generating custom reports based on demographic data, appointment type, procedure and so on, practices can identify high-risk patients and get them in the door for preventative care needs. This can be done by communicating with these individuals through a secure patient portal and the encouragement to make an appointment for a comprehensive exam.
Practices can also use patient data in their EMR and PM solutions to search for current glaucoma patients who are due for a yearly check-up and send automatic appointment reminders to encourage people to come in and prevent no shows or forgotten appointments.
Streamline scheduling and registration.
When a patient calls to make an appointment, it is important that scheduling be easy. If it's too onerous, the individual may choose to delay the appointment or just skip it altogether, putting their health at risk. Practice management systems that offer next-available appointment finders and drag-and-drop scheduling can ease the process. Further, allowing patients to pre-register online can also streamline on-site check-in and decrease wait times. Considering how to best smooth the patient experience can improve patient satisfaction while boosting an organization's bottom line as it also increases the opportunity for review collection and growth.
Enable more patient-centric visits.
EHRs that are specially designed for ophthalmologists facilitate faster charting during the appointment while still maintaining the specificity required to fully and accurately document the patient's glaucoma. Patient-specific templates let the physician see only relevant and appropriate choices based on the patient history and problem list. Because there are less clicks and more targeted drop-down menus, ophthalmologists can spend less time charting and focus more on educating the patient about glaucoma and it risks—answering questions, emphasizing the importance of treatment adherence and uncovering any barriers to care.
Communicate with referring physicians.
Ophthalmologists often receive referrals about glaucoma patients from colleagues. In these situations, it is essential to be able to share patient information securely and easily to ensure care continuity and avoid treatment delays and missteps. With the right EHR, providers can securely exchange HIPAA-compliant patient records, including digital images—saving time and reducing care duplication.
A practice can strengthen referral relationships by using marketing software embedded in the EHR to identify those providers referring patients at risk for glaucoma and reaching out to check that they have all the information and resources they need to keep sending patients to the practice.
More preventive care yields better patient outcomes
Glaucoma is a serious disease with significant implications for patients' vision. However, some of the negative effects can be avoided with early intervention and focused care. By effectively using an ophthalmology-focused EHR and practice management system, organizations can make sure they deliver the best possible care, preserving their patients' eyesight and keeping them healthy for years to come.
HERE ARE SOME RELATED ARTICLES YOU MAY FIND INTERESTING