4 MIN READ.
Is Your Aesthetics Practice Appealing to Millennials?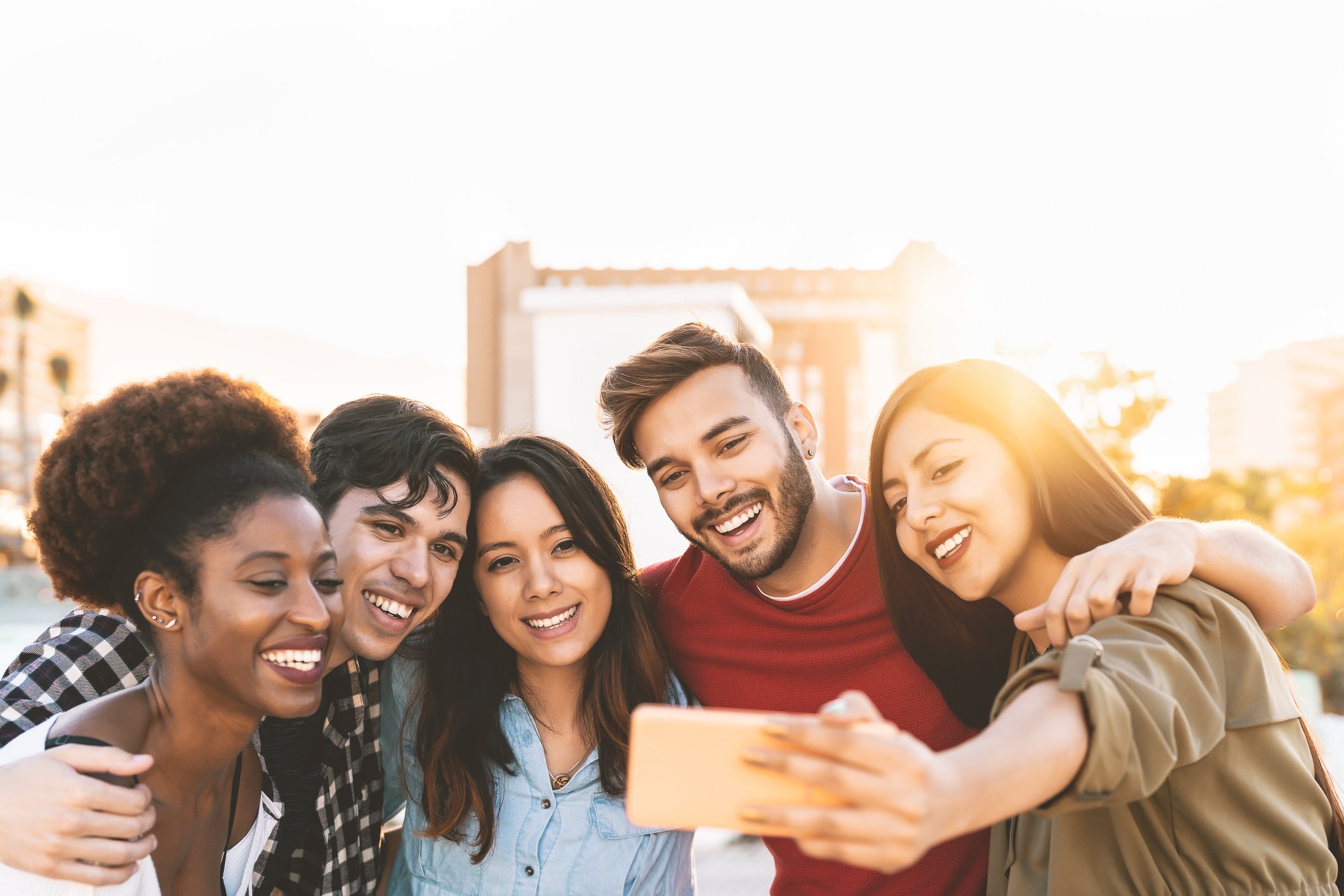 Plastic surgery has been experiencing a rather prosperous period in recent years. This surge first began in late 2020, as online meetings and interactions brought on by the pandemic led many people to wish to have procedures that would allow them to be more photogenic for such video interactions. This sudden surge in cosmetics procedures came to be known as the "Zoom Boom" and continued well into 2021.
The aesthetics market saw even more record numbers in 2021, with Americans spending $8.7 billion on cosmetics procedures in just the first six months of that year. While some of this was attributed to a continuation of the "Zoom Boom," new data from the AAFPRS 2021 Annual Survey showed other factors were also at play. For example, the rise of the new social media video platform TikTok is also seen as a cause as well as higher rates of body dysmorphia caused by photo filters on various social media platforms.
One interesting if not surprising factor revealed by the survey is that millennials experienced the greatest surge in cosmetic procedures in 2021. They have come to occupy a strong portion of the aesthetics market. Therefore, today's plastic surgery practices need to make sure they are appealing to members of this generation to avoid missing out on new opportunities. In this blog, we will examine some of the most popular aesthetics procedures among millennials as well as what tactics and technologies practices should adopt to ensure they are appealing to this generational group.
Most Popular Aesthetics Procedures Among Millennials
First, let's take a look at which cosmetics procedures are the most popular among millennials. This knowledge is important for practices to recognize so they can market to millennials accordingly:
Botox
Fillers
Microneedling
Surgical/Non-surgical Rhinoplasty (this is also the most common procedure

being chosen by millennials

)
Making Your Practice Appealing to Millennials
While marketing the abovementioned procedures to millennials is a crucial component, that alone is not enough. As a multitude of research studies have discovered over the last decade, millennials are a very unique generation. They don't respond to traditional marketing and expect to be provided with certain technological options that previous generations would've seen as added luxuries.
Here is a list of certain tactics and technologies that your plastics practices should adopt to ensure you are properly targeting the millennial age group:
Strong social media presence – Far more than previous generations, millennials tend to use social media to make consumer decisions. However, they are far less likely to use older platforms such as Facebook or Twitter, which means your practice also needs to have a strong social media presence on newer platforms such as Instagram and TikTok.
Telehealth consultations – Much like their younger counterparts in Gen Z, millennials prefer not to have to be physically present unless absolutely necessary. They are more comfortable getting to know a new provider via an online/telehealth consultation before coming to the office for a physical interaction. Therefore, it's very important that your practice offers connected care options such as telehealth.
Online scheduling – In addition to telehealth, millennials also expect to be able to schedule their appointments online. So, if your practice does not yet have an online scheduling option, this would be the time to make that happen.
Electronic payments – Millennials also expect to be able to pay their bills electronically, whether online or on an app/patient portal.
Patient portal – Speaking of being able to do things online, millennials are far more likely to adopt a patient portal than older generations. They are even more likely to do so if that patient portal includes some of the abovementioned tools, such as online scheduling, bill pay, and access to records.
As we've already shown, millennials are a unique age group with unique preferences. However, by implementing the above tactics and technologies, your practice can appeal to millennials and avoid missing out on a large chunk of the current aesthetics market.
To learn more about how Nextech can set up your plastics practice with the tools and solutions it needs to remain competitive and relevant in a rapidly changing aesthetics environment, come see us at booth #2525 during The Aesthetics Meeting, April 20-24, 2022, in San Diego, California.
Are you not coming to the show? No problem. Just click here and we'll get you set up for a demo with a member of our friendly and knowledgeable team of product experts.
HERE ARE SOME RELATED ARTICLES YOU MAY FIND INTERESTING