3 MIN READ.
Mental Health Month: Top 5 Strategies for Managing Remote Work Life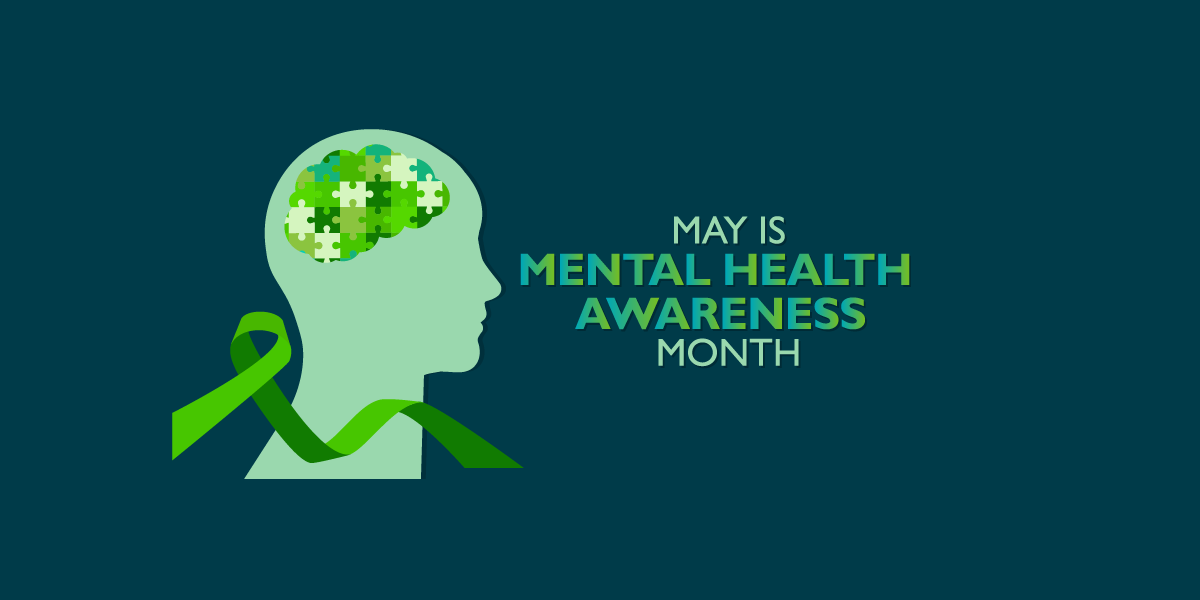 Mental Health Month has been observed since 1949 to raise public awareness and educate the public about strategies for attaining mental health and wellness. This May, Mental Health America is encouraging people to take some time to look around, look within. And with that in mind, more than 100 landmarks across the U.S. are lit green this month – including the Old City Hall, Tampa Riverwalk, Platt Street, Brorein Street, and Fortune Street bridges in our hometown – to encourage people to learn more about their well-being and take a mental health screening (you can see what landmarks are being lit up near you at this link).

Much has changed in our world due to the COVID-19 pandemic – the world has seen a shift in the economy, medicine, and our behaviors, including the way we work. Working from home is still a relatively new experience for a majority of people. And, while there's a lot to love about remote work, it can present some unique challenges too.
To help, we've put together our Top 5 Strategies for Managing Remote Work Life. These tips will help you stay productive and mentally fresh in today's remote work environment.

Click here to download this infographic as a PDF»
To download Mental Health America's 2023 Mental Health Month Toolkit, click here»
HERE ARE SOME RELATED ARTICLES YOU MAY FIND INTERESTING