3 MIN READ.
MIPS 2023 Improvement Activities Based on MIPS Final Rule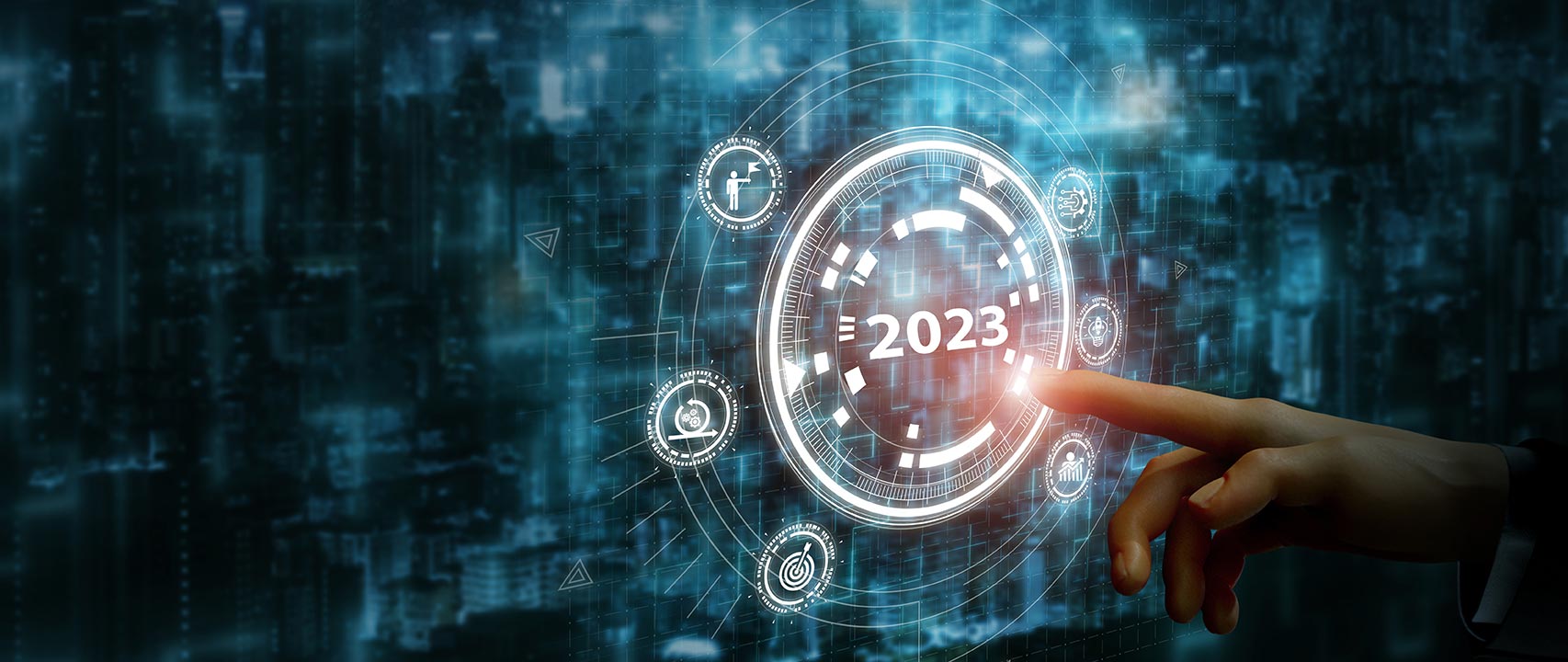 Medicare's Merit-based Incentive Payment System (MIPS) final changes for 2023 have become available. Here's what you need to know about MIPS 2023 Improvement Activities.
MIPS 2023 Improvement Activities
Reporting period - Any consecutive 90 days

Reporting requirements - Completion of activities based on practice size for 50% of total providers.
Keep in mind, Promoting Interoperability and Improvement Activities 90-day periods can be different.
4 New Improvement Activities
Adopt Certified Health Information Technology for Security Tags for Electronic Health Record Data.

Create and Implement a Plan to Improve Care for LGBTQ Patients.

Care and Implement a Language Access Plan.

COVID-19 Vaccine Achievement for Practice Staff.
6 Removed Improvement Activities
Participation in a QCDR that promotes the use of patient engagement tools.

Participation in a QCDR that promotes collaborative learning network opportunities that are interactive.

Use of QCDR for feedback reports that incorporate population health.

Consultation of the Prescription Drug Monitoring Program.

Leadership engagement in regular guidance and demonstrated commitment to implementing practice improvement changes.

PCI Bleeding Campaign.
Participation in a QCDR is no longer qualified as an improvement activity because it's now a MIPS requirement.
5 current activities modified
Practice improvements for the Bilateral Exchange of Patient Information.

Practice improvements that engage community resources to support patient health goals.

Use of QCDR data for ongoing practice assessment and improvements.

Completion of training and receipt of approved waiver for provision of opioid medication-assisted treatment.

Implementation of formal quality improvement methods, practice changes, or other practice improvement processes.
2023 MIPS Cost Changes
Ultimately, MIPS 2023 did not bring changes to cost final changes.
The 12-month reporting period and requirements stayed relatively the same. However, beginning with the 2022 performance period, CMS is finalized to establish a maximum cost improvement score of one percentage point out of 100 percentage points available for the cost performance category.
Watch the MIPS Final Rule 2023 Webinar
To learn more about these topics, explore your submission options, refine your quality measure selection, and discover reasons why to stay in MIPS, watch the on-demand webinar specific to your specialty: Dermatology | Ophthalmology | Orthopedics | Plastic Surgery
HERE ARE SOME RELATED ARTICLES YOU MAY FIND INTERESTING