3 MIN READ.
How the MIPS Final Rule Changes Will Impact Practices in 2023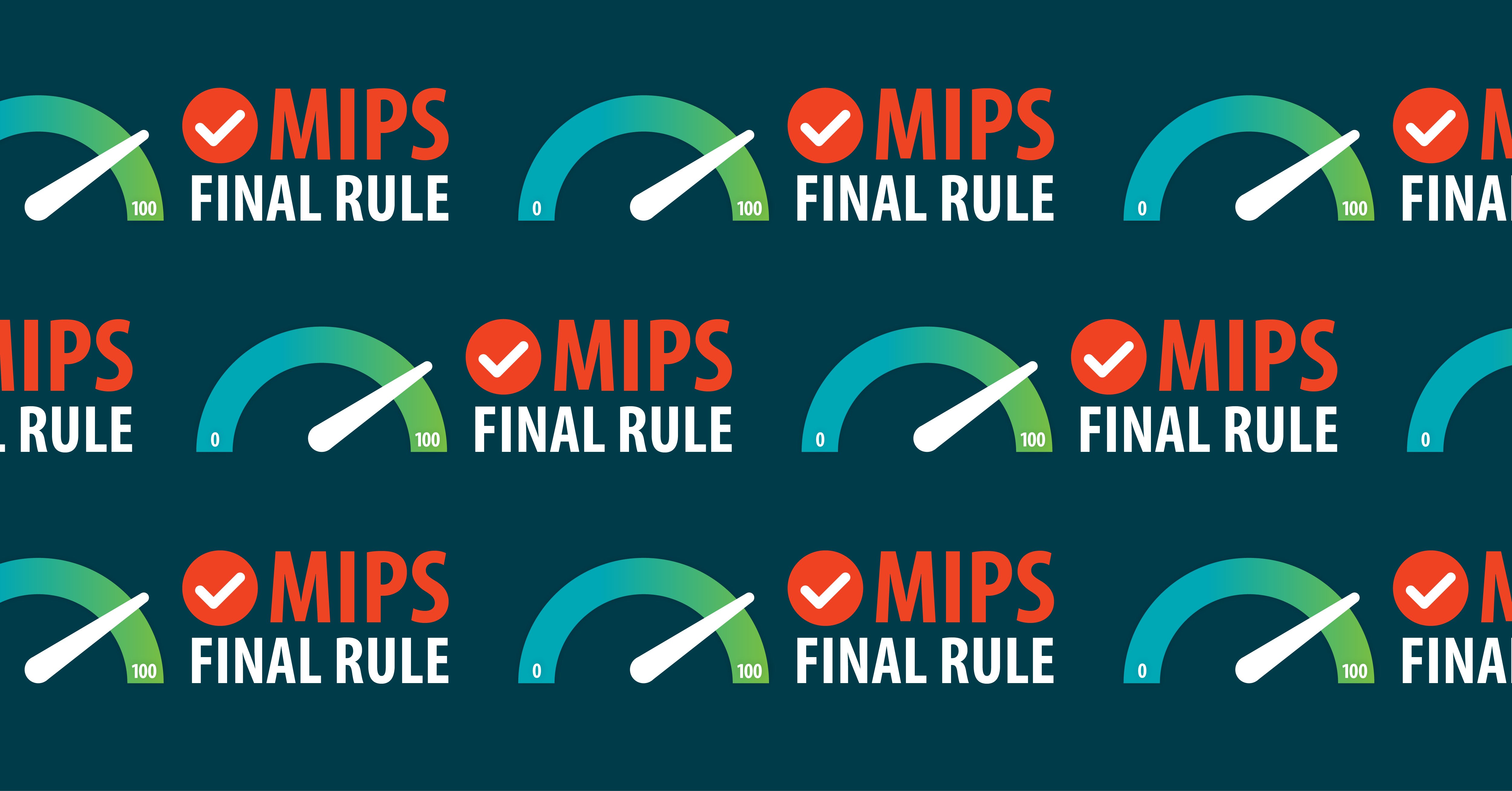 It's that time of year again. Medicare's Merit-based Incentive Payment System (MIPS) final changes for 2023 are in.
To ensure your practice is ready, Nextech Senior Professional Services Consultants Kristi Brantley and Heather Miller share the changes to performance thresholds, quality measures, interoperability, and improvement activities for your practice. Below, you'll find a summary of the key MIPs changes in 2023.
Then, watch the webinar for a deep dive into how these changes impact dermatology, ophthalmology, and plastic surgery practices.
2023 Performance Thresholds
75 points are still the number of MIPS points needed to avoid a penalty. The biggest change is that the exceptional performer bonus threshold is no longer available. Since the program is budget neutral, the incentive comes from physicians who do not do well in the program and are penalized.
2023 Category Weights
CMS has not made changes to performance category weights. They remain as follows:
Quality

– 30 percent of MIPS Score

Cost –

30 percent of MIPS Score

Improvement Activities –

15 percent of MIPS Score

Promoting interoperability –

25 percent of MIPS Score



2023 Payment Adjustment
The 2023 payment adjustment scale has not changed; it is still up to a nine percent penalty or up to a nine percent incentive. However, payment adjustments will multiply by a scaling factor to achieve budget neutrality, which could result in a positive payment adjustment of less than nine percent.
Payment adjustments have been less than that nine percent due to the following:
Automatic EUC policy due to Covid has removed penalties for the last three years (this is the main reason we have seen lower positive payment adjustments)

Beginning years had low volume thresholds to avoid penalties – this will be the first year we see the impact of a high 75-point threshold and potentially no automatic EUC policy resulting in possibly the highest positive adjustment yet




Once you get to 75.01 to 100 points, you'll see a positive MIPS adjustment is greater than zero on a sliding scale. We will not know what that incentive will be until we see how many people have not succeeded in the program.
In 2022, the positive payment adjustment was 2.33 percent. However, because of COVID, adjustments have been lower due to the ECU applied to practices over the last three years. It is unclear if that will continue to happen, so it's essential to be prepared to avoid Medicare Part B payment penalties.
MIPS 2023 Quality Final Changes
The reporting period is still 12 months, and reporting requirements are six quality measures, one high priority.

MIPS Quality Measures Overview:
9 new quality measures

11 quality measures removed

76 existing MIPS quality measures changed

2 measures moving to MPV reporting only
Data Completeness
Data completeness has not changed and is still at 70 percent. Meeting the data completeness threshold means reporting a minimum of 70 percent of your eligible instances for each measure for the entire reporting year from January 1 through December 31, which is critical for successful MIPS reporting.
Keep in mind each measure has its specification. So, you have to ensure that you submit 70 percent of your data for each one of your measures.
However, data completeness will increase from 70 to 75 percent in 2024 and 2025.
Watch the MIPS Final Rule 2023 Webinar
To learn more about these topics, explore your submission options, refine your quality measure selection, and discover reasons why to stay in MIPS, watch the on-demand webinar specific to your specialty: Dermatology | Ophthalmology | Orthopedics | Plastic Surgery
HERE ARE SOME RELATED ARTICLES YOU MAY FIND INTERESTING