4 MIN READ.
5 Ways to Improve Your Aesthetic Practice Performance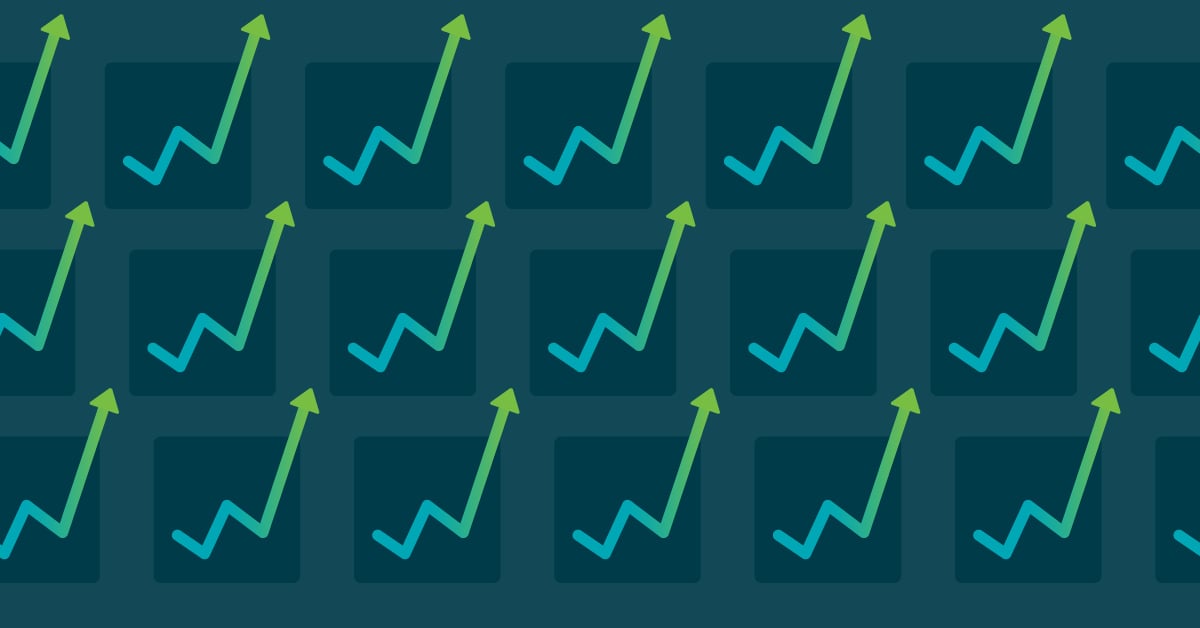 Whether you're looking to improve the patient experience, increase your team's productivity, or take on more patients, there's probably a performance goal you have set for your plastic surgery practice. But setting goals and achieving them are two different things–and accomplishing them often boils down to having the right tools. No matter your goal, the right plastic surgery EHR (electronic health records) and PM (practice management) software can make it easier to achieve.
Practices that switched EHR and PM software have accomplished goals such as 179K in revenue in six weeks and the ability to complete a day's worth of payment reconciliation in five minutes. While exact results vary, here are five improvements you can expect in your plastic surgery practice with the right EHR by your side.
Drive efficient workflows
When you invest in an intuitively designed EHR, like Nextech's, you can easily improve your workflow. Nextech's EHR easily integrates with other software in your practice, such as billing software and your ASC, for faster information transfer. It will also seamlessly connect to pharmacies for prescription management.
Other plastic surgery practices have utilized Nextech's EHR to improve their workflow in a variety of ways, including:
Adding telemedicine offerings to their practice

Creating customizable templates that can be used in-office

Adding photos and smart stamping to patient files

Improving the accuracy of chart documentation
Plus, Nextech's EHR allows you to make all these changes while remaining HIPPA-compliant.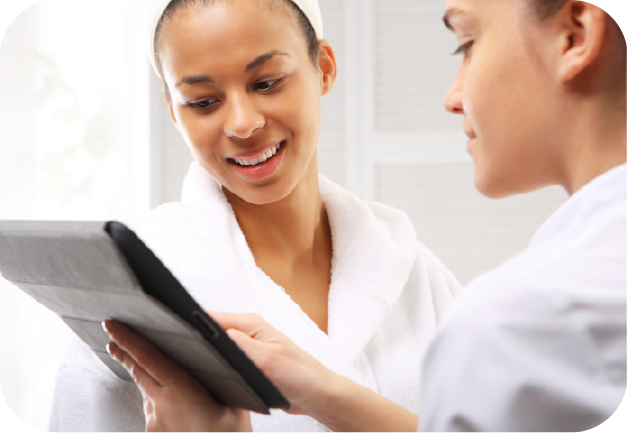 Automate lead management and convert more
Marketing most likely isn't your favorite part of running a plastic surgery practice, but it is necessary to bring in new leads and convert those leads into patients. With Nextech, marketing gets 10x easier, especially with more automation added to reduce the impact on your staff.
Nextech Lead Management can capture leads and track conversions automatically, meaning your team can spend less time inputting leads' information into your system. In your EHR, you can also set up marketing automation functions, such as a welcome email for new leads which introduces your most popular services. Whenever a new lead's information is input into the system, they'll automatically get the welcome email.
You can also use Nextech's data analytics tools to identify your highest-performing campaigns, improve patient conversion rates, and create marketing campaigns for current clients–all while spending LESS time on marketing efforts.
Convenient for the patient, easier for the staff
Nextech's patient portal and mobile app make it easy for patients to access their records, schedule appointments, and pay their bills for elective treatments. Because the admin part of being a patient (making the dreaded appointment and paying bills) just got easier, patients now have more headspace to focus on what matters: getting high-quality care.
Because your EHR saves your team time by eliminating admin tasks, they can put more attention on patient care too. After switching to Nextech, plastic surgery practices such as ImageLift report spending less time on administrative tasks and more time on improving the patient experience. After switching to Nextech, ImageLift was able to offer telemedicine consultations, providing more care options for their patients.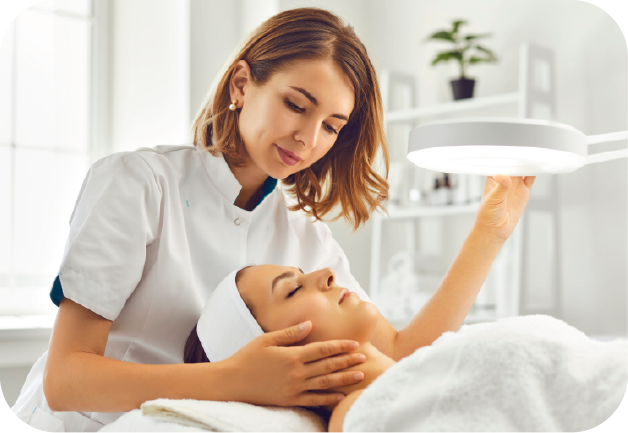 Leverage patient education
Because Nextech's system was designed with plastic surgery practices in mind, we were able to add additional features that more general EHR systems don't feature. These include TouchMD Consult and TouchMD Snap, which can both be used for patient education and to take and store patient photos.
TouchMD Snap lets you take beautiful, consistent photos of your patients. You can use it from iPads or a mobile phone, and the app automatically adds all photos to a patient's records.
TouchMD Snap can send photos to TouchMD Consult, a tool to showcase pictures, graphics, and text to patients. With TouchMD Consult, you can show patients photos of their transformation, adding texts or graphics to highlight certain features or changes.
Along with providing better photos for patients, many practices report that their team learns TouchMD Snap and TouchMD Consult faster than other programs. Staff members are able to leverage the two programs to save time while also keeping more comprehensive photo documentation in patients' files.
Dive deep into the analytics
Data is power. Once your EHR is set up, it will automatically track different key metrics for your business, such as how long each patient spends in office and what aesthetic surgeries are the most popular with your patients. Using this data, you can make changes to keep patients happy and to attract even more patients.
Since Nextech's advanced analytics platform is simple and easy to follow, you won't get lost in piles of data. Our plastic surgery EHR system provides you with the right data at the right time–no more, no less.
Whether you're looking to dive deeply into your practice's analytics, improve patient education and care, set up marketing automations, or improve your workflow, Nextech's EHR and PM can get you there.
To learn about how our system can help you reach your practice's specific goals, set up a virtual Nextech demo with one of our team members.
HERE ARE SOME RELATED ARTICLES YOU MAY FIND INTERESTING