3 MIN READ.
The Standalone Payment Predicament by the Numbers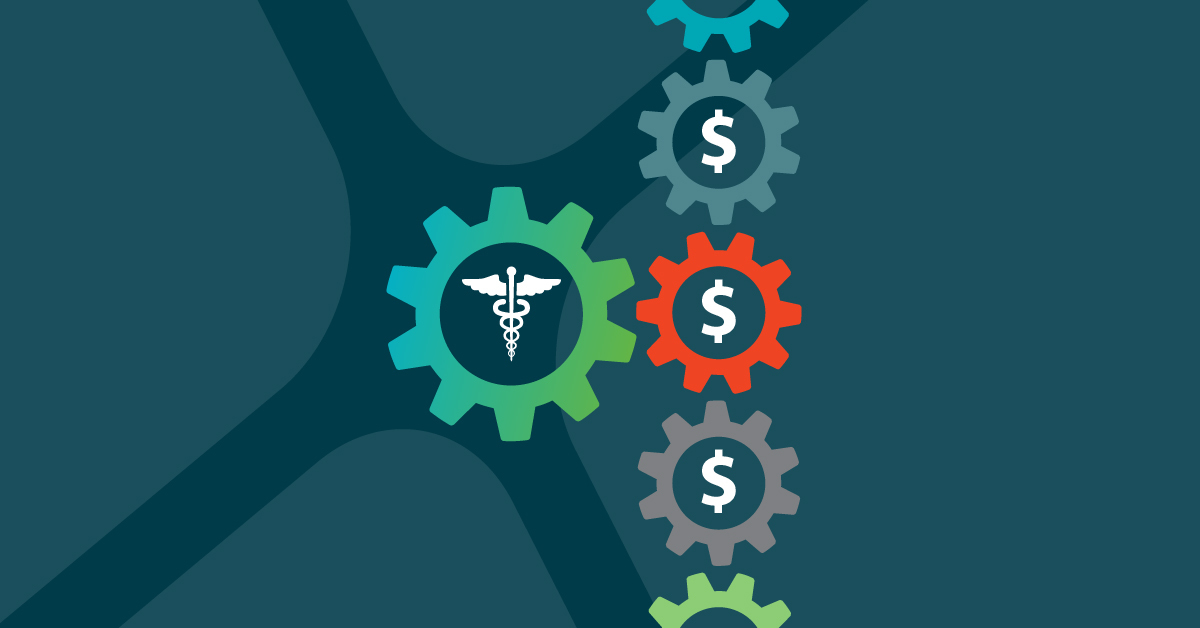 Many factors influence a practice's ability to get paid on time. For example, fewer patients are paying their responsibility or even choosing not to have elective treatments. Other uncontrollable influences abound, including inflation, workforce instability, and higher deductibles.
None of this changes the fact that on-time payment is critical to running any practice. Yet many practices still rely on standalone payment systems which can be confusing for patients to understand and even more frustrating for practices to manage. These numbers further underscore the challenges of collecting payments:
Over 50% of Americans have difficulty paying medical bills under $1,000, much less a deductible above $1,000.



Lack of payment integration frustrates 70% of patients because it adds confusion to the payment process and limits timely communication about patients' bills.




65% of patients would switch to a new provider with a better payment method.




72.9% of patients opt out of elective treatments due to costs and the absence of a payment plan.
Implementing an integrated payment system helps practices process payments faster, improves the patient experience, and saves time and money. Read this white paper "How Payment Integration Saves Time and Money— and Generates More Revenue" to learn how you can invest in your patients and practice with a smooth, integrated payment system.
References:
"Patient Finance Report"; https://accessonepay.com/press-news/medical-expenses-patient-finance-report/
"Financial Responsibility Frustrates 70% of Patients"; https://patientengagementhit.com/news/patient-billing-financial-responsibility-frustrates-70-of-patients
"Financial Responsibility Frustrates 70% of Patients"; https://patientengagementhit.com/news/patient-billing-financial-responsibility-frustrates-70-of-patients
"How Consumers Pay For Elective Medical Procedures Report"; https://www.pymnts.com/study/how-consumers-pay-for-elective-medical-procedures-report
HERE ARE SOME RELATED ARTICLES YOU MAY FIND INTERESTING