3 MIN READ.
Three Trends to Keep an Eye Out for at AAO 2019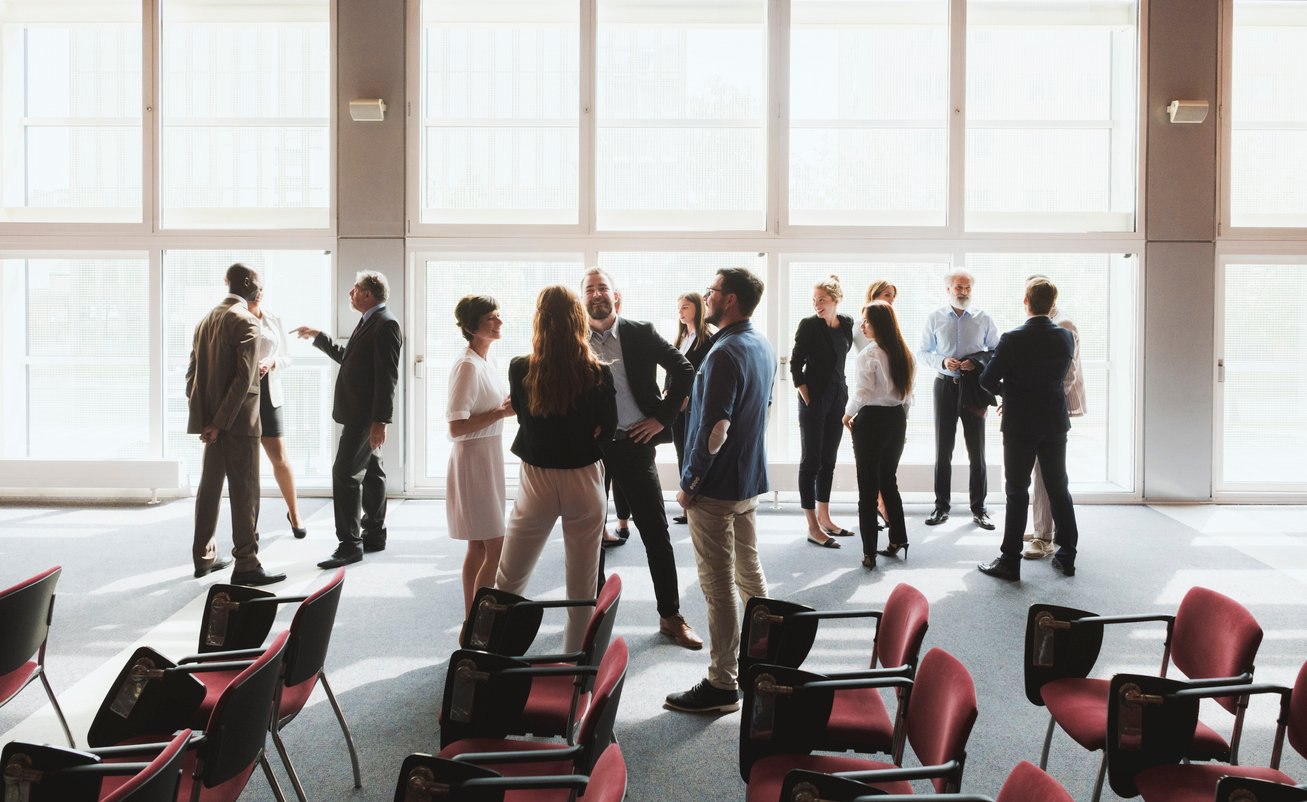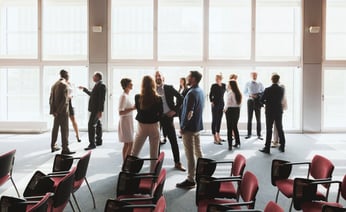 On October 12, 2019, ophthalmologists from around the country will gather in San Francisco to learn, network and share best practices at the American Academy of Ophthalmology (AAO) conference. This event is an excellent way for ophthalmologists to learn about the latest trends and considerations in our industry. Here are three exciting topics and discussion areas you're sure to see at the show this year:
The patient experience is a big deal
Patient expectations for healthcare encounters have been consistently on the rise and are still growing, with many consumers looking to have a similar experience with their healthcare as they have in other service-oriented areas of their life. Patients want to easily schedule appointments, regularly communicate with providers, receive timely reminders on their preferred electronic devices and have access to simplified bill payment. The trick is to turn these expectations into a reality without overburdening staff or blowing the budget. By using patient relationship management (PRM) software that seamlessly works with a practice management solution, ophthalmology providers can take their patient interactions to the next level, ensuring easy patient access and high-touch customer service that meets consumer demands.
Accurate payer claims are important, too
As payer reimbursement rules continue to evolve, providers need to make sure their coding and documentation remains reliable and complete. Not only do tight processes drive revenue and speed up cash flow, but they enable better quality reporting and risk adjustment, which are required for value-based care. By using frequently-updated, specialty-specific, auto-fill documentation tools embedded in the electronic medical record (EMR), providers can chart more efficiently and with less clicks while maintaining a high degree of specificity—and be confident they are fully capturing the patient encounter.
Cloud-based solutions are the next logical step
Given healthcare's frenetic pace, providers are seeking technology solutions that are easy to maintain. Ophthalmology practices don't have the bandwidth for costly upgrades, cumbersome patches or extended implementation times. Moving systems to the cloud is a top priority because software-as-a-service (SaaS) solutions can automatically deliver real-time updates to ensure the practice stays current and nimble amid ever-changing dynamics. Moreover, such solutions facilitate easier data sharing between colleagues and across sites. Multiple providers can access and interact with a patient's record from any secure electronic device, including laptops, tablets and smart phones. This fosters collaboration and helps providers address patient needs more rapidly, all the while allowing them to maintain flexibility in how they practice.
The AAO conference is shaping up to be an exhilarating few days, during which industry leaders will gain valuable insights and information. Stop by Nextech's booth #6448 to see how we're embracing the above mentioned trends and delivering solutions that prepare ophthalmology practices for the future.
HERE ARE SOME RELATED ARTICLES YOU MAY FIND INTERESTING