3 MIN READ.
Top 5 Must-Have Features for Glaucoma Specialists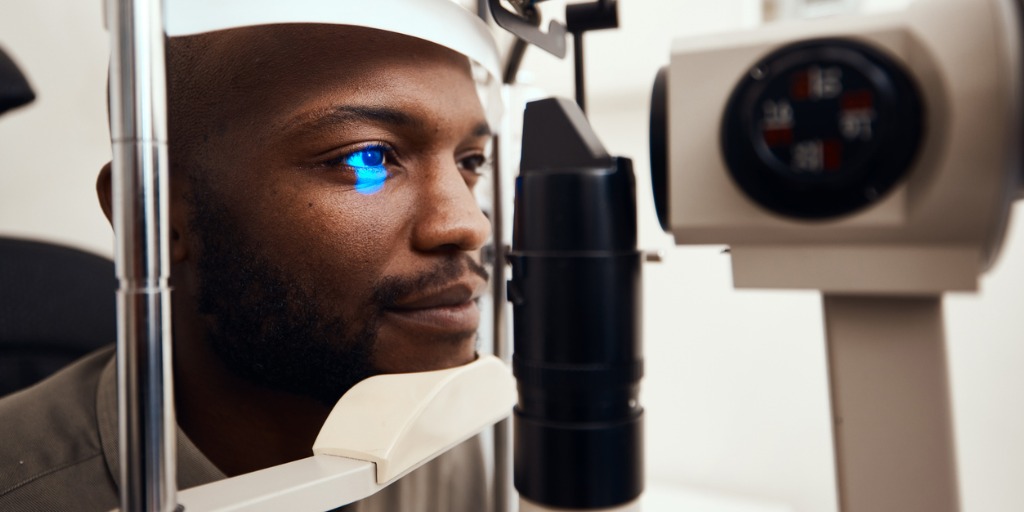 Having a specialty-specific EHR is important. However, subspecialty features are sometimes left out of EHR designs. Glaucoma specialists have their own particular needs, and the best EHR should be designed to meet them. For example, it can sometimes be difficult for glaucoma specialists to analyze patient trends over time in order to determine how they are responding to treatment. Also, it can be inefficient when you have to navigate through multiple areas of a patient's chart to document glaucoma-related data.
Only with an appropriately designed, glaucoma-specific solution can specialists operate at maximum efficiency and provide the highest quality patient care. In this blog, we will take a look at some of the most crucial must-have EHR features for glaucoma specialists:
Glaucoma-Specific Profile– For starters, your EHR should come equipped with a built-in customizable profile that populates exam findings specific to glaucoma encounter needs so you are able to chart as efficiently as possible. The profile should provide you with a snapshot of historical data, patient risk factors, most recent diagnostic testing dates and targeted treatment plans to determine what type of care is needed for the current visit.
Intraocular Pressure (IOP) History– This one may seem like a given. However, IOP needs to be provided with a convenient historical overview that makes it possible to examine changes in IOP over time and quickly identify improvements or declines in a patient's condition.
IOP Graphs– Your EHR should also come equipped with graphs that allow you to review current and past IOP readings combined with associated key medication and procedure data points, giving you the ability to see how patients are trending over time. With glaucoma-specific graphs, providers are better able to ensure patients stay within their target IOP range.
Glaucoma Tables– You need customizable and filterable Glaucoma Tables that include data elements that go beyond a basic chart header, such as IOP, Ocular Meds, Cup-Disc Ratios and Procedures.
Diagnostic Image Management– Glaucoma specialists must be able to easily load past diagnostic images such a RNFL and Visual Field tests so they can quickly compare them and identify any changes in a patient's condition over time.
Is your EHR designed to meet the unique needs of your specialty? Is it customized to your workflow, or do you have to alter workflows to accommodate a poorly-suited EHR? To find out how Nextech's specialty-specific EHR can maximize charting efficiency and improve your patient care experience, fill out this form and a member of our team will be in touch soon.
HERE ARE SOME RELATED ARTICLES YOU MAY FIND INTERESTING