3 MIN READ.
What Is the American Academy of Ophthalmology's IRIS Registry? And Why Does it Matter?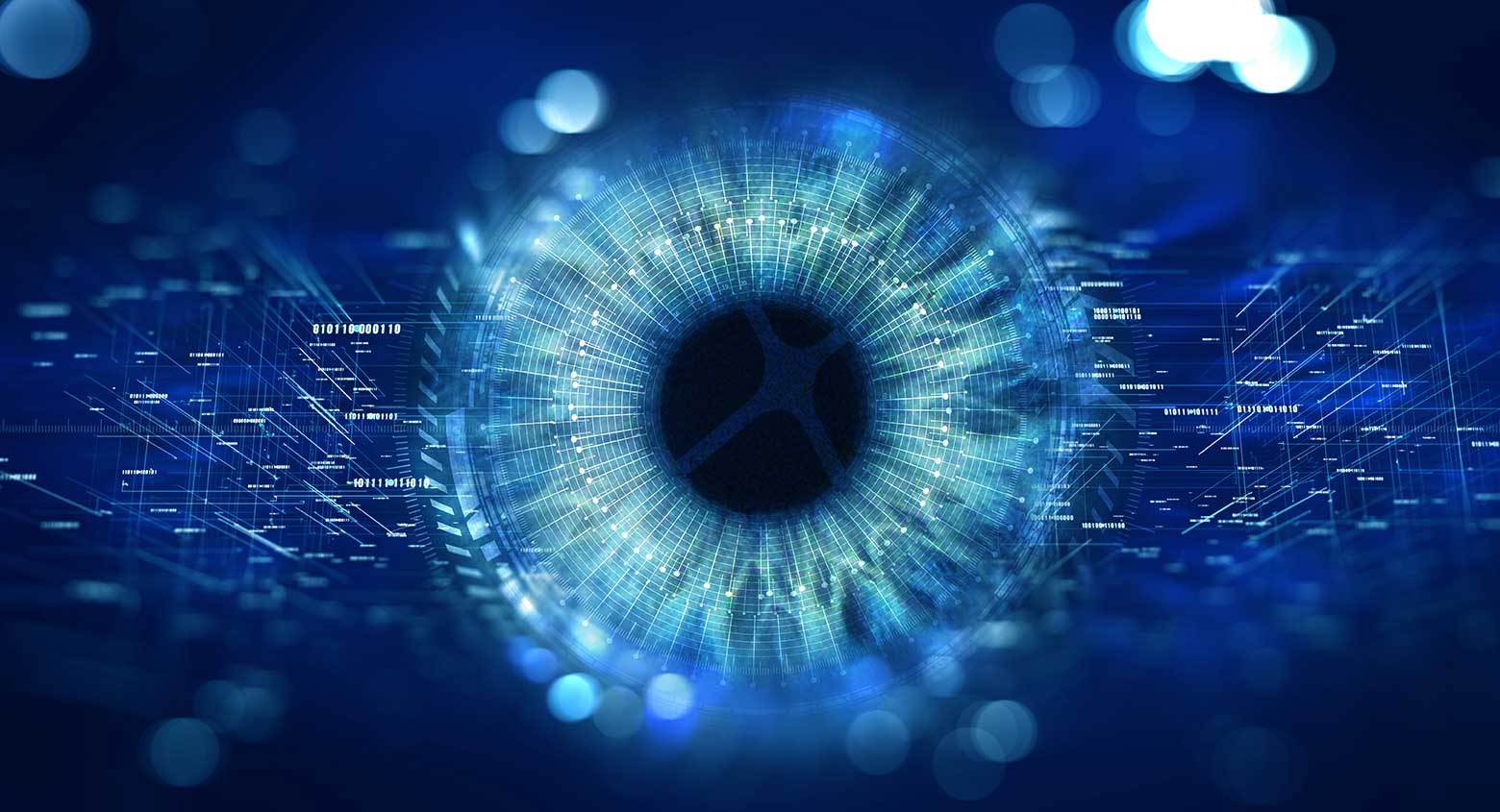 For almost a decade, Nextech EHR has integrated with the IRIS® Registry. But what is the IRIS Registry and why does it matter?
What Is the IRIS Registry?
The Academy's IRIS Registry (Intelligent Research in Sight) is the nation's first and world's largest comprehensive eye disease clinical registry and a HIPAA-compliant way to directly collect data. Data is compiled from participating ophthalmology practices' electronic health record systems (EHR) and is available free of charge to Academy members in the U.S. with eligible EHR systems. For more information about participating in the IRIS Registry, visit AAO.org/iris-registry»
How it Works
Electronic health record data is regularly collected, nightly or weekly, into the IRIS registry. The system then tracks diagnosed disorders based on ICD-10 codes and also includes procedures and visual acuity measures and other clinical data documented in the medical record.
What Are the Benefits?
Through the IRIS Registry, participating ophthalmology practices can:
Meet Merit-Based Incentive Payment System (MIPS) reporting requirements and avoid penalties. If your EHR system is integrated, you select the measures to submit. The IRIS Registry provides the largest number of ophthalmology measures to report on.
Run quality reports and compare clinical data by location, clinician and practice (as well as benchmark against peers nationwide) to improve the delivery of eye care and patient outcomes.
Demonstrate practice performance and document quality of care based on CMS-approved measures to assist in contract negotiation with third-party payers.
Enhance scientific innovation by contributing to the world's largest single-specialty clinical data registry
Not All EHR Systems Are Eligible
In order to be eligible for integration with the IRIS Registry, your EHR must demonstrate that it is secure, reliable and meets the reporting criteria for the promoting interoperability category. For a full list of EHR systems and whether they meet the criteria for IRIS Registry integration, view the Registry requirements.
About Nextech's Integration With the IRIS Registry
Nextech has integrated with the AAO IRIS Registry since it launched in 2014 and is the registry's No. 1 EHR collaborator with the most registered practices.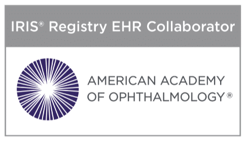 Nextech's integration is available to ophthalmology clients at no charge and our team of experts will set up credentials and map the IRIS Registry into your system as part of the implementation process. To learn more about IRIS Registry integration and our top-rated implementation process, schedule a demo.
HERE ARE SOME RELATED ARTICLES YOU MAY FIND INTERESTING