3 MIN READ.
$30,000 Nextech EMR up for Auction to Support AAO Education and Service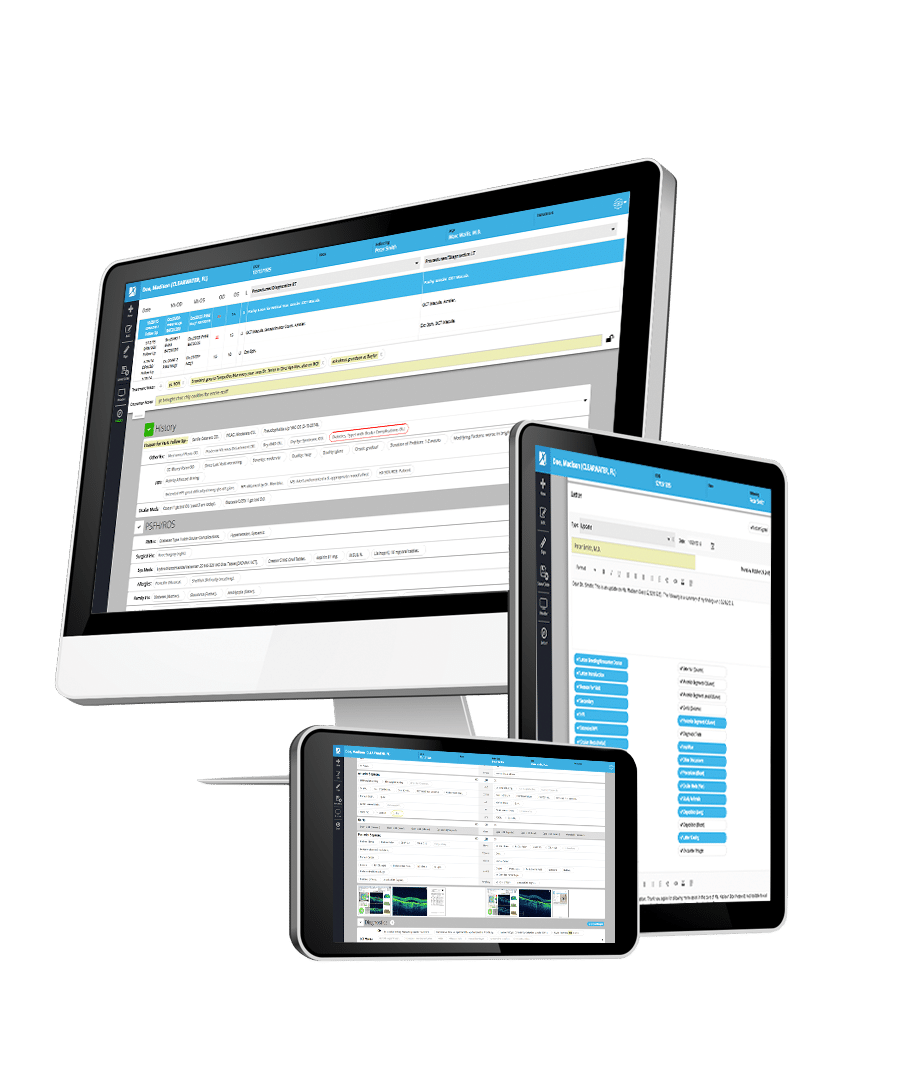 Nextech believes in giving back to the medical communities that have partnered with them over the years. That's why Nextech is donating a $30,450 package of its solutions and services, including a two-year subscription to Nextech's Ophthamology-specific EMR software, IntelleChartPRO. Nextech's donation is provided to support the educational, quality-of-care and service programs of the American Academy of Ophthalmology (AAO).
The silent auction opens to AAO members (U.S. only) on October 6 and concludes at the AAO 13th Annual Orbital Gala in Chicago on October 16. New for this year's auction, AAO members can bid on Nextech solutions and services or select other items using the AAO mobile bidding app. Online bidding for the Nextech package begins October 6. Learn more about the auction here.
Setting the Standard for Ophthalmology EMR
Nextech's auction package for a two-year IntelleChartPRO EMR subscription also includes:
One general ophthalmologist license
Monthly e-prescribing subscription through Dr. First
Monthly third-party practice management interface
Efax service, up to 500 pages
Dedicated remote web-based training session
Unlimited online education
Two days of onsite training
The winner of this package will receive much more than Nextech solutions and services. Because IntelleChartPRO was designed by a practicing ophthalmologist and engineered to mirror the workflow of ophthalmologists, our knowledge-driven EMR can help any ophthalmology practice improve efficiency, productivity and its bottom line.
Stop by and get to know Nextech at booth 107 at AAO 2016 and enjoy a cappuccino or cookie. There will be live demonstrations at 10am and 2pm daily. Or come see us at the Orbital Gala, which will be held at the Field Museum in downtown Chicago.
Happy bidding — and please spread the word about the auction to other AAO members!