3 MIN READ.
Buying an EMR? New website provides transparent certified Health IT product information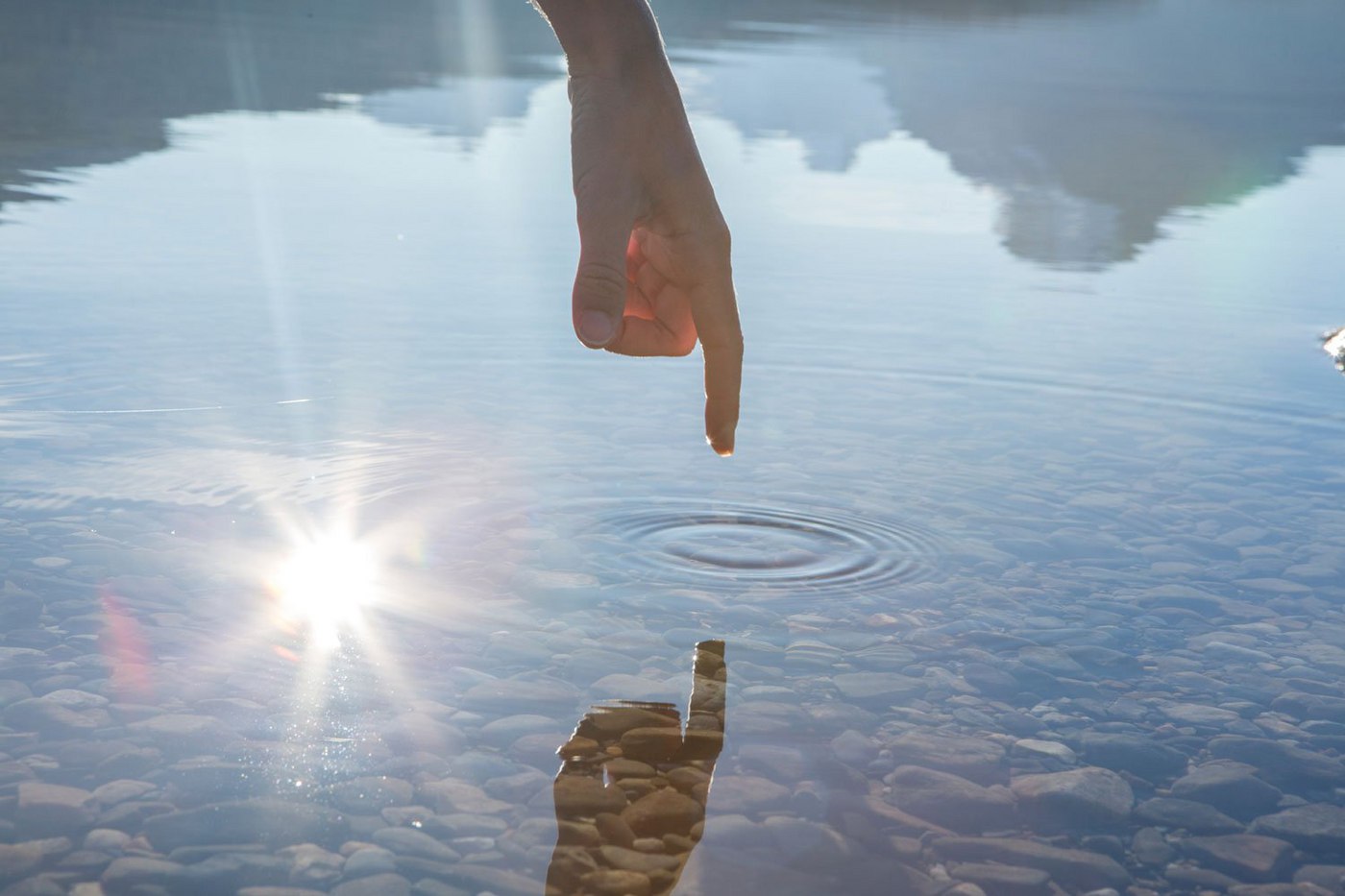 There are many aspects within healthcare technology that the government wants to improve - interoperability, compliance and others. But did you consider transparency to be among that group?
The government does, which is why it's launched a brand new initiative to promote greater transparency among certified health IT products.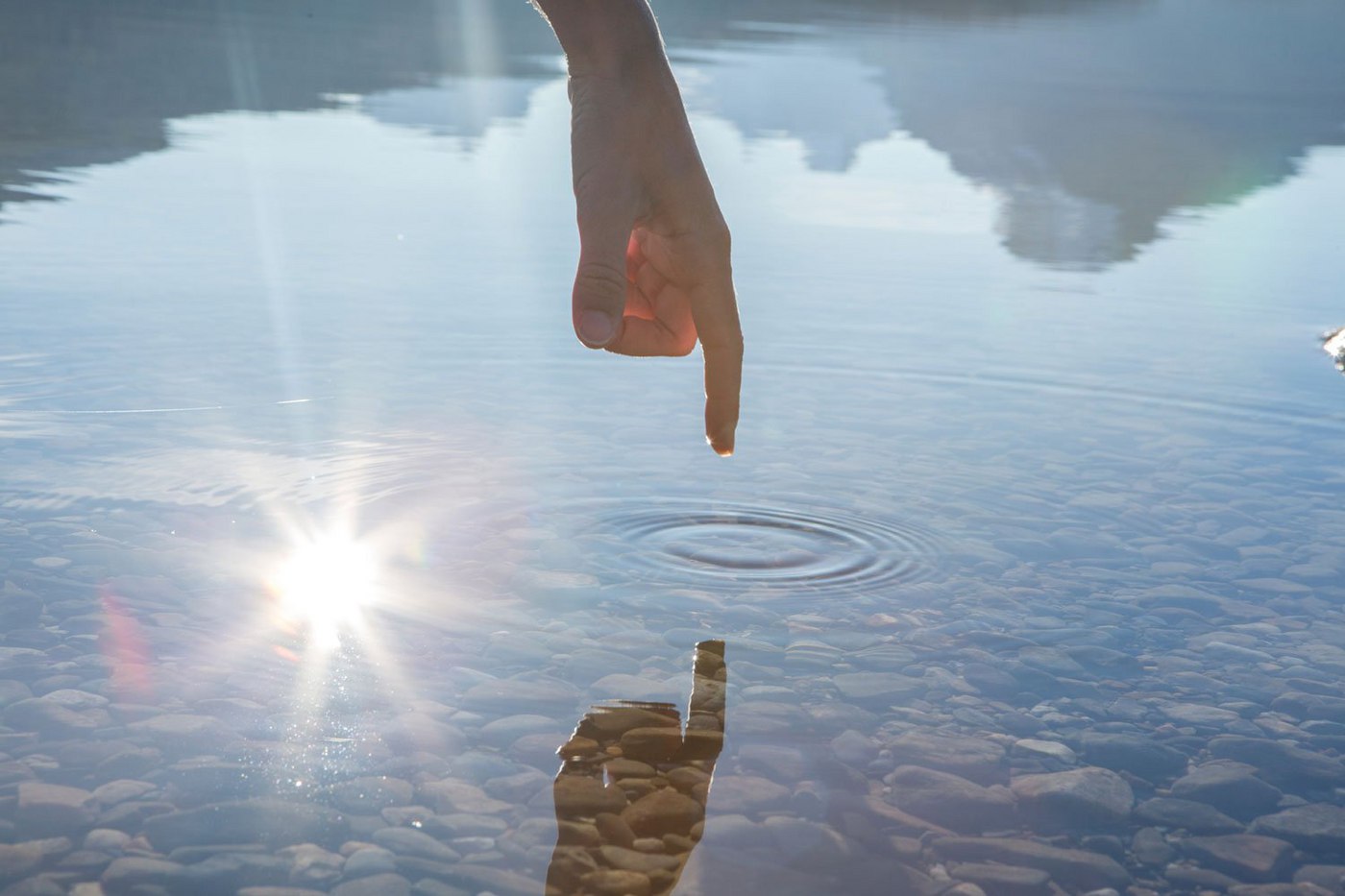 The U.S. Department of Health and Human Services (HHS) Office of the National Coordinator for Health Information Technology (ONC) will be listing more detailed information on its website about implementing and using certified health IT products.
So are you currently in the market for a certified health IT product? There is now a new website, HealthIT.gov/transparency , that will display transparent and accurate information in regard to pricing and specific limitations for these products. These disclosures are deemed mandatory by ONC's 2015 Edition final rule.
RELATED: A Look Ahead at 2016: Top 3 Industry Predictions
Ultimately, the goal of this initiative is to ease the buying process for providers because in the past, this kind of information hasn't either been readily available or reliable.
"These new efforts to provide more and easier-to-understand information are critical to helping clinicians find the right tools to provide better care and improve the health of their patients," Karen DeSalvo, National Coordinator for Health IT, said in a statement. "This information and our new websites will make the process of comparing and buying certified health IT simpler and better, discourage information blocking, and create clear incentive for developers to focus on the quality and usability on their products."
While not all vendors have supported this initiative - 48, in fact, - Nextech is committed to providing full product transparency to consumers.
To view Nextech's product disclosures, please click here.
To view MDIntelleSys' product disclosures, please click here.