3 MIN READ.
Choosing the Right Payments Provider for Your Specialty Practice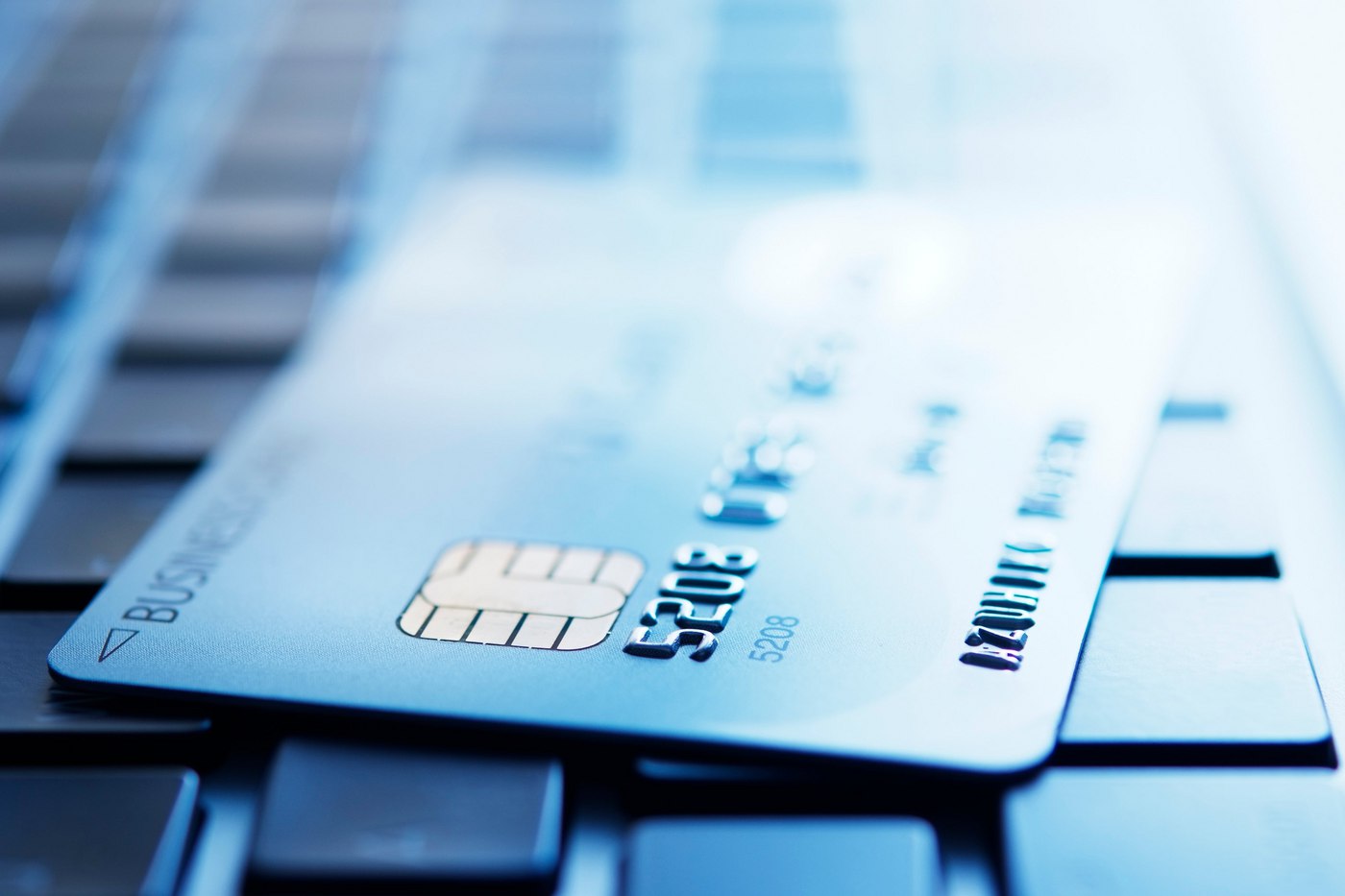 In recent years, the ability to provide patients with better and more convenient online payment options has become much more of a necessity. In fact, one study found that 81 percent of consumers want their healthcare providers to provide more online payment options and that 71 percent want to be able to receive electronic statements from their providers. To remain competitive in today's market, practices need to have a payments solution. More than that, they need to have the right payments solution for their needs.
But how do you choose the right solution? What features and services should you be looking for? In this blog, we will look at some key elements you should keep in mind when choosing a payments solution for your specialty practice.
Enables Multiple Payment Types
Your payments provider should equip your practice with the tools and equipment it needs to offer patients a variety of payment options. This means selecting a provider that designed its payment solution with this in mind. As already explained, today's patients desire and expect to be given the ability to pay their medical bills using multiple payment types. The right payments solution will make it possible for your practice to let patients pay their balances in person, online (via a patient portal) and on a mobile device.
Integrated with EHR & Practice Management
Even a solution that allows for multiple payment methods will limit your practice if it is not properly integrated with your EHR and Practice Management solutions. Bidirectional flow of data means seamless transfer of information from your payments solution throughout all relevant parts of the system. This eliminates the need for redundant data entry, saving precious time. It also ensures real-time accuracy for features such as billing and A/R.
Learn more about our fully-integrated Nextech Payments solution!
One Point of Contact for Service & Support
When selecting a payments provider for your practice, keep in mind that you are also selecting a long-term partner in your practice's financial success. This means selecting a provider that offers a single point of contact for service and technical support with an in-house, US-based support team that is responsive and ready to assist you with any issues you might encounter. When it comes to payments, time is literally money. You don't want to be delayed by poor technical support, costing you both time and money.
In today's digital landscape, practices need to adopt payments solutions that help them stay competitive. However, not just any solution will do, and a proper healthcare payments solution should include payment type flexibility, EHR/PM integration and provide support and services to partner with your practice's success. To ensure these needs are met, it is important to take the time to research providers and select the one that is best suited to the unique needs of your practice.
To find out how Nextech's suite of solutions and services can help your practice succeed in today's specialty market, fill out this form and a member of our team will contact you soon!
HERE ARE SOME RELATED ARTICLES YOU MAY FIND INTERESTING