3 MIN READ.
CMS Proposes 90-Day Reporting Period for Meaningful Use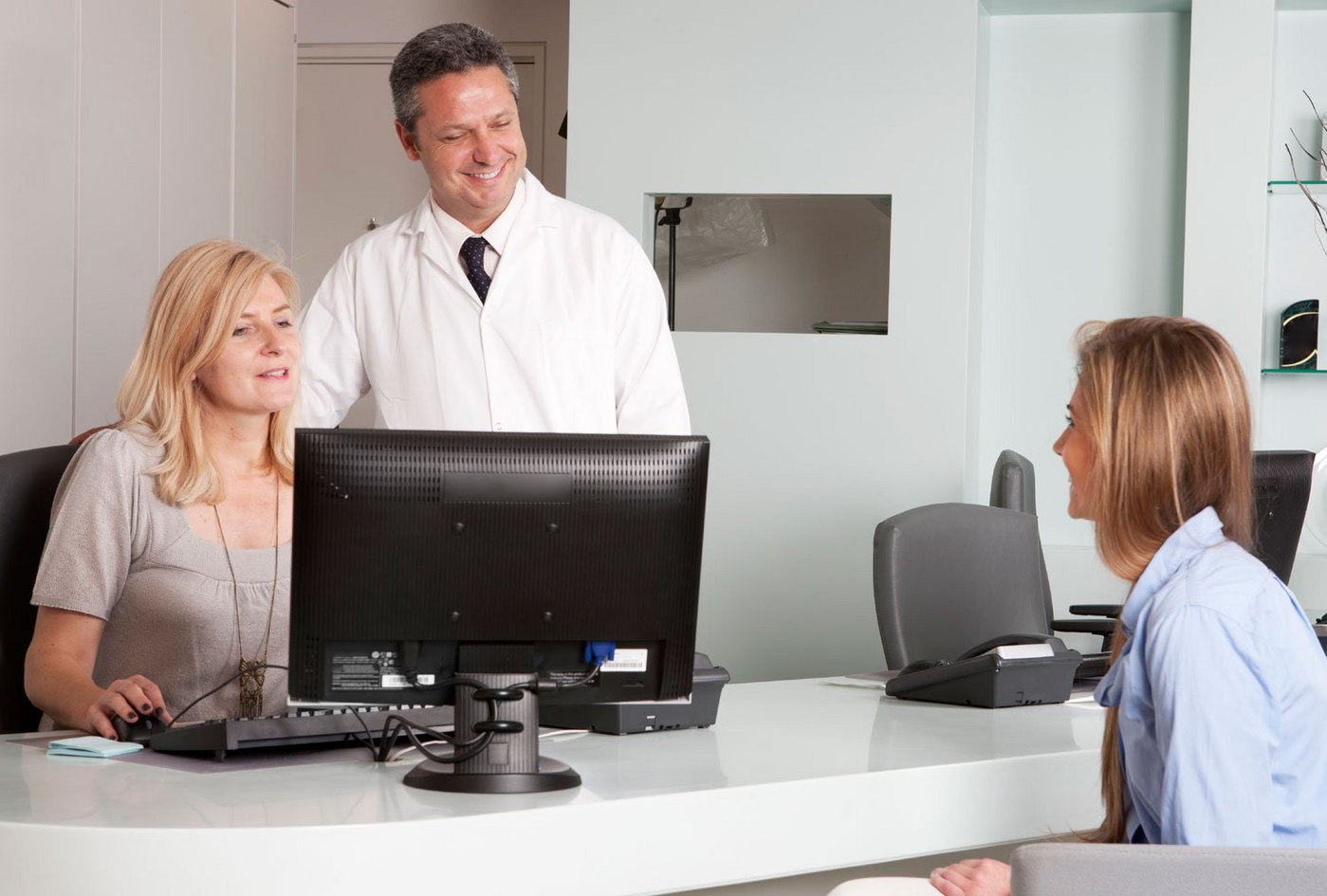 On Wednesday, July 6, the Centers for Medicare and Medicaid Services (CMS) announced a proposal to change the length of the Meaningful Use reporting period for 2016 from a full calendar year to only 90 days.
"These changes include a proposal for clinicians, hospitals and critical access hospitals to use a 90-day EHR reporting period in 2016—down from a full calendar year for returning participants," CMS stated in its announcement. "This increases flexibility and lowers the reporting burden for hospital providers."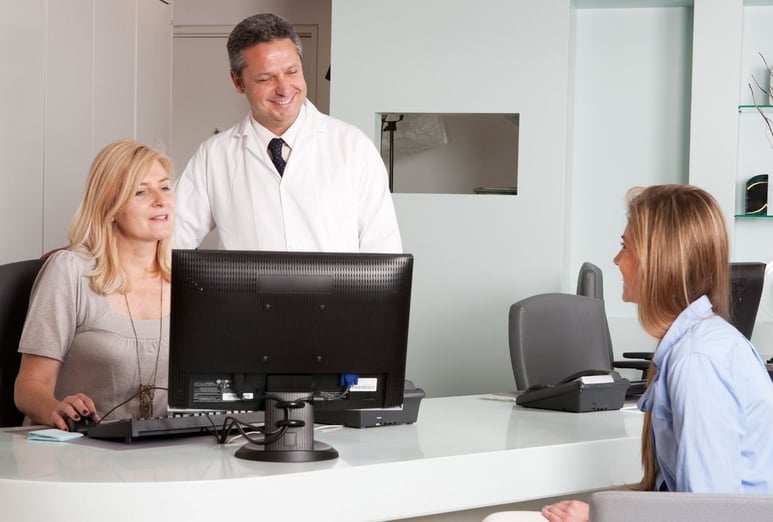 The change to the 90-day period mirrors the previous year's reporting process. Like last year, hospitals and eligible providers, who participate in Meaningful Use, can perform their EHR reporting for any continuous 90-day period between Jan. 1, 2016 and Dec. 31, 2016.
Unsurprisingly, the proposed change from CMS was met with relief healthcare organizations like the College of Healthcare Information Management Executives (CHIME). According to CHIME, the change will give Meaningful Use participants more time to adopt technology into their hospitals and practices.
"We are pleased that the Centers for Medicare and Medicaid Services today recommend a 90-day reporting period in 2016... Shortening the reporting period to 90-days from the current 365 days will allow hospitals and health systems to continue making progress in adopting technology systems that support new payment and care delivery models."
Other proposed changes:
Eliminate the Clinical Decision Support and Computerized Provider Order Entry objectives
Hospitals and EPs that have not successfully demonstrated MU in a prior year would be required to attest to Modified Stage 2 by Oct. 1, 2017
EPs that did not successfully demonstrate MU in a prior year, intend to attest to MU in 2017 and transition to MIPS in 2017, can apply for a significant hardship exception from the 2018 payment adjustment
To view the full text of the proposed changes, click here.