3 MIN READ.
Compliance News: Upcoming PQRS Deadlines, MACRA Comment Period Ends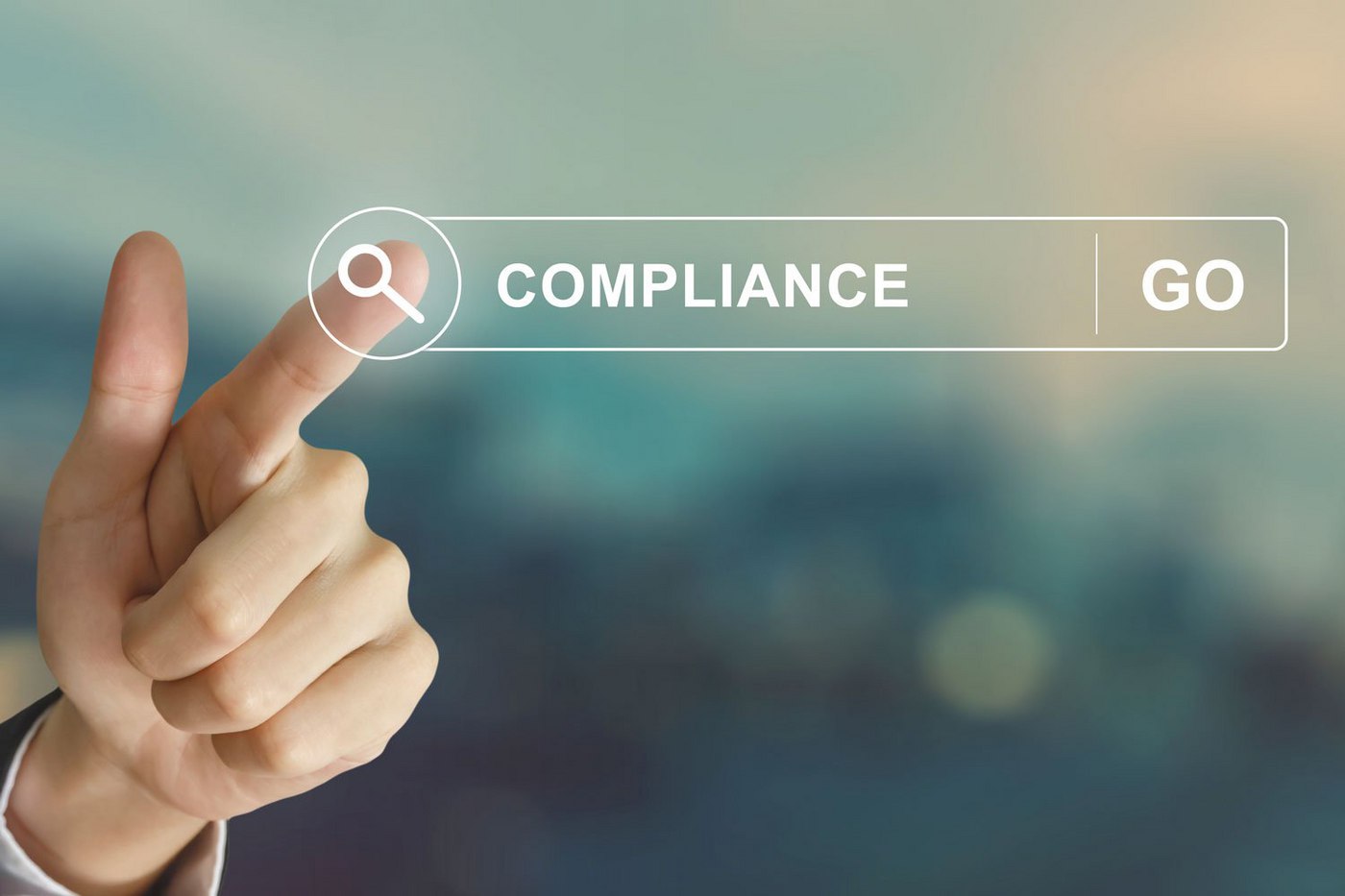 Compliance never sleeps, especially if you're a specialty physician and important dates are upcoming that you need to be aware of in your practice.
Whether you're a dermatologist, ophthalmologist or a plastic surgeon, ensure that your practice addresses these compliance items in the coming days and weeks.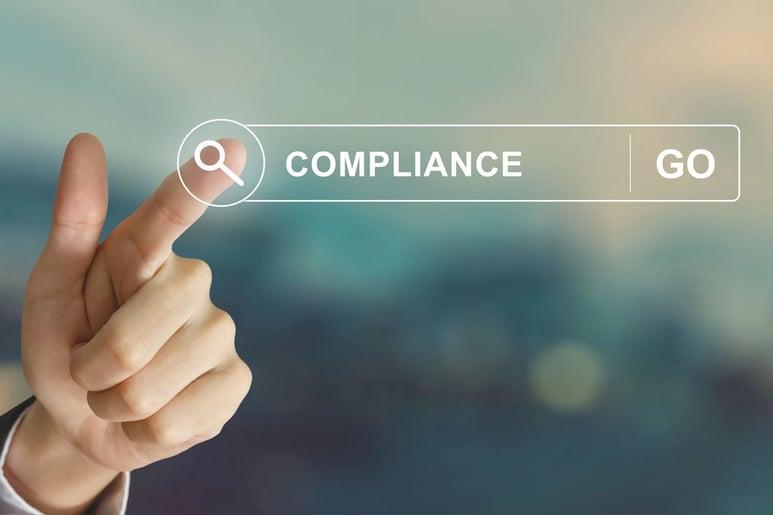 GPRO Reporting
June 30 - Group practices wishing to participate in PQRS for 2016 as a group must register and select a reporting method via the PV-PQRS registration system.
If your practice misses the June 30 deadline, click here to learn how you can still successfully report for PQRS in 2016.
DataDerm (Dermatology)
July. 1 - Deadline to sign up for electronic EMR reporting PQRS for 2016
Aug. 1 - Start EMR mapping for electronic EMR reporting PQRS for 2016.
For more information, visit the AAD's website.
IRIS (Ophthalmology)
Aug. 1 - Finish EMR mapping for electronic EMR reporting for PQRS for 2016.
For more information, visit the AAO's website.
Other Compliance News
The comment period for the MACRA proposed rules by CMS came to an end Monday night at 5 PM. All in all, the government received more than 3,700 comments from providers and other healthcare professionals.
A couple of themes throughout the majority of public comments:
Many would like a 90-day reporting period for the Advancing Care Information section of MACRA in its first year
Telemedicine needs to play a bigger role
There's a push for a "transitional period" in 2017 rather than a hard start date of Jan. 1, 2017
Comments on MACRA from medical associations
American Medical Informatics Association (AMIA): "AMIA recommends CMS issue an interim final rule with a comment period to further refine proposed policies based on stakeholder feedback, and we recommend CMS consider a 90- or 180-day reporting period in 2017."
American Medical Association (AMA): "Under MACRA, high-quality, high-value care and improved health outcomes for patients will be rewarded, but ensuring a smooth transition away from SGR requires up-front work today." Click here to view their full statement.
Medical Group Management Association: "Following publication of the final rule and ahead of the start date, the agency must devote significant resources to educate practices about this complex program. Most importantly, beginning Jan. 1, 2018 would bring the measurement period closer to the payment year." Click here to view their full statement.
The MACRA proposed rule is expected to be finalized by CMS in the Fall.