3 MIN READ.
Debunking Revenue Cycle Myths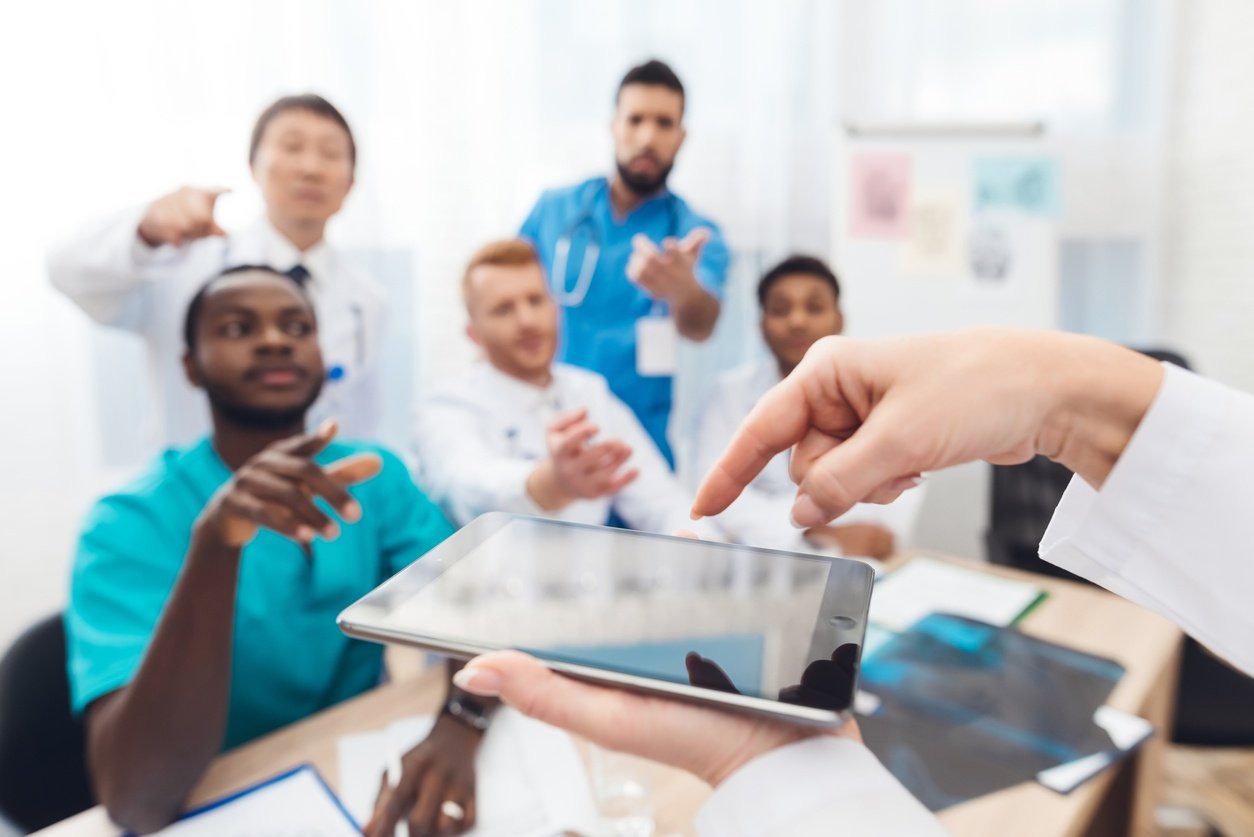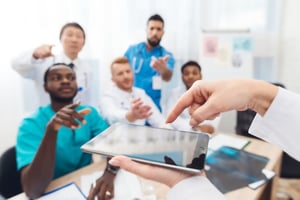 As health care organizations aim to tighten their business processes to drive revenue and increase cash flow, specialty practices sometimes find themselves behind the curve, unsure of where to begin to improve performance. Part of the reason is there are some common misconceptions about the revenue cycle and the best ways to optimize it.
Myth #1: Revenue Cycle Management is complex
Although there are many moving parts in a practice's financial operations, revenue cycle management does not have to be hard. With the right technology that dovetails with a practice's electronic medical record and practice management system, organizations can accurately capture patient information, streamline claims submission, speed cash flow and limit rejections and denials. When the technology offers robust data analytics, practices can clearly understand revenue cycle performance and easily spot opportunities for improvement. Analytics tools can also help with quality reporting, such as for MACRA and other value-based programs.
In addition to integrated content, practices should look for solutions that are based in the cloud. This allows providers to use the same system across practice locations, accessing clinical and business information from anywhere at any time. Not only does this foster efficiency, but it ensures that key data does not slip through the cracks.
Myth #2: It can take a long time to receive insurance payments.
For those practices that still submit insurance claims manually, payment may take a while to arrive, and when it does, it could take time to post. However, by using an EMR/PM solution with integrated revenue cycle technology, practices can submit claims electronically with a push of a button. The claims are scrubbed for errors before heading out the door, which minimizes the likelihood of denials. Payer reimbursements, adjustments and refunds are automatically posted to the practice's bank, improving cash flow.

Myth #3: Patients don't play a significant role in driving revenue.
Due to the rise in patient deductibles, co-pays and other out-of-pocket costs, patient payment represents a growing portion of a practice's revenue. To capture this income, organizations should shift their patient collections earlier. Patients may be more likely to pay at the time of service than when they receive a bill several weeks or months after the care episode. To enable financial conversations with patients, practices can use integrated revenue cycle technology to generate a detailed cost estimate that lets the patient know how much he or she owes. After sharing the estimate, the practice can answer any questions the patient might have and request partial or complete payment.
Automating revenue cycle operations is the next step in readying a practice for the future. By onboarding tools that seamlessly combine clinical, financial and practice management information, specialty practices can ensure they have all the necessary data to boost performance—right at their fingertips.
Interested in learning more? Check out our RCM eBook here.