3 MIN READ.
Embracing Innovation: It's Easier Than You Think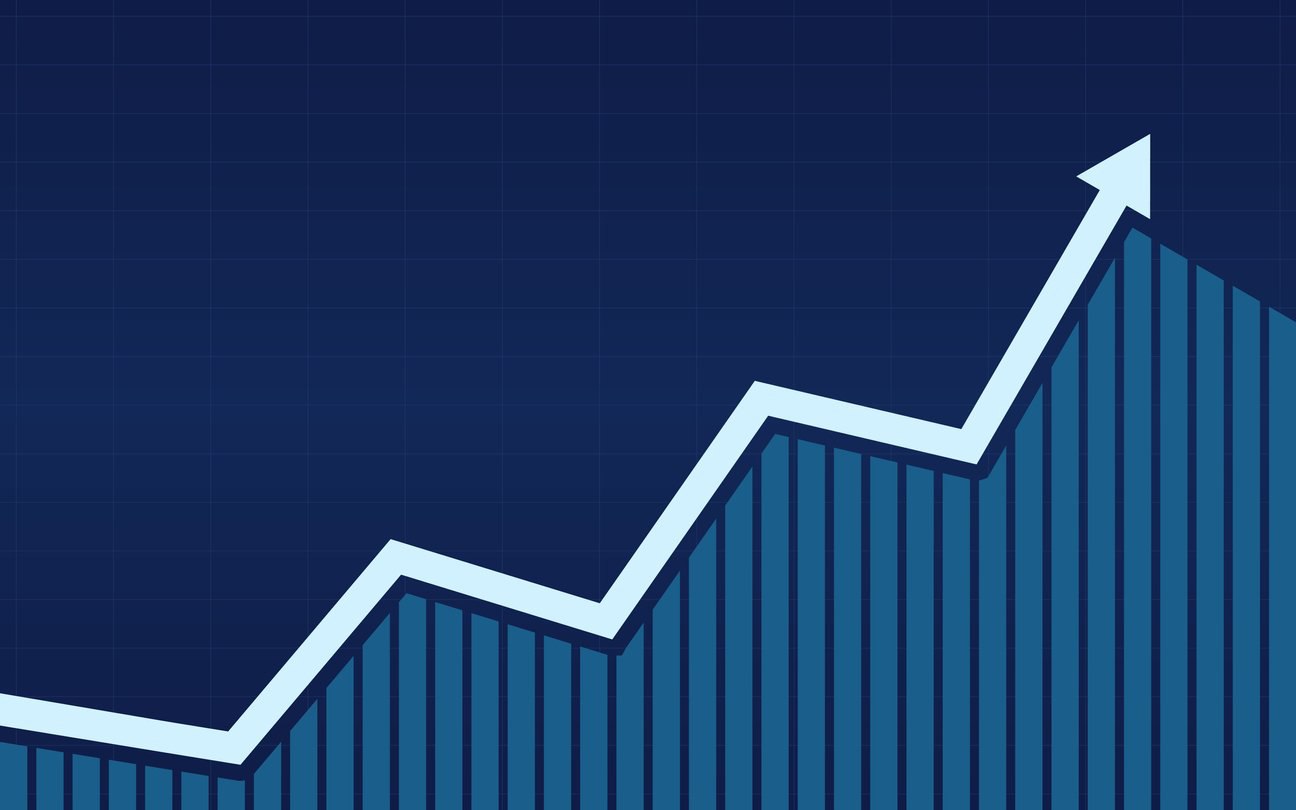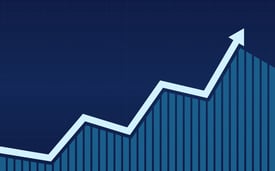 As highlighted in our previous blog, bringing innovation that constantly seeks to be more effective while holding patients at the center of the care experience is a key factor in a successful practice; something that Nextech user, Colorado Retina Associates has been able to achieve.
Although the idea of transforming your practice into a forward-thinking, high-achieving entity may seem daunting, these goals are closer than you may realize. Here are a few ways you can apply some of Colorado Retina's philosophy and passion to take your practice to the next level.
Leverage your EMR for more than charting.
Electronic medical records (EMRs) were designed to chart the patient encounter, however, they have evolved to become much more than that. Practices like Colorado Retina are using their EMR to optimize the patient visit, identify potential improvement opportunities, better capture revenue and ensure reliable compliance.
When tools are designed around specialist workflow, they limit the number of clicks and toggles necessary to completely capture the details of the patient encounter, simultaneously supporting greater specificity while freeing physicians to spend more time interacting with patients.
The technology also enables robust and detailed coding, which not only improves reimbursement and limits denials, but also ensures compliance with MACRA and other rules and regulations. Strong reporting features allow practices to access and apply business intelligence to uncover improvement opportunities, measure the success of new initiatives and foster a culture of change.
Provide comprehensive training and education.
When clinicians start work at a practice, it can take a while to acclimate to new processes and procedures and fully appreciate the organization's expectations and culture. Colorado Retina designed a training program for clinical staff to streamline the onboarding process. A key element was designating someone to help new and existing staff use the EMR most effectively.
Practices that acknowledge the importance of training and allocate resources to execute a defined program can set staff up for success. As part of this program, you also may want to offer continuing education to help clinicians stay abreast of what's new and the role they plan in enhancing patient care.
Think outside your practice.
In addition to focusing on internal strategies, Colorado Retina consistently reaches beyond its walls to get involved in the community, as well as local, regional and national conversations about improving healthcare. By actively participating in these kinds of opportunities, a practice can communicate its ongoing commitment to innovation.
This level of involvement also allows a practice to keep its fingers on the pulse of the community and the field, revealing potential needs and emerging trends faster.
Although achieving transformational change takes time, starting on the work is something you can do right now. By following the lead of forward-thinking practices like Colorado Retina, remaining open to new ideas and employing technology to enable continuous improvement, a practice can expand its opportunities and evolve into an organization that remains on the forefront of care.
Are you a Nextech client and need assistance identifying areas in your practice that need to embrace innovation? Chat with a Nextech Consultant.