3 MIN READ.
Giving Hands are Happy Hands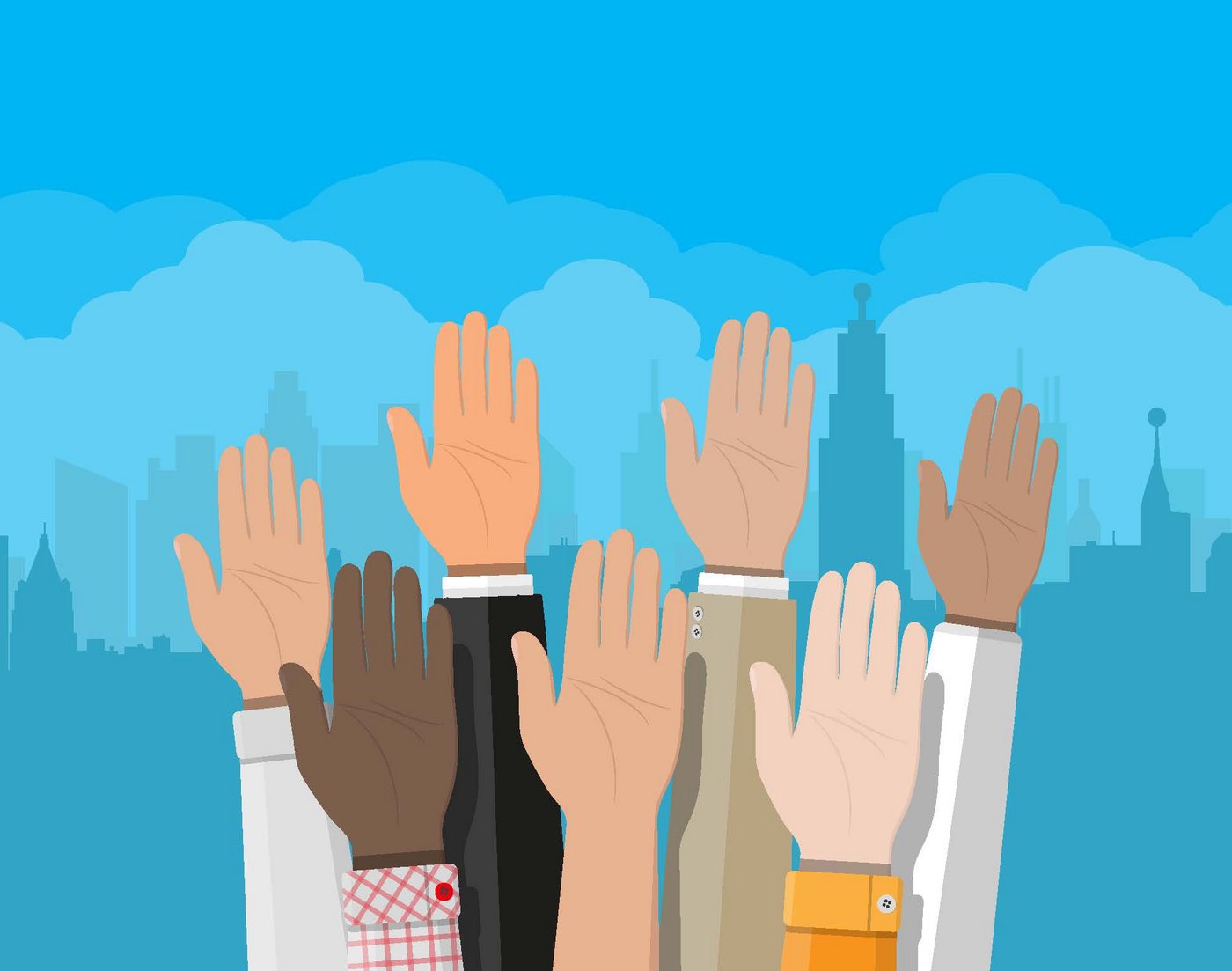 The holidays present a prime opportunity to reach out and support those in need. As a company, Nextech is dedicated to helping their neighbors throughout the Tampa Bay area—and this commitment extends beyond just the holiday season. The Nextech employee wellness committee has overwhelmingly found that company staff place a high value on service work and are interested in programs that enable these activities.
In response, Nextech established an ongoing charitable giving and paid volunteer time off (VTO) policy, allowing staff to take four hours of company paid time out of one work day to participate in corporate-sponsored or individually driven charitable activities. They also offer flex time to accommodate additional volunteer obligations. Because of our employees' many altruistic efforts, Nextech has built strong relationships with several local nonprofit organizations that are making a difference in our community.
This year has brought many interesting and fulfilling philanthropic opportunities to Nextech staff. For example, in early 2017, five employees volunteered at Ronald McDonald House, providing a meal for the many people who donate their time to the agency, as well as the families that are served by it. Nextech staff shopped, planned, prepared and cleaned up after the meal as a way to demonstrate their appreciation for the organization and its constituents.
Volunteering Through the Seasons
Spring
In the spring, Nextech employees volunteered at Metropolitan Ministries—a nearby charity that serves the poor and homeless. The staff worked side-by-side with the Ministry's clients who were in the organization's Culinary Arts program. As part of this program, participants prepare, cook and serve food in a personalized learning environment. Upon graduation, they are ready for food industry jobs. The agency has grab 'n go stations throughout the Tampa Airport that sell the food the participants make, with all proceeds going to charitable food programs in the community.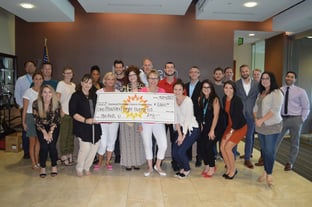 Summer
This summer, Nextech employees also raised money for the National Pediatric Cancer Foundation, amassing nearly $2,000 from a bowl-a-thon and bake sale. The nonprofit funds research aimed at eliminating childhood cancer and finding less toxic therapies to address the disease.
Fall
In the fall, several employees worked with Habitat for Humanity in the Habitat ReStore, assisting in reorganizing indoor and outdoor building materials, restocking and consolidating merchandise and moving items onto the floor.
These programs represent just a few of the many ways in which Nextech employees are giving back to the community. This holiday season, as we give to each other and our communities, Nextech is proud that our staff takes volunteering seriously, each year working with existing partners and seeking out new opportunities on their own.
Giving Back
Next year, we look forward to participating in even more charitable initiatives with our local community, including the American Lung Association Fight For Air Climb in March 2018. Until then, have a wonderful season of giving and happy holidays from the Nextech team.