3 MIN READ.
Let Cloud EHR Chase Away Your Nightmares This Halloween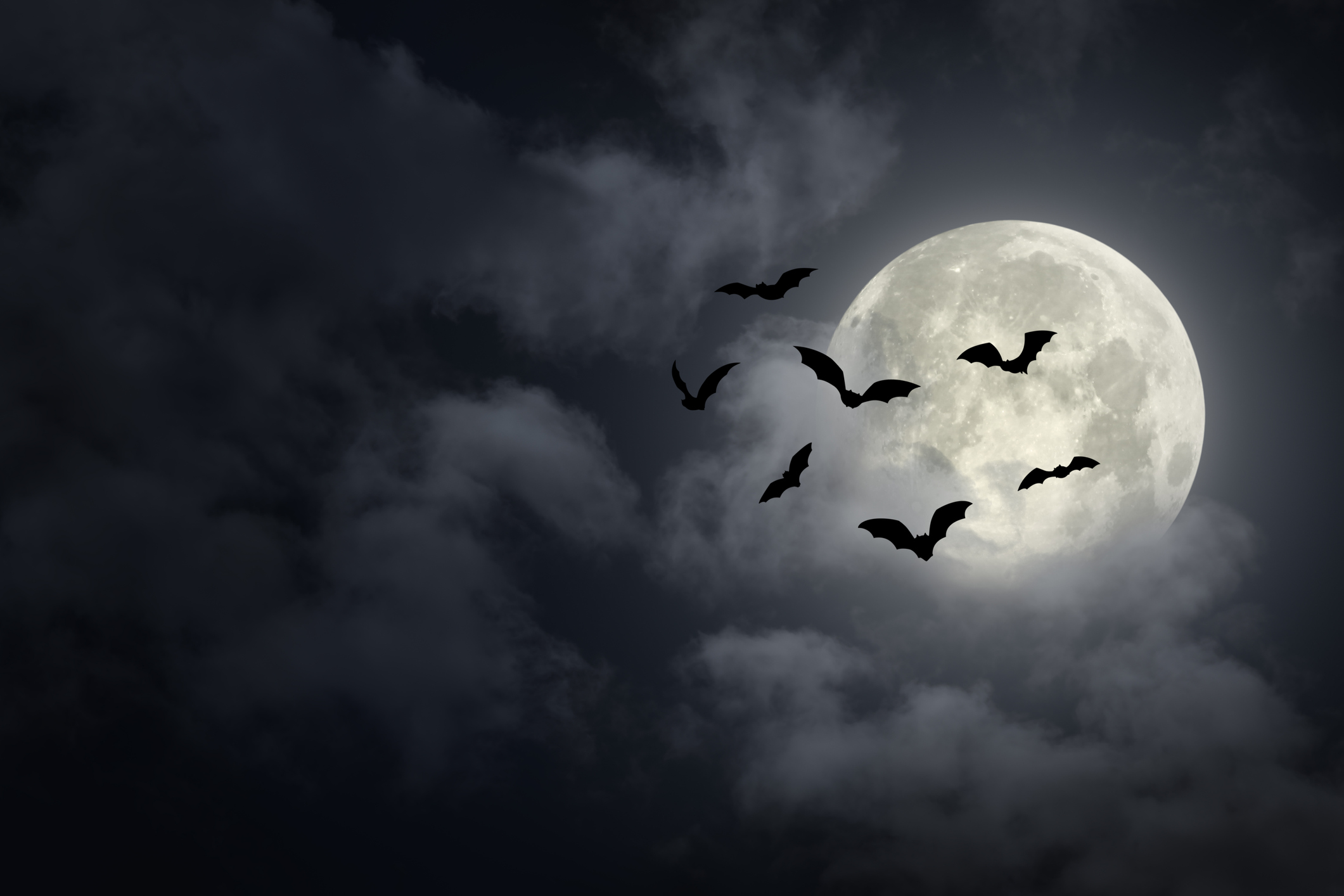 Welcome back to the blog, ghouls and goblins! It's almost Halloween once again, that time of year when we celebrate all things scary. Perhaps one of the scariest things going on right now is the fact that many specialty practices still believe that having an onsite server infrastructure is somehow faster and more secure than using cloud-based solutions. It's not. In fact, it's terrifying to think about how on-premise systems are still out there giving nightmares to specialty practices like a burn-scarred maniac with a bladed glove.
Of course, if horror movies have taught us anything (aside from not to open that door), it's that every scary monster can be defeated with the right weapon. Luckily for specialty practices, there are cloud-based solutions that can chase away these nightmares of an on-premise solution:
The Terror of Hardware Costs & Maintenance
THE TERROR! Acquiring and maintaining an onsite infrastructure is costly and requires repeated investments over time. Servers don't last forever and must be updated or replaced (often at high cost) every few years or so. Plus, your practice must set aside precious space for server storage and other onsite hardware.
The Nightmare of Being Trapped in Your Own Office
TRAPPED IN A NIGHTMARE! Onsite infrastructure traps providers and staff in the practice's physical location to perform any tasks on the EHR/PM system. Imagine the horror of being stuck at work to finalize charts at the end of the day, trapped like a rat in the office after hours. With a cloud-based system, however, users can access your system from any device with a browser and a secure internet connection.
The Paranoia of Data Breaches & Ransomware Risks
FEEL THE PARANOIA! Then again, is it still paranoia when people are really out to get you? After all, it's no secret that healthcare has long been one of the worst-performing and most highly-targeted industries for cyberattacks. Don't believe us? Just read the news. It's enough to make specialty practices feel like they should be constantly looking over their shoulders. With the cloud, however, data is securely stored offsite and all that's needed to recover from a ransomware attack is an uninfected computer with a secure internet connection.
The Disaster! (And your practice's recovery)
FEAR THE DEVASTATION! What happens when your facility is destroyed by a natural disaster? Well, if you have an onsite infrastructure, there's a good chance you'll lose most if not all of your historical patient data. To make matters worse, that data will likely be unrecoverable unless you have offsite backups. With the cloud, your entire facility could be wiped from the face of the earth and your data would remain unaffected. Just get a computer and find a working internet connection.
The Insanity of Never-Ending Updates & Backups
EXPERIENCE THE MADNESS! Software updates with an onsite solution can lead to lost revenue and variations in required downtime. With cloud-based solutions, updates happen automatically and are performed after hours. This means your practice's downtime due to updates is kept to an absolute minimum. In addition, data backups and redundancies are performed in the cloud with no practice downtime and no need for any action on the practice's part.
Don't Get Lost in Time with Coding Changes
STUCK IN THE PAST! Staying abreast with coding changes can be difficult without the cloud, causing your practice to fall behind the times. However, the cloud keeps your practice automatically updated with new ICD-10 and CPT codes. This means a lower rejection rate from submitting incorrect codes due to being outdated on new coding and rules. Stop worrying about whether or not your code set is up to date.
Change can be scary. However, running a practice is far scarier without the cloud. This Halloween, make a decision that will ensure your practice runs like a dream by converting your system to the cloud. To learn more about how Nextech's cloud-based EHR and Practice Management solution can help your practice, fill out this form and we will be in touch soon!
HERE ARE SOME RELATED ARTICLES YOU MAY FIND INTERESTING