3 MIN READ.
Longtime Nextech Client Dr. Dan Mills Elected ASAPS President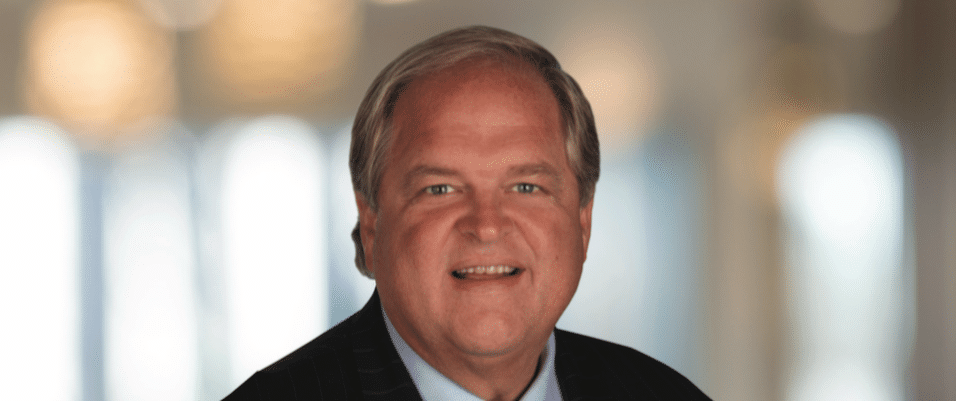 Last month at the 2016 Annual Aesthetic Meeting, longtime Nextech client and board-certified plastic surgeon Dr. Daniel Mills was elected as the new President of the American Society for Aesthetic Plastic Surgery (ASAPS).
"It is an honor to assume the role of President of The Aesthetic Society," Dr. Mills said in an ASAPS press release. "We are truly a unique organization, consisting of top-tier board-certified aesthetic plastic surgeons. I welcome the opportunity to work with our Board of Directors and specialized committees to advance our public and physician education enterprises as well as our patient safety initiatives."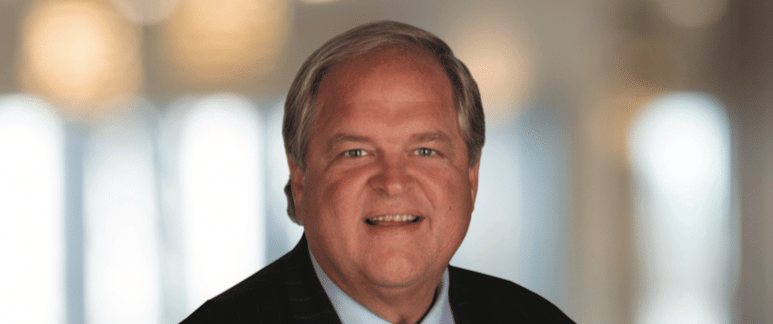 Dr. Mills is currently the Medical Director at Laguna Beach Rejuvenation and Wellness and performs aesthetic operations at his Laguna Beach practice, Aesthetic Plastic Surgical Institute. He has been a Nextech client since 1997.
"I was sort of amazed and giddy when I was announced at the meeting," Dr. Mills said. "What better to be elected by your peers for what I think of as the best organization in plastic surgery because it deals with what I do in my practice every day - aesthetic plastic surgery.
RELATED: Case Study - Dan C. Mills, MD
Since initially attending his first-ever ASAPS meeting back in 1986, Dr. Mills knew he wanted to be involved in the society. He became a member in 1993 and quickly joined committees, eventually becoming a committee chairman. In 2003, he was named Communications Commissioner before eventually becoming ASAPS Treasurer in 2011 and President-elect last year.
So what will he focus on the most as ASAPS President?
Education.
"The Aesthetic Society and its mission is to have the best patient and physician education for aesthetic surgery and member benefit," he explained. "So that's what I'm entrusted to do, to ensure those aspects are the cornerstones of ASAPS moving forward."
ASAPS consists of more than 2,600 members. Dr. Mills will hold his position as President until the next annual meeting, which will take place from April 27 - May 2 in San Diego, California.
Dr. Mills' election as ASAPS President marks the second year in a row a Nextech client has held that position. Dr. James C. Grotting of Birmingham, Alabama, will now assume the role of Immediate Past-President of ASAPS.