3 MIN READ.
Not All Practice Management Solutions Are the Same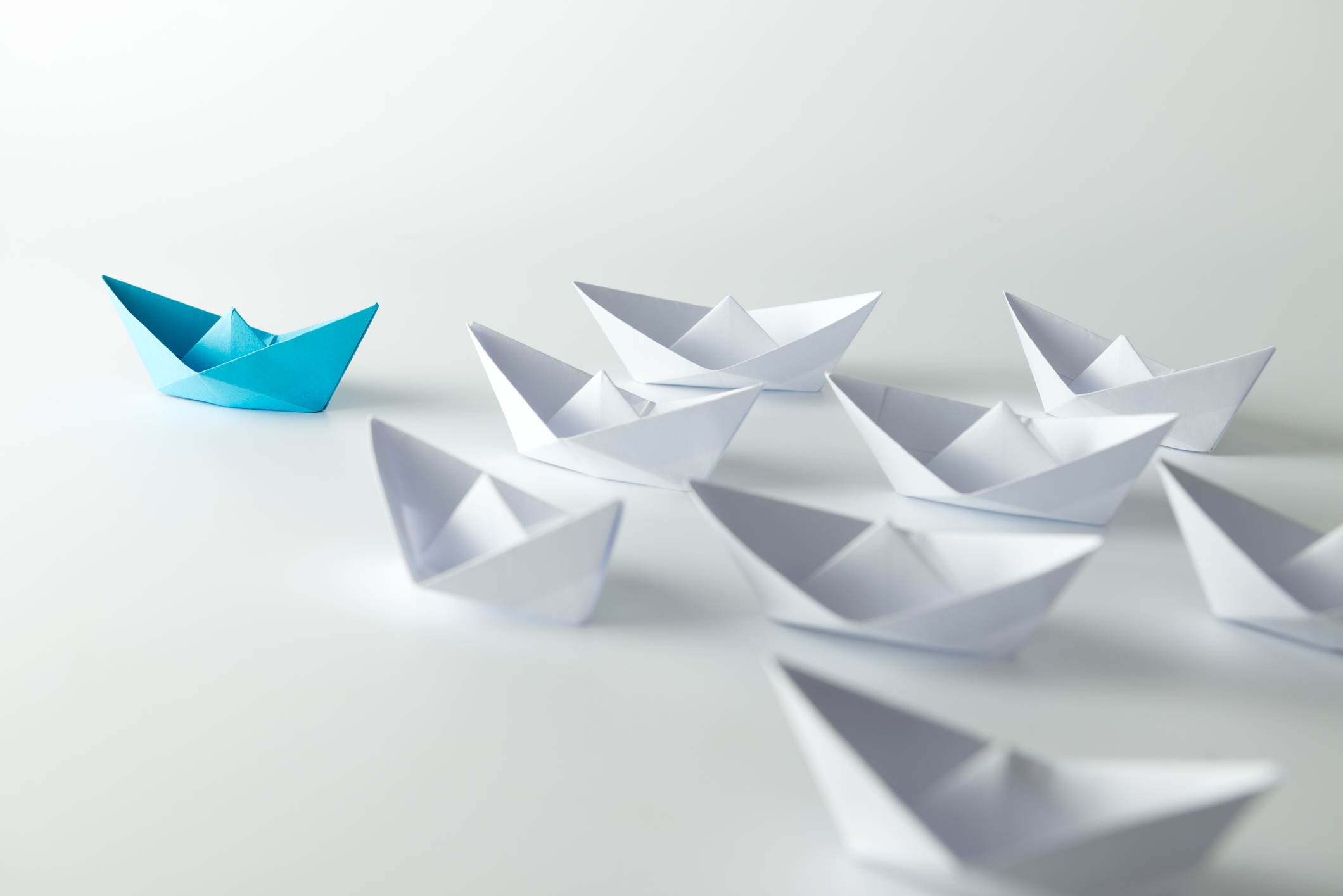 The right Practice Management (PM) solution is a useful asset to any specialty practice, reducing administrative burdens, optimizing financial performance and enhancing patient care. The wrong solution, however, can be quite the opposite and lead to inefficiencies, process bottlenecks, redundant data entry, lost revenue and limitations to use. This is why, right from the start, it is crucial to do your research and properly vet all potential PM providers to be certain you select a solution that is best suited to the needs of your specialty practice.
When choosing a PM solution, it is very important to approach this process with the understanding that they are not all the same. Without taking the below into consideration, your specialty practice could find itself stuck using a solution that may be incomplete and fall short of meeting your needs.
Would you like to know more? Check out our new eBook, "All Practice Management Solutions Are Not the Same" for more information!
Here is a list some key considerations when looking for a Practice Management solution:
A Complete & Robust Solution – If your solution does not support all facets of your business, you risk being forced to add third-party vendors to support your needs. These vendors often provide unintegrated solutions that can cause workflow disruptions. This leaves you dealing with the headaches of navigating multiple vendors while paying out higher expenses each month.
Scalability & Growth – Is your solution capable of handling multilocation and multi-provider scheduling as you open new locations or take on additional clinicians? Does it meet enterprise level needs such as data entitlement for additional business entities? If not, you may find your practice struggling to manage as a growing business.
Data Analytics – Advanced reporting capabilities allow you to capture data from every facet of your practice and compile it into comprehensive snapshots that translate into actionable items for improvement.
Patient Portal with Convenience-Adding Features – With an integrated patient portal that offers online scheduling and bill pay, as well as mobile access to medical information, your practice can offer a superior level of convenience to your patients.
Integrated Payment Processing – With an integrated payments solution, payment details will auto-populate in your PM, eliminating the need for double entry of payment information. This leads to much greater efficiency and minimizes the room for error.
EHR Integration – Integration with EHR allows you to experience the efficiency of seamless data transfer, in which changes made on one side of the system automatically update on the other. Without such integration, practices are unnecessarily hindered by the time-consuming task of redundant data entry.
Implementation & Support – To ensure the system is used effectively, your provider should also offer a vetted and proven implementation experience. A proper implementation prepares you and your staff to hit the ground running at the moment of go-live. For post-go-live issues, your provider also needs to have an in-house, US-based support team that is responsive, courteous and capable of resolving any issues you may encounter.
Discover a Specialty-Specific Practice Management Solution
Click here to learn more about how Nextech's complete, fully-integrated Practice Management solution can help your practice achieve sustained success. To schedule a demo or to discover the vast suite of specialty-specific solutions and services that Nextech has to offer, fill out this form and a member of our team will be in touch soon!
HERE ARE SOME RELATED ARTICLES YOU MAY FIND INTERESTING