4 MIN READ.
Plastic Surgery The Meeting, Nextech Is Ready For You!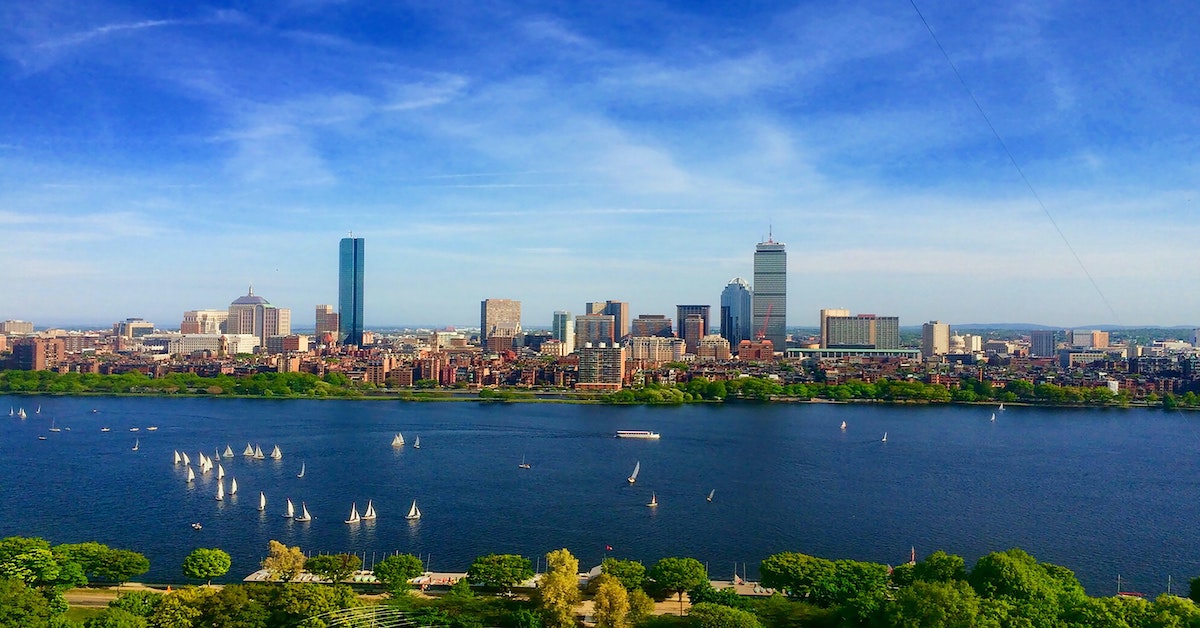 The countdown is on to one of our favorite events of the year, Plastic Surgery The Meeting. Make plans to stop by Nextech's booth during the 91st Plastic Surgery The Meeting to learn why we're the #1 EHR and Practice Management system for plastic surgery. We'll be at booth #103!

However, before Team Nextech heads to Boston, we wanted to highlight why this conference is one of our favorites.
"Nextech loves attending Plastic Surgery The Meeting because out of all our specialties — plastic surgery has been our longest relationship. In fact, Nextech has been attending Plastic Surgery The Meeting for more than 20 years," said Jenna Williams, Director of Events.

Plastic Surgery The Meeting is Always Endless Fun
Plastic Surgery The Meeting always has endless entertainment. From a Surgeons Got Talent show, a Pride reception for the LGBTQIA+ community, and a Close the Loop 5K, no other conference packs as much fun in between its programming.
Additionally, Plastic Surgery The Meeting features multiple networking opportunities like the Young Plastic Surgeons event and the Networking with Women's Plastic Surgeons event.
Nextech is pleased to announce that two of our very own clients are participating in the Surgeons Got Talent competition. Dr. Chris Chia, will play the guitar — he's even performed professionally and toured with different bands in the past. And last but not least, LaDawn Talbott, will showcase the art of pole dancing.

There are Endless Learning Opportunities at Plastic Surgery The Meeting
Nextech loves attending Plastic Surgery The Meeting because of all the different types of plastic surgeons that stop by our booth with their specific specialties. As the #1 EHR for plastic surgery, Nextech will be offering demos and complimentary practice evaluations.
In addition to learning more about how Nextech can help you beat the competition with our simple and proven EHR, Plastic Surgery The Meeting has a plethora of learning opportunities for attendees.
Thanks to multiple programming tracks, physicians have the opportunity to pick between the following tracks:
Aesthetics

ASMS/Craniomaxillofacial

Breast

Hand & Upper Extremities

Practice Management

Reconstructive



This year even includes a migraine surgery symposium and a rhinoplasty symposium. Plus, the keynote speaker is David Marquet, the author of "Turn the Ship Around!", "The Turn The Ship Around! Workbook," and the Wall Street Journal bestseller, "Leadership is Language."
Marquet will ask Plastic Surgery The Meeting attendees to "imagine a workplace where everyone engages and contributes their full intellectual capacity, a place where people are healthier and happier because they have more control over their work — a place where everyone is a leader."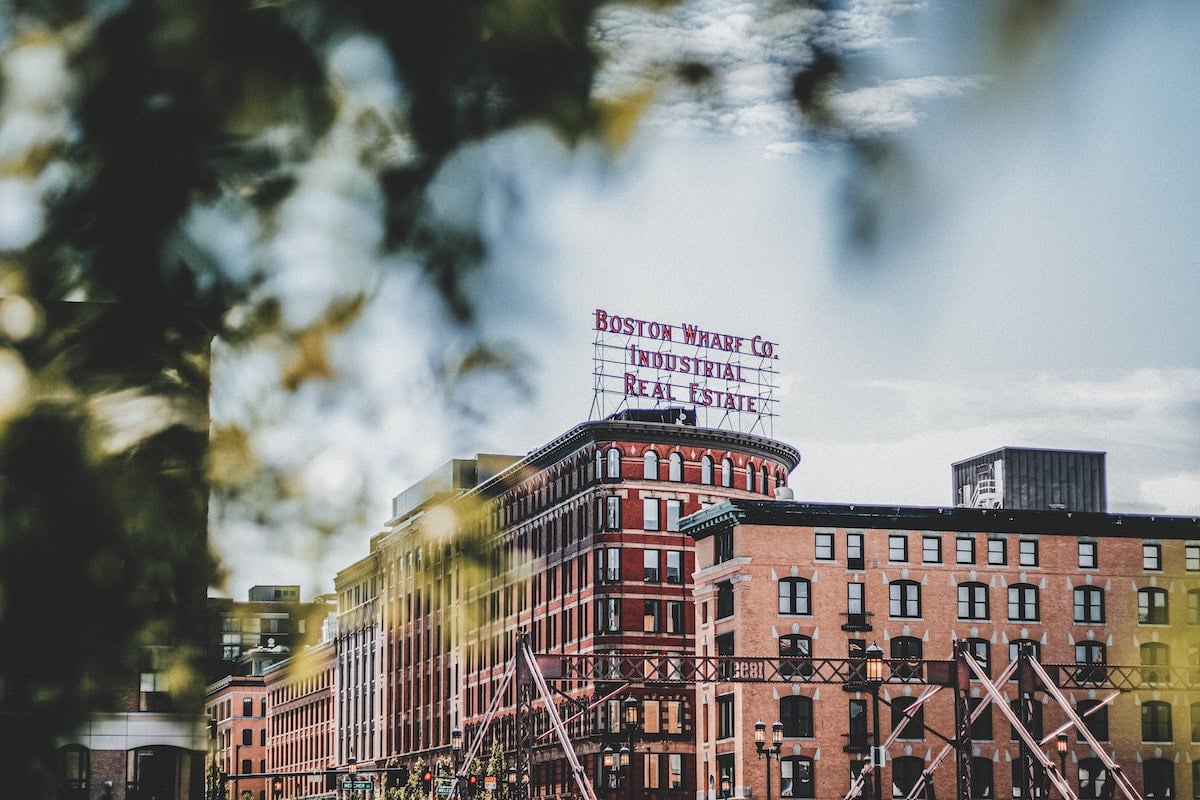 Plastic Surgery The Meeting Has a Rich History
Plastic Surgery The Meeting has a long history. With the American Society of Plastic Surgeons (ASPS) founded in 1931, the Society represents 94 percent of all board-certified plastic surgeons in the U.S. and more than 11,000 plastic surgeons worldwide. As a global institution, ASPS is a global institution.
This annual meeting brings together the best and brightest together — Plastic Surgery The Meeting's ultimate goal is for plastic surgeons, trainees, and other allied health professionals to expand their knowledge into practice to improve patient care.

Boston is a Perfect Place To Host Plastic Surgery The Meeting
Team Nextech loves Boston. From its rich history to Fenway Park to the annual Boston Marathon to the bar from Cheers — it's no surprise to Team Nextech that Boston is constantly ranked as one of America's Best Cities.
When we talk about Boston though, we can't ignore the food scene. From clam chowder to lobster rolls, the seafood is incredible and makes Team Nextech outings at the end of each day of the conference even more enjoyable.
"Boston is an exceptional city for a conference like Plastic Surgery The Meeting because there is a lot to see and do outside of conference hours. It's also impossible to come to Boston without getting a delicious lobster roll," said Event Coordinator Maressa McClintock.
See you at Plastic Surgery The Meeting later this month
Nextech can't wait to connect with the plastic surgery community in person later this October, so make sure you stop by booth #103 to see what's new with Nextech, demos, complimentary practice evaluations, and to enter our giveaway (trust us — you'll want to win this iPad). What topics are you interested to dive into deeper at the Plastic Surgery The Meeting this year?
HERE ARE SOME RELATED ARTICLES YOU MAY FIND INTERESTING