3 MIN READ.
Practice Management Features Your Patients Are Thankful For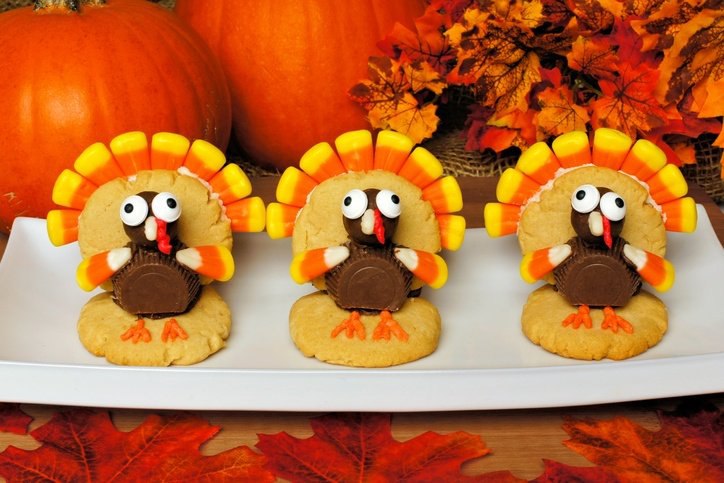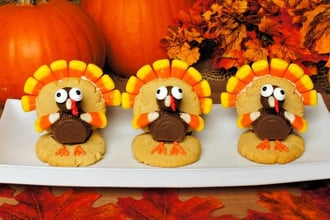 Thanksgiving is a time when we celebrate our families, friends and the many things we are grateful for in our lives. Although it may not occur to them while they enjoy their turkey, pumpkin pie and time with their loved ones, your patients are likely thankful for the many ways that your practice management and engagement tools make their lives easier. In the spirit of the holiday season, here are a few examples of some practice management features that your patients are thankful for!

Complete Information Access and Tools
In the digital age—especially with the rise of smartphones—Americans are accustomed to instant information available to them wherever and whenever they want it. In some practices, medical information is locked away in computer servers. This can lead to dissatisfied patients if they are unable to be easily connected with their medical information when they need it. That's why patients are grateful for the easy-to-use patient portal you offer them, which allows them to view and update their personal and insurance information, medical history and demographics in real time. They also appreciate that the portal allows them to schedule appointments and manage refill requests, all of which saves time, reduces phone calls and simplifies their daily lives.
Easy Communication with Providers
Not only can patients view their medical information through the portal, but they can also communicate electronically with their providers through it. For patients, this portal feature is a major improvement over leaving a message at the practice and hoping they don't miss the call back. Most patients actually prefer to communicate electronically, considering that 51 percent of patients report that they would contact their physician more often if they could communicate electronically instead of by phone, while 46 percent feel more comfortable asking questions through text message or email. Better communication translates to a deeper, more trusting patient-physician relationship, which is something patients are sure to be thankful for this year.
Mobile Appointment Reminders and Confirmations
Another reason patients are thankful for your practice? You make their appointments one less thing for them to remember! Through your Practice Management system's reminder solution, patients receive an automated text message asking them to confirm their appointment date and time. Simply confirming the appointment via text message can help prevent a no-show, which is good for the health of both your practice's revenue and patients.
While your patients are thankful for the things you do to make their lives easier, we especially want to extend our heartfelt thanks to our clients for trusting Nextech as the PM and/or EMR solution for your specialty practice. We wish you and your loved ones a happy and safe Thanksgiving.