Data breaches are becoming an all too common occurrence in today's society. That could be quite an understatement for the healthcare industry, according to one report.
An Internet Security Threat Report conducted by Symantec found that 39 percent of all data breaches in 2015 were within the healthcare industry.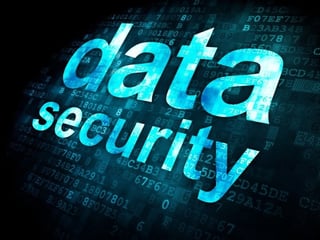 RELATED: Social Engineering, Part 1: How Cybercriminals Hack Humans
Although a sizable portion of data breaches can be attributed to health services, fortunately it's only responsible for 4.1 million, or one percent, of identities exposed last year.
Contrast that with the social services industry that experienced only six data breaches, however, those six breaches exposed more than 191 million identities in 2015.
Other important findings from the report:
430 million new unique pieces of malware were found in 2015, up 36 percent from 2014
Over 500 million personal records were stolen or lost in 2015
Spear-Phishing campaigns targeting employees increased 55 percent in 2015
Ransomeware increased 35 percents in 2015
RELATED: Ransomware explosion is hitting healthcare hard
Click here to read the full report.