3 MIN READ.
Revenue Cycle Management 101: 3 Key Focus Areas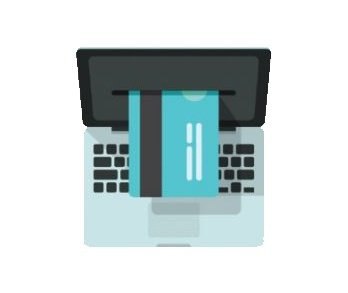 There are numerous external factors that can impact a specialty practice's ability to remain financially strong—shrinking payer reimbursements, evolving regulatory requirements and the exploding number of high deductible health plans, just to name a few. A key to navigating these evolving dynamics is a high-performing revenue cycle—one that is not only efficient but also effective at capturing all the revenue that a practice has earned.
3 Key Focus Areas—Where to Look for Opportunity
Unfortunately, as specialty practices focus on delivering top-notch clinical care, solid revenue cycle performance can slip down the priority list. Here are 3 top places to focus on to boost financial outcomes while maintaining a primary focus on delivering superior clinical care:
1. Patient collections.
2. Denials prevention.
3. Integrating clinical and RCM technology.
The Results