3 MIN READ.
Simplifying Data Sharing Through Integrated Technology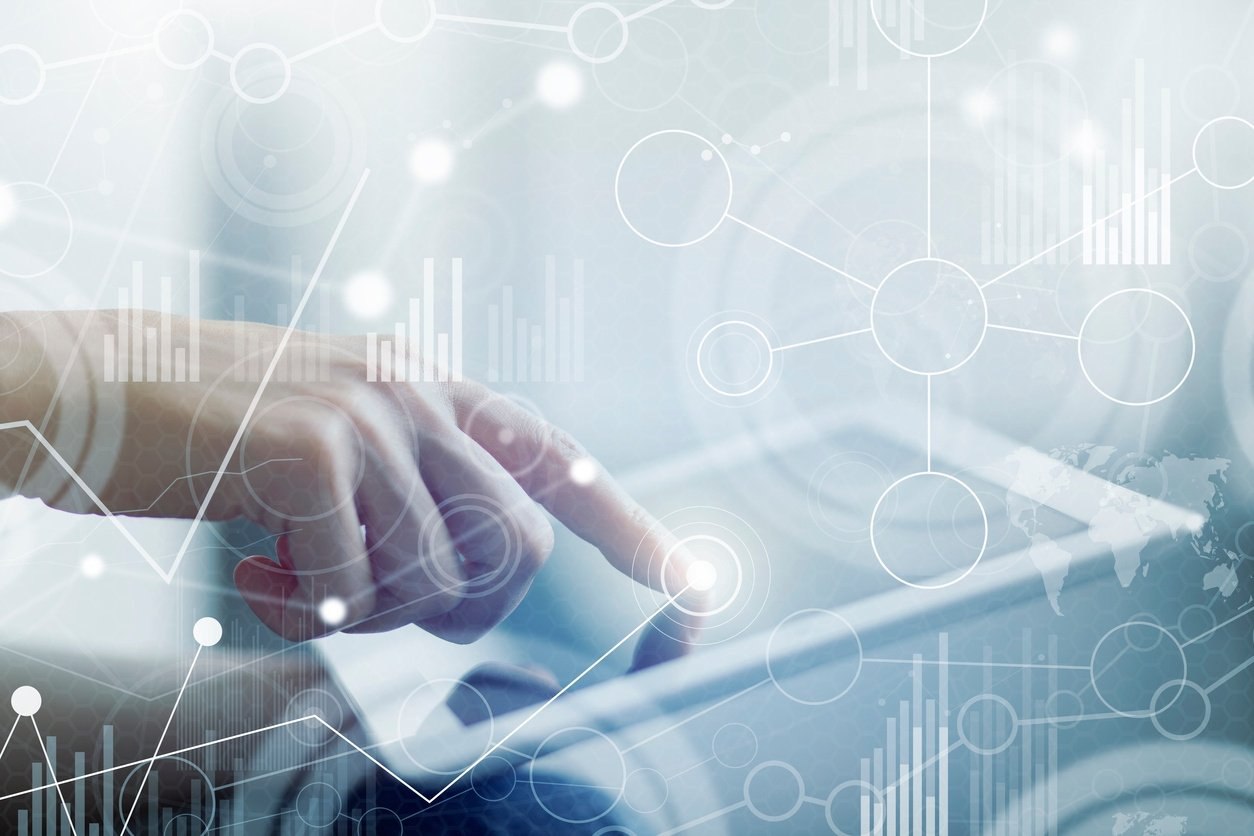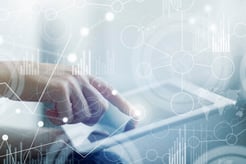 As specialty practices embrace technology to improve performance, they often come to a crossroads. On one path is the option of having separate solutions to handle clinical care, practice management and financial operations. On the other side is the option of an integrated system that seamlessly supports all three functions.
Choosing the right path
The challenge with having stand-alone solutions is that mixed and matched technology rarely delivers the best overall performance. In most cases, distinct solutions don't effectively "talk" with each other, functioning as siloes within the practice. This lack of data sharing requires staff to input the same data multiple times, increasing the risk for error while decreasing practice efficiency. In addition, separate solutions do not qualify for complete meaningful use certification, which can limit the practice's ability to qualify for bonuses and avoid penalties.
Conversely, an integrated solution based on a single database allows practices to capture information once and then use it as needed across the organization. The technology has permeable boundaries between the electronic health record, practice management system and revenue cycle solution, and data can be accessed from anywhere regardless of where it is entered. This type of product is designed to preserve data integrity while optimizing practice productivity, making it easier for staff to effectively do their jobs.
How data sharing works
For example, on the clinical side, an integrated solution can enable more informed decisions about next care steps. Data captured during registration can flow directly to the electronic health record, letting clinicians see a patient's insurance coverage at the point of care. This may help in deciding between different clinical procedures, allowing providers to develop appropriate and affordable care plans.
The technology can also ensure more accurate billing. Because the bills are based on data that is entered during registration and as part of the care visit, billing and collections staff do not need to rekey critical information, minimizing manual errors that can negatively impact reimbursements. Bills are also ready faster and can be sent out promptly, speeding cash to the organization.
An integrated system can even help with supply management and billing. For instance, when injections are administered, they can be automatically deducted from the inventory system and simultaneously added to the patient's bill.
Eliminating complexities
In addition to the efficiency, accuracy and productivity benefits an integrated solution can provide, this kind of system reduces the number of vendor relationships a practice needs to have. So, if there is an issue with the technology, it is clear who is responsible for addressing it. Moreover, there are less interfaces to manage, and a single system is more likely to dovetail with the practice's existing processes, especially when it's designed to support the unique characteristics of a specialty practice.
The choice is clear
The bottom line is an all-in-one solution facilitates both clinical and administrative workflows by breaking data free of siloes and making it available wherever and whenever it is needed. Not only does this set the stage for multiple gains in efficiency and productivity, it also lays the groundwork for new payment models and other emerging aspects of the changing health care environment.