3 MIN READ.
Still Sitting On the eRx Fence? It's Time to Get Down!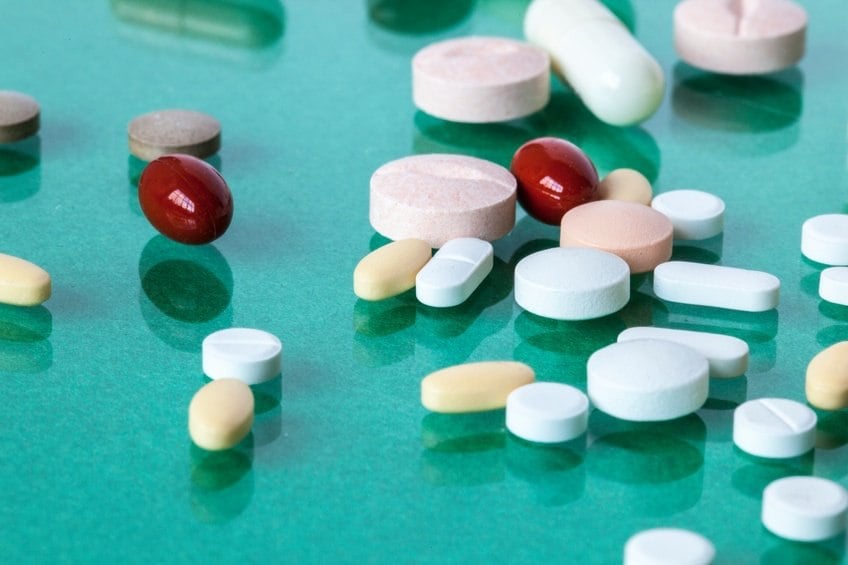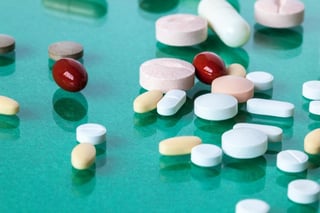 The rise in drug overdose deaths since the turn of the century has captured the attention of government agencies and lawmakers alike. The greater availability of opioids has been accompanied by increases in their abuse and unintended death. The National Institute on Drug Abuse reports that the number of overdose deaths from prescription pain relievers has more than quadrupled since 1999.
In light of these findings, lawmakers are beginning to enact legislation aimed at reducing the overprescribing of opioid pain relievers. Earlier this year, Maine became the second state after New York to require electronic prescribing for controlled substances (EPCS). Set to take effect in January 2017, the state's mandate also sets limits for the strength and duration of opioid prescriptions.
EPCS is widely accepted by provider organizations and supported by numerous federal agencies. And now with New York and Maine taking the lead on requiring EPCS, other states are likely to follow. With these changes taking place, it's more important than ever for specialty practices to leverage ePrescribing software.
Improve patient satisfaction
ePrescribing is common practice today. More than 1.2 billion transactions were processed in 2014 and nearly three-quarters of pharmacies are enabled to support it. For specialty practices who rely on repeat customers and word-of-mouth reputation, automatically transmitting prescriptions to a patient's preferred pharmacy is a fast, convenient and sure way to increase overall patient satisfaction.
Reduce medication errors
There are also numerous clinical benefits of ePrescribing, patient safety being chief among them. ePrescribing modules increase patient safety by documenting drug and allergy interactions. Plus, studies have shown when providers use electronic systems to write prescriptions, medication errors decrease and illegibility problems are eliminated. With an electronic system in place, physicians can more expediently check patients' drug histories, making it possible to identify patient addicts who are going from doctor to doctor to obtain controlled substances.
Take back your time
With ePrescribing, your specialty practice can streamline prescription orders and lab reporting. Not only can you connect to all the major lab companies, but bidirectional connectivity also allows results to go straight into the patient's medical records. It also improves the efficiency of the prescription process because providers spend less time resolving issues with pharmacies, including prior authorizations and refill requests.
Electronic prescribing is an important tool that enables specialty practices to improve outcomes, reduce costs and improve patient satisfaction. With the national spotlight on reducing opioid abuse, as well as enhancing the safety and quality of the prescription process, specialty practices should consider investing in ePrescribing software today to get ahead of coming changes and ensure their continued success.