3 MIN READ.
2017: A Year in Review in Health Information Technology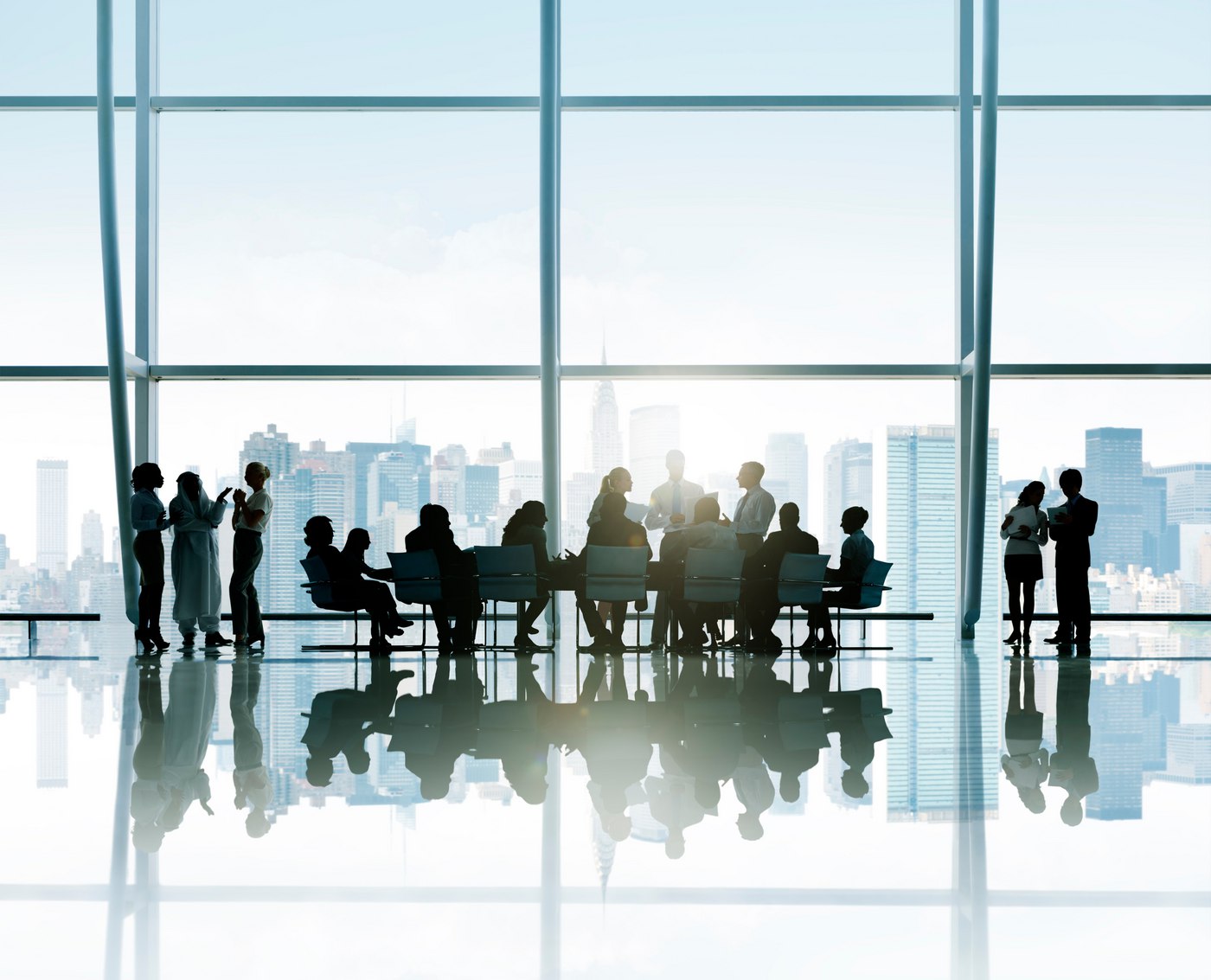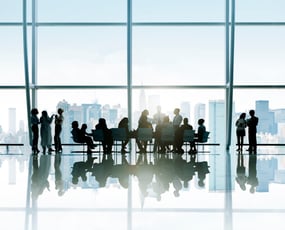 The end of the year presents a prime opportunity to reflect on the challenges and accomplishments of the past 12 months and consider new opportunities for the coming year. When thinking about health information technology (HIT), there are many factors to consider, specifically around trends impacting the industry and how this year's market shifts will impact our work in 2018.
This year saw many changes and challenges, but there are three significant topics that rise to the surface, especially where specialty practices are concerned:
MACRA
2017 was a learning year for physician practices as they dipped their toes into MACRA compliance and started submitting quality and other performance measures. The biggest development was the introduction of the 2018 final rule in November, which aims to bring in new elements for the next 12 months. Some of the highlights from the new rule include:
Broader exemptions. The Centers for Medicare & Medicaid Services (CMS) raised the thresholds for exclusions, leaving open the possibility that some specialty providers could be exempt from participation.
Virtual groups. These new entities allow providers to join with others in or out of their specialty to pursue MACRA compliance. This greater flexibility will allow some providers who were concerned about the magnitude of the program to bring the effort down to size.
Full-year measure submission. Unlike last year, organizations are required to report quality measures for the full year starting January 1. Advancing Care Information and Improvement Activities can still be submitted for 90 days,
The return of the cost category . Another new 2018 component is the fact that the cost category will be reintroduced into the final Composite Performance Score and will be weighted at 10%. This category score will be automatically calculated by CMS based on 2 components; Medicare Spending Per Beneficiary (MSPB) and Total Per Capita Cost for all attributed beneficiaries. The organization does not need to submit additional information.
While organizations must prepare for the logistics of MACRA in 2018, they also need to mine their data to ensure they are submitting appropriate metrics, which will allow them to find long-term program success. Organizations can begin to assess their cost score by reviewing their most recent Quality and Resource Utilization Report (QRUR) which contains cost information as calculated by CMS and is available through the organization's EIDM account.
Interoperability
The ability to share information with other entities is a substantial hurdle on the road to value-based care. The good news is that health information exchanges (HIEs) are helping organizations work through information sharing obstacles. Although these entities have made progress, there is still a long way to go. The lack of data standardization is likely the largest barrier, and movement toward such standardization is slow going. That said, there has been some momentum around greater alignment with the establishment of the Office of the National Coordinator's (ONC) trusted exchange framework. As part of this effort, the ONC is gathering feedback from different stakeholders about the gaps that currently exist, which prevent secure nationwide interoperability.
Another impediment is information blocking; however, that has mostly been addressed as both federal agencies and incentive programs continue to work to put a stop to this practice. The coming year will see further improvement toward interoperability. Organizations should remain open to the changes on the horizon, keeping the goal of seamless information sharing in mind.
The Cloud
Health care is more mobile than ever, and providers are seeing the benefits of cloud-based solutions, particularly EHRs and PM systems. These types of tools offer many advantages. For example, they allow for secure access to patient charts on the go and let providers engage in key business tasks—such as checking on upcoming appointments or verifying referrals—from anywhere. Providers with multiple practice sites can also easily scale these solutions, leveraging laptops, smart phones and tablets to connect to the system via the Internet. A cloud solution can also be more cost effective for smaller practices, because providers don't have to purchase, maintain and update separate hardware and software for each location.
One of the most important benefits to cloud solutions is they can preserve patient safety by allowing providers to rapidly and securely respond to a patient emergency or health crisis instead of waiting until they are in the office to address the issue.
Nextech is here to help
Although none of the abovementioned trends are new, they have advanced significantly in the past year and will play a critical role in 2018. Nextech stands ready to help organizations navigate these and other trends as the march toward value-based care continues. With our ONC-certified solution that is compliant with 2015 requirements, we offer technology that is ahead of the curve and ready to address new 2018 rulings. We are committed to continuously adapting our systems to meet the rapidly evolving marketplace, supporting robust compliance and enabling greater information sharing across the continuum.
For more information, request a product demo or speak to a Nextech representative today!
*Blog has been updated 1-24-2018 to reflect recent regulatory updates