3 MIN READ.
4 Things Specialty Providers Need to Know About MACRA Proposed Rule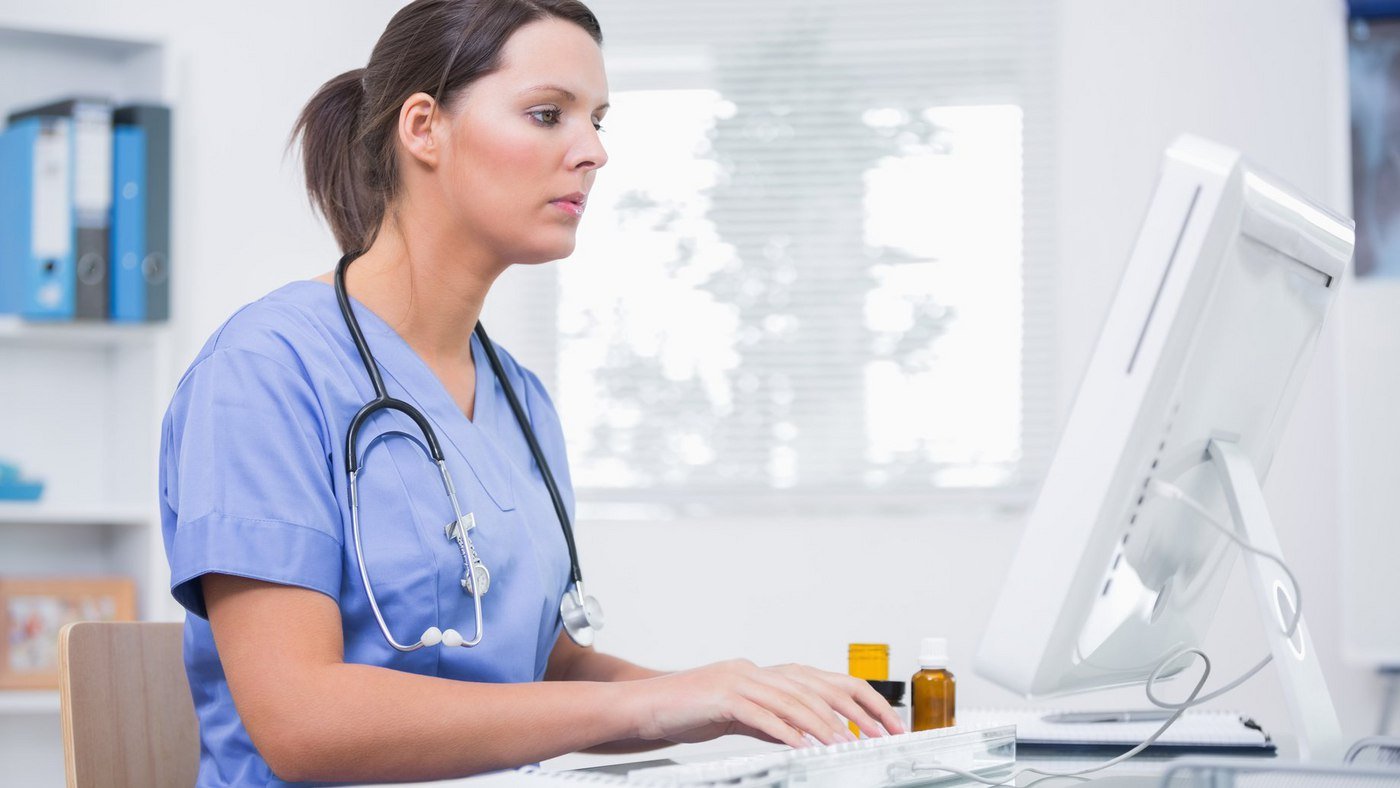 MACRA and Meaningful Use. MIPS and Advancing Care Information.
You've probably heard these phrases quite a bit over the past week - and for good reason. With the announcement that under the newly proposed MACRA rule, Meaningful Use would end on Jan. 1, 2017, has been a big story in the healthcare industry.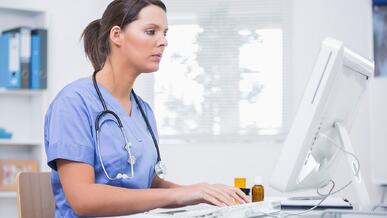 The proposed rule would end Meaningful Use, and instead, create Advancing Care Information, a program that would be incorporated into the Merit-based Payment System (MIPS). As of now, these changes would only affect eligible providers and not hospitals. So as an eligible provider, what exactly do you need to know about all of these proposed changes?
RELATED: MACRA Proposed Rule Will Replace Meaningful Use for Eligible Providers
Here are the four important aspects about the MACRA proposed rule.
Three programs into one - Under the proposed rule, eligible providers will participate in the MIPS program. If the proposed rule is passed, three existing programs - the Physician Quality Reporting System (PQRS), the Value-Based Modifier Program (VBMP) and Meaningful Use - will all be consolidated into one program.
How will clinicians be paid? - This is likely the most important question on the minds of eligible providers. Under the new program, clinicians will be paid based on four performance categories:

Quality - Providers can choose six measures to report on from a range of options that will factor both specialty and practice.

Advancing Care Information

- ACI provides eligible providers with greater freedom in regard to what measures they report. ACI will allow providers to choose customizable measures with a stronger focus on interoperability and information exchange.

Clinical Practice Improvement Activities

- Like the name suggests, this category rewards clinics who make improvements in chosen activities.
Cost - Scores are calculated based on Medicare claims rather than specific reporting requirements

No reporting thresholds - One of the biggest complaints under Meaningful Use was the reporting thresholds providers were forced to meet. If they were unable to meet even just one of the thresholds in the measures required, that practice would fail to attest to Meaningful Use. Now, the new program proposes to rid of the required thresholds. Instead, low performance scores will still impact a clinician's score, but it won't result in an immediate failure of the entire program.

A different path

- For eligible providers who would not like to participate in the MIPS program, they can choose a different path toward valued-based care - alternative payment models (APMs). According to RevCycle Intelligence, APM participants receive payment for delivering professional services and are also eligible for an incentive payment equal to five percent of "the estimated aggregate payment amounts for such covered professional services under this part for the preceding year." For more information on APMs, click here.
RELATED: Industry Reactions to MACRA & Meaningful Use Announcement
Be sure to check back on the Nextech Blog for any updates.