3 MIN READ.
Answered: Top 4 Questions About MACRA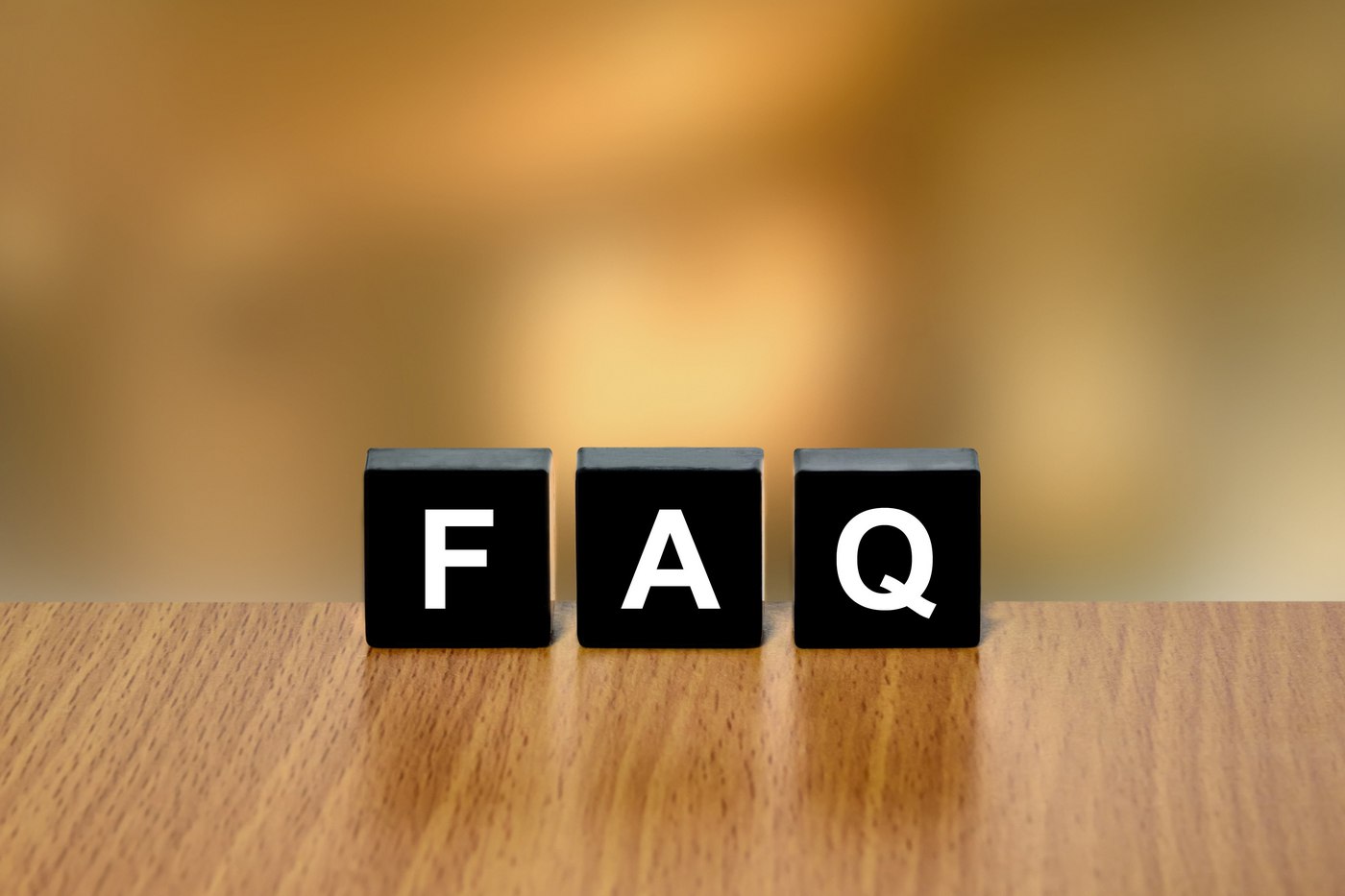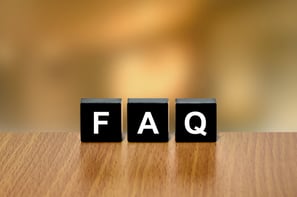 Everyone has heard the buzz about MACRA, but it seems there may be more questions than answers as the new year approaches.
Below are the answers to four of the most frequently asked questions about MACRA.
1. What is MACRA and why do we need it?
MACRA (Medicare Access & CHIP Reauthorization Act) is a payment reform law that establishes the Quality Payment Program (QPP) to transition the healthcare industry to value-focused rather than fee-for-service care.
MACRA ends the flawed sustainable growth rate formula (SGR). This is important to know because the SGR was started 18 years ago to determine Medicare payments for providers, but has been a problem over the years because the formula did not flex with the times.
Each year, inflation and other factors came into the picture, so Congress began passing temporary "doc fixes." The doc fixes helped providers avoid having their Medicare payments cut incrementally more each year, which ended with a nearly 21 percent cut avoidance in the final year. That methodology was not very sustainable.
2. How does MACRA help?
MACRA sets flat fee schedule updates, which reduce unnecessary costs by providing incentives for value of care rather than volume of care. The incentives maintain budget neutrality by taking a specific percentage from the lowest performers and giving it to the highest performers.
3. Will MACRA eradicate the previous reporting programs of MU, PQRS, and VBM?
No, MACRA does not remove the essence of the original programs. Participating in QPP means the selection of one of two pathways or "tracks"—Alternative Payment Models (APMs) or Merit-Based Incentive Payment System (MIPS).
All of the basics are present within the four new MIPS categories:
1. Quality (based on PQRS)
2. Cost (based on VBM)
3. Advancing Care Information (ACI - based on MU)
4. Clinical Practice Improvement Activities (CPIA - new).
We all knew a "Meaningful Use Stage 3" would be coming, and this is it. Sure the programs have been rebranded and recalculated, but the bones are still there wrapped in a new payment model.
4. Do we expect MACRA to go away if the Affordable Care Act (ACA) dissolves with the new President-elect?
This is one of the biggest questions we see today, and the simple answer is "no."
The EHR Incentive Program started with the American Recovery and Reinvestment Act (ARRA) in 2009. There has been too much time and money invested for it to simply disappear. Not to mention, there was an overwhelming bipartisan participation getting MACRA into legislation. The Senate voted 92 to 8 in favor of MACRA, and the House of Representatives voted 392 to 37.
There could be some changes around the APM piece since Accountable Care Organizations (i.e., Medicare Shared Savings Program and Comprehensive Primary Care Plus) were created by Center for Medicare and Medicaid Innovation Center (CMMI), which was established by the ACA. In either case, the fundamentals of MIPS are here to stay.