3 MIN READ.
CHIME Creates Center to Combat Growing Cybersecurity Threat in Healthcare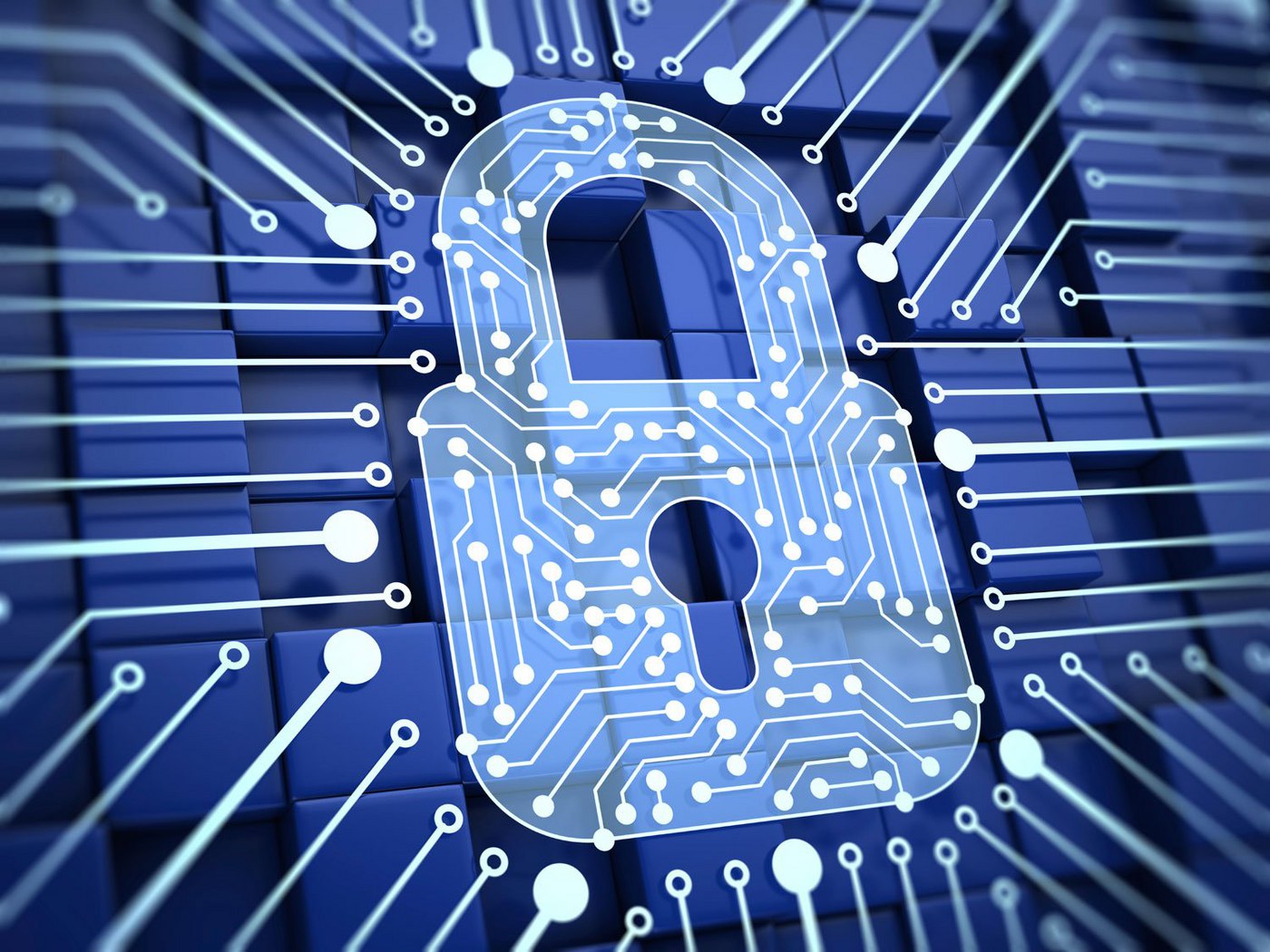 Visit any healtchare IT blog today and it's likely you'll see a barrage of articles pertaining to cybersecurity - and for good reason.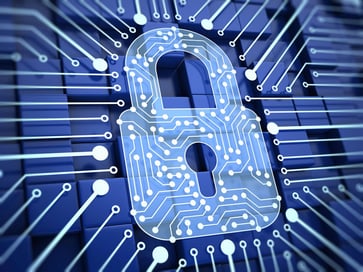 The healthcare industry has been especially vulnerable to cybersecurity attacks through tactics such as ransomware or data hacking, which is why the College of Healthcare Information Executives (CHIME) decided to do something about.
In a press release on Tuesday,CHIME announced the creation of the Cybersecurity Center and Program Office.
"Cyber threats are becoming more sophisticated and more dangerous every day," CHIME President and CEO Russell Branzell said in the release."Today the focus is ransomware, tomorrow it will be something else. As an industry, we need to pull together and share what's working so that we can effectively safeguard our systems and protect patients."
According to the press release, the CHIME Cybersecurity Center will develop best practices to fight back against cybercrime from various inside and outside resources. Stressing collaboration, the new center will work with both industry organizations and even federal agencies.
RELATED: Report: 39 Percent of Data Breaches Were in Healthcare
The goal of the CHIME Cybersecurity Center will be to help the healthcare industry defend itself against attacks like the one a Kansas hospital dealt with recently. Kansas Heart Hospital was infected with ransomware and was asked for a "small amount of money" in order to obtain the decryption key for the files. When the money was provided, the hackers did not provide the key, and instead, asked for more money. Fortunately, the hospital had a plan in place and patient records were not at risk.
CHIME staff members will operate the office along with help from member volunteers.