3 MIN READ.
CMS Announces ICD-10 Claims Metrics for October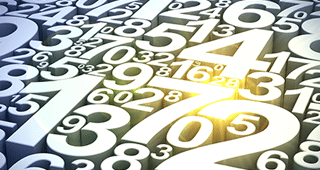 The days before October 1 represented a stressful time for many medical practices. Questions of how the ICD-10 transition permeated across the country with many practitioners wondering how the new coding system would affect their respective clinics and impact their revenues.
Now, a month after the transition, data has been released that could provide some clear answers to those very questions. Last week, the Centers for Medicare & Medicaid Services (CMS) issued a public statement detailing metrics for Medicare fee-for-service payments throughout the first few weeks of ICD-10.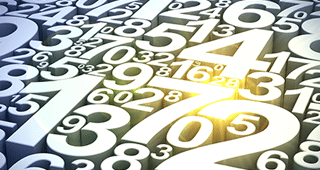 The results? The ICD-10 transition was a successful one.
According to the metrics via EHR Intelligence, CMS has received 4.6 million Medicare fee-for-service claims per day since the commencement of ICD-10 on October 1. Of those 142,600,000 claims throughout October:
10.1% of claims processed have been denied
2% of those denials were due to incomplete or invalid information
0.09% of those denials were due to invalid ICD-10 codes
0.11% of those denials were due to invalid ICD-9 codes
While it will still take several more months to accurately determine how the ICD-10 transition went, the inital numbers are encouraging. As CMS release more data in the coming weeks and months, we'll be sure to pass it along to you.
HERE ARE SOME RELATED ARTICLES YOU MAY FIND INTERESTING