3 MIN READ.
ICD-10: Survey Finds More Than 67 Percent of Practices Saw Decrease in Coding Productivity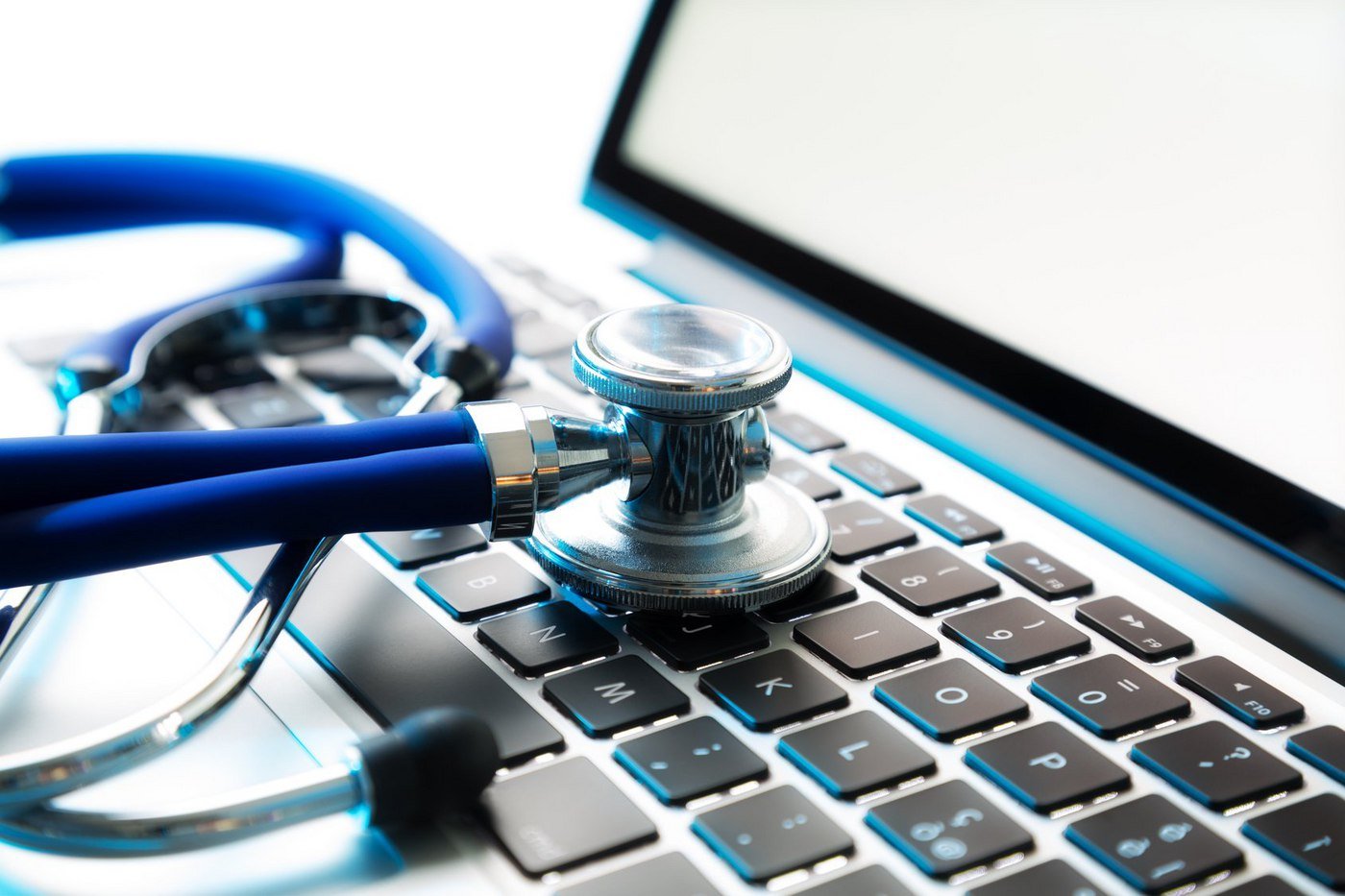 The ICD-10 transition last October brought much stress to the healthcare community. With more than 144,000 codes and so much to learn, providers wondered how it would impact their practices, financially and administratively.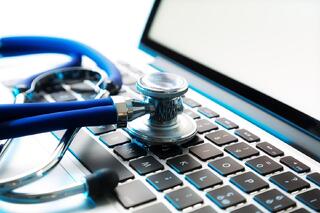 According to a recent survey, conducted by the American Health Information Management Association (AHIMA) Foundation, overall coding productivity decreased by 14.15 percent.
Although the survey was taken seven months following the Oct. 1 implementation deadline, more than 67 percent of survey respondents noted a decrease in coding productivity in their respective practices. Additionally, 5.8 percent said they saw in increase in productivity and 26.3 percent noticed no change in productivity.
"Of course with any change there will be an inital period of productivity decline, but we fully expect this decrease will be short-term in nature," said AHIMA CEO Lynne Thomas Gordon, MBA, RHIA, CAE, FACHE, FAHIMA. "In fact, respondents indicated in the survey that they have become more comfortable with the new code set with each day and productivity decreases continue to lessen."
Looking ahead, October 2016 marks yet again another important time for ICD-10 coding and medical providers. The code freeze will be lifted, along with the "grace period", meaning not only will practices receive thousands of new ICD-10 codes, but they will also need to code much more accurately in order to avoid more denied claims.
RELATED: How to Prepare for Post ICD-10 Grace Period
The upcoming events, along with the evidence of decreased coding productivity, underscores the importance of proper preparation within your staff prior to October. The better prepared your practice is come October, the less revenue you'll lose due to denied claims and the smoother your practice's coding will be following the grace period.
HERE ARE SOME RELATED ARTICLES YOU MAY FIND INTERESTING