3 MIN READ.
How to Prepare for Post ICD-10 Grace Period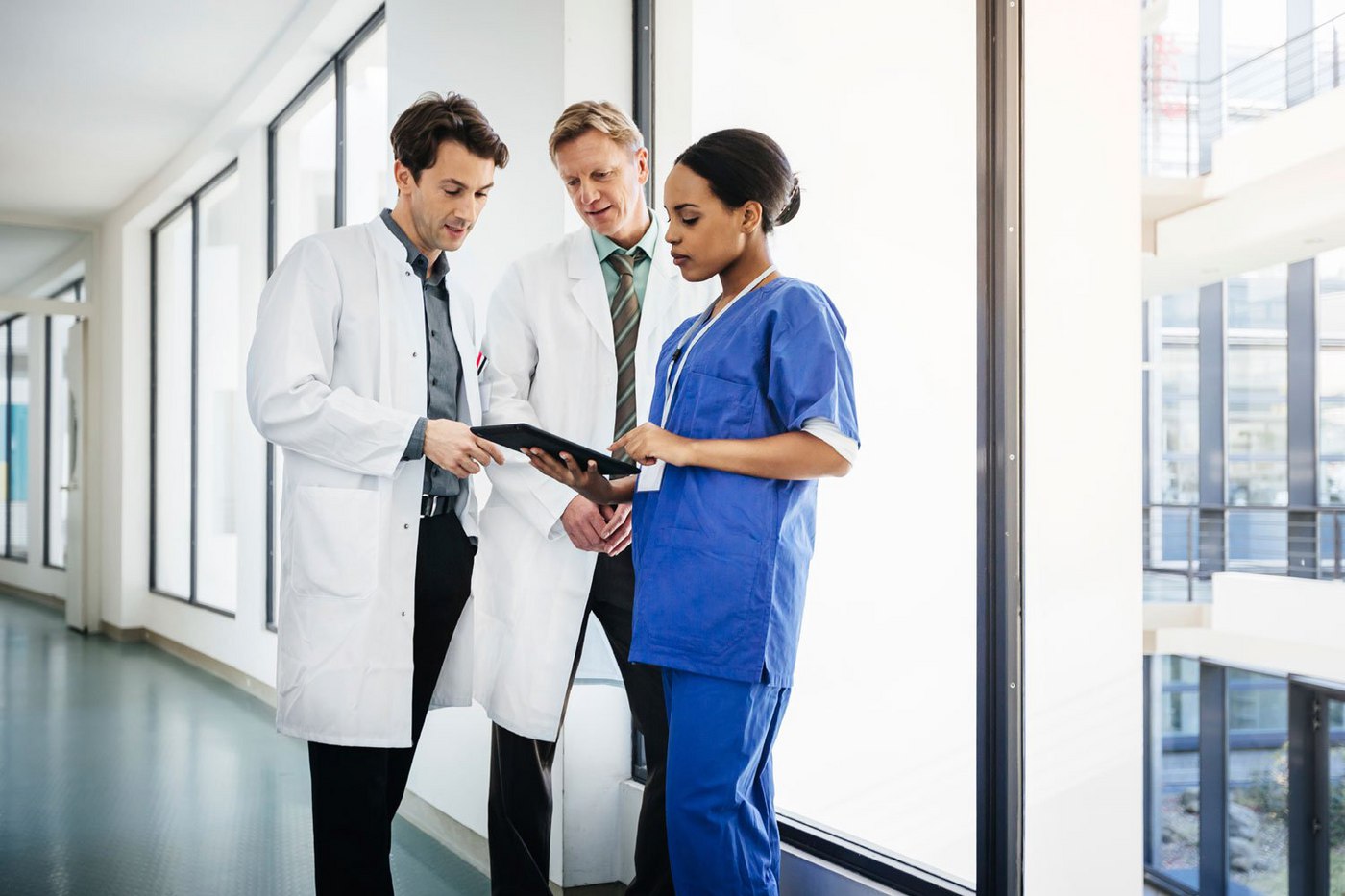 While the current ICD-10 "grace period" offers physicians at least some protection against gratuitous rejections as everyone adjusts to the new system, this concession will end on October 1 2016.
This means that, in a matter of months, all physicians in the U.S. will be expected to code in ICD-10 with a high level of proficiency and specificity. Those who cannot will likely experience a sudden uptick in rejected claims, as well as open themselves up to the possibility of non-compliance fines from Health and Human Services (HHS).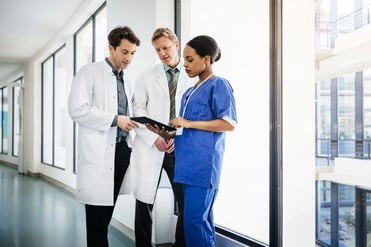 Physicians are now forced to prepare for a major ICD-10 event for the second year in a row. Proper preparation could be the difference in regard to denied claims and lost revenue for specialty providers.
The American Health Information Management Association (AHIMA) recently released a guide on how physicians can prepare for the end of the ICD-10 grace period in order to avoid revenue issues.
RELATED: CMS Announces First ICD-10 Update
So what's most important for a practice in preparation for October 2016? Here are three key areas, according to AHIMA.
Mitigate Risk of Unspecified ICD-10 Codes
Hire a Credential Coding Professional
Check EMR Software
Not only will specialty providers face the end of the ICD-10 grace period, but an ICD-10 code freeze will also end in October, meaning more than 2,000 ICD-10 CM codes will be added into the coding system.
The influx of new codes, along with the end of the grace period, underscores the importance of ensuring your practice has the right EMR software implemented. The wrong software will not help you properly prepare for October 2016, making your life much more difficult.
ICD-10 ready coding assistance solutions have advanced considerably in recent years, and they now offer a much needed lifeline for medical professionals who are still learning to code with ICD-10. However, only a handful of these coding assistance solutions are both intuitive and user friendly, and come fully integrated with a practice's EMR, practice management, and billing solutions.
The right coding assistance solution can help to make any practice ICD-10 proficient, while minimizing any negative financial impacts that might occur at the end of the grace period. On the other hand, a cumbersome, awkward, inconvenient or poorly integrated solution can do just the opposite and may result in significant workflow interruptions, claim denials, and lost revenue.
Are you ready for October 2016?
HERE ARE SOME RELATED ARTICLES YOU MAY FIND INTERESTING