3 MIN READ.
Cohesive Technology Drives Improvement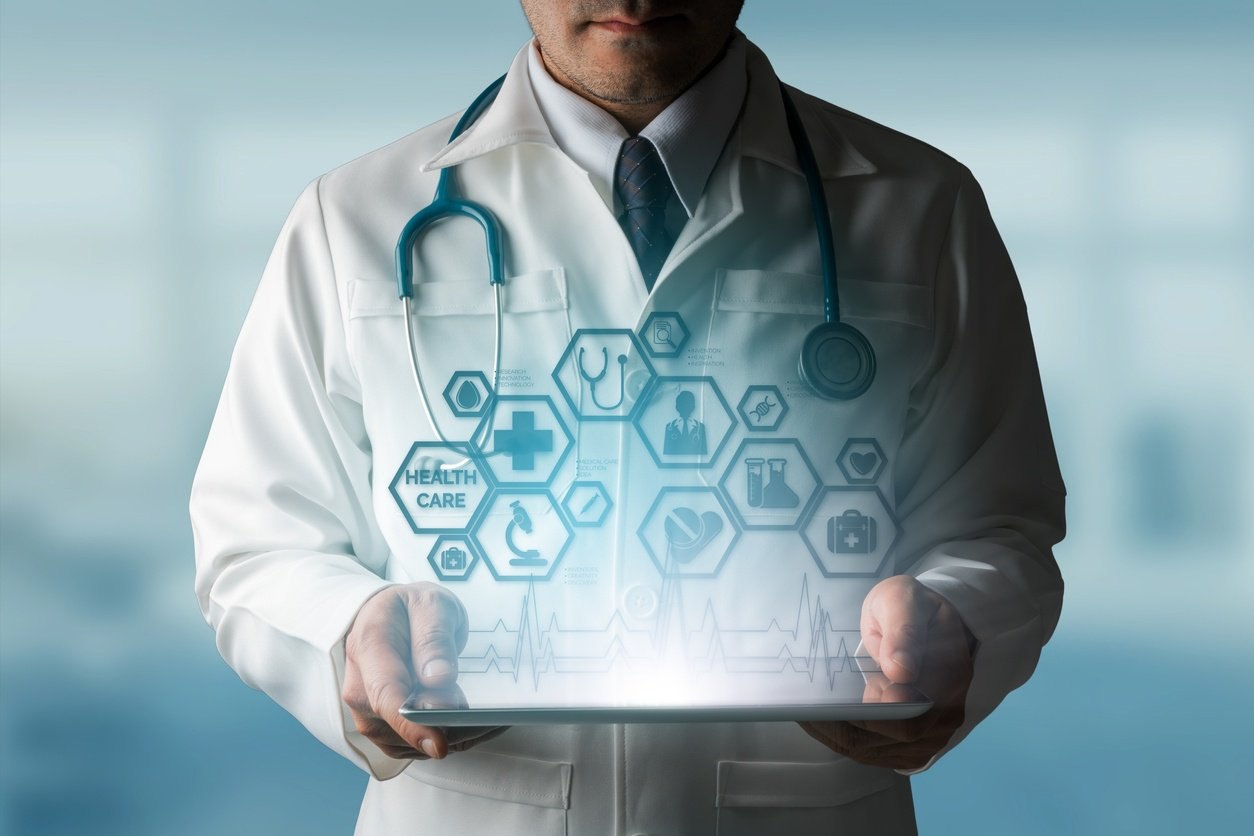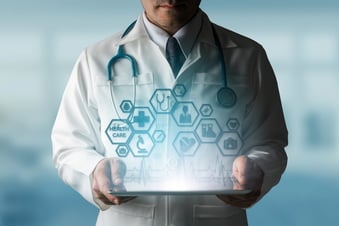 As specialty practices begin to embrace value-based care models, many providers are considering technology that allows them to better capture information about the patient encounter, streamline financial operations and meet reporting requirements. Although this is a smart strategy, practices must be careful to not just bolt on solutions that operate in siloes. Instead, they should look for technology that seamlessly integrates with other solutions, facilitating information exchange, enabling smoother processes and limiting the likelihood that key information will slip through the cracks.
While there are many areas that can benefit from integrated technology, here are three that are especially important in furthering a practice's work with value-based care.
---
E-prescribing
Integrated prescribing technology allows physicians to order or renew medications right from the patient's electronic health record, easily pulling up a prescribing screen that houses all the patient's relevant information. Providers can quickly see any drug or allergy interactions, receiving alerts if a potential prescription could be problematic for the patient. Not only does this streamline the process of ordering medication, it also preserves patient safety.
Electronic prescriptions can be sent to the patient's pharmacy with a click of a button, reducing the risks associated with manual prescriptions, including poor handwriting, incorrect dosing and lack of patient compliance. The prescription order will also automatically be documented in the electronic health record, ensuring compliance with protocols and quality initiatives.


Revenue Cycle Management
There are a variety of tools practices can use to optimize their revenue cycles, including patient access, claims management and denials management solutions. Not only is it important that these tools communicate with one another, but it is also essential for them to work with the electronic health record. This lets the practice easily capture the necessary clinical information to inform the most accurate and comprehensive claims, yielding optimal reimbursement. Such integration can also prevent denials due to incorrect patient information or lack of medical necessity justification. A fully integrated solution also ensures that information is gathered efficiently to prevent timely filing issues that could impact cash flow.


MACRA Compliance
If a practice employs several different solutions that do not effectively "talk" with one another, it can be quite time consuming and onerous to determine whether the practice is compliant with MACRA and what needs to be done if it's not. However, if a practice uses an integrated solution that is specifically designed for MACRA compliance and is ONC certified, then meeting the federal requirements becomes much more straightforward. All reporting can be housed in one place for quick review, making it simpler to verify performance and spot improvement opportunities.
With all the priorities that health care practices face, no one can afford to waste time with cumbersome processes. By using solutions that seamlessly integrate on a single platform, practices can efficiently and effectively capture and communicate information, setting the stage for successful value-based care efforts and strong long-term performance.