4 MIN READ.
Cures Act Creates New Compliance Requirements for All EHR Users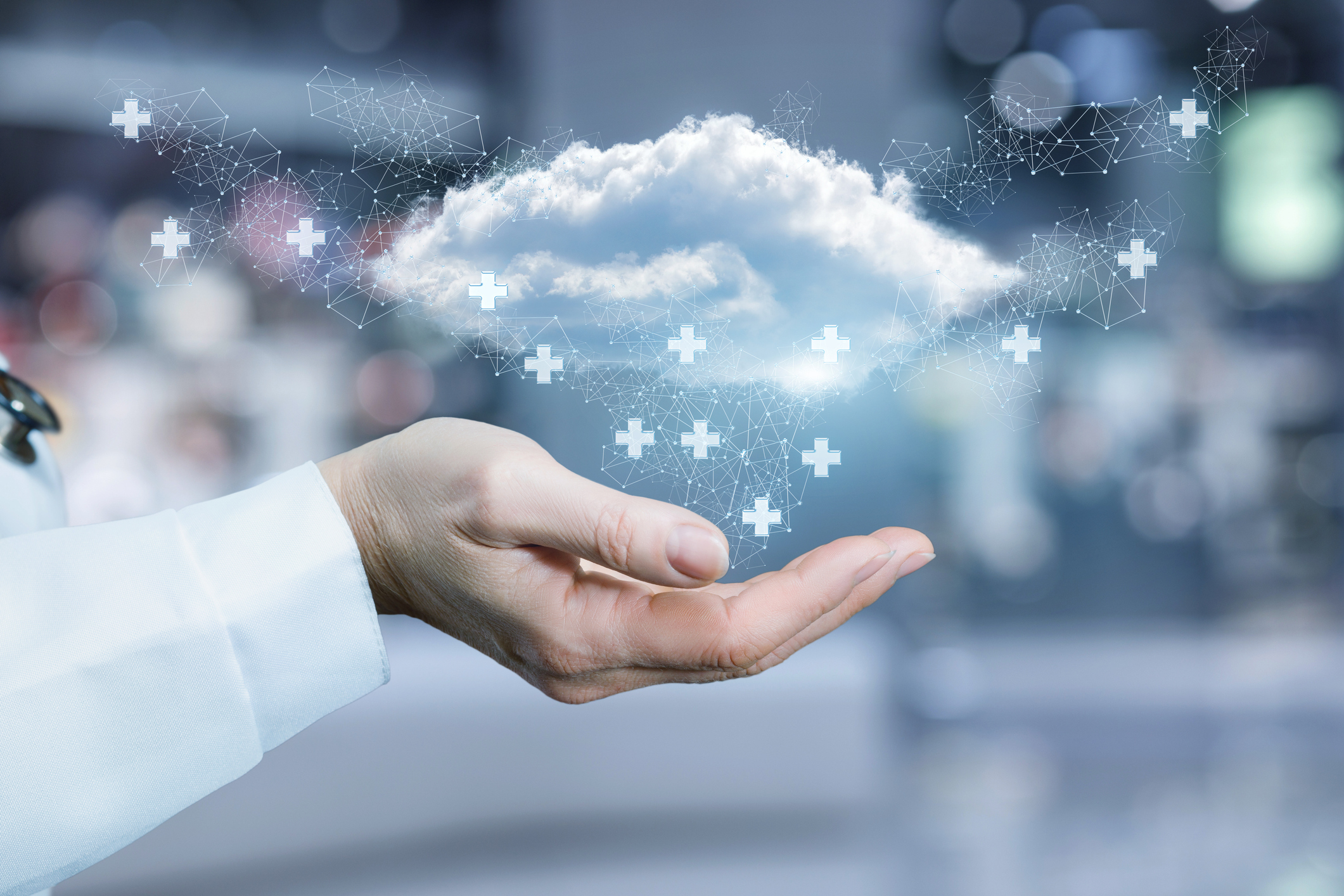 While a great deal of information has been released on how electronic health records (EHR) will be affected by the Cures Act regulations, there seems to be far less understanding about how the new requirements will affect practices. In this blog article, we will clarify how some of the new requirements will apply to your practice, even if you are not a MIPS participant, as well as how transitioning to the cloud from a server-based system will make complying with these regulations easier for your practice next year and into the future.
Here at Nextech, we have a lot of customers that do not participate in the MIPS program, particularly amongst our aesthetics and plastic surgery practices. There's a perception that the new Cures Act rule and the new certification version of the software that will be released late next year will not have any impact on these practices. However, changing interoperability and patient access standards will affect all practices, including those that were previously unable to participate in the Meaningful Use and MIPS programs.
Check out our on-demand webinar, Proposed Rule for MIPS 2022: What You Need to Know
What You Need to Know
The objective under the Cures Act is to empower patients and increase interoperability. This is not just a MIPS requirement; it is a requirement for all practices. Previously, only MIPS practices were required to provide their patients with access to their records through an app of their choice. Under the new regulations all practices are required make this option available to their patients. This means that if a patient comes to you and tells you they want to connect their records to the Apple Health app, the Samsung Health app, or any other patient health information aggregation application, you are required to comply with this request even if you are not participating in the MIPS program. The Cures Act makes this possible by better defining the patient's right to access, supporting application development that enables easier access to medical records, and standardizing technology to support patient access and interoperability across physicians, payers, and vendors.
You will also have increased requirements to share patient data across the full healthcare system, from primary care providers to coordinating specialists and subspecialists, and from care coordinators to health information exchanges. Additionally, patients will need expanded access to their records through the patient portal, including access to test results without delay, access to office notes, and the ability to obtain and share their medical records with whomever they wish. Patients will also need to have the option to access all of their records in one place on their phone, whenever and wherever they wish.
What You Need to Do
In order to avoid penalties related to the information blocking requirements that became effective as of April 5, 2021, your practice should not engage in an activity that could be constituted as restricting authorized access, exchange, or use of a patient's health information. An example of this is not providing patients with access to electronic health information (for example, through a portal) or not sharing consultation/referral notes when transitioning patients.
You also need to avoid having global policies that would delay sharing out a patient's information. For example, not sending test results to the portal until a provider has reviewed the results. Practices that fail to provide the required levels of information availability and exchange will face large penalties as well as the need to enter into an improvement agreement with the ONC. Again, this includes practices that do not participate in the MIPS program.
These changes will affect all EHR companies. Every EHR software vendor will be required to upgrade their offerings in order to comply with the new requirements. This includes both on-premise versions as well as cloud-based and SaaS-based systems. Certification requires the latest standards which include but are not limited to USCDI and FHIR r4 capabilities. These standards are what tell vendors how to support making notes available on the portal, giving patients access to applications to use/share their information, and continues to unify how information is shared across practices and healthcare entities. Vendors must have their products certified by December 31, 2022.
Move to the Cloud Now to Simplify Compliance
Updating your version this fall won't be the end though. These standards are ever changing and will require periodic updates to your software to maintain compliance. By moving to a cloud-based system this year you will get all the benefits of having your software hosted in a cloud environment and receive regulatory updates as they are rolled out without scheduling additional upgrades throughout the year.
Cloud and web-based products allow developers to provide automatic USCDI/FHIR updates, to provide enhanced CCDA/API integrations with patients and/or partners, eliminate the need to implement and manage MFA on your own, and to reduce the downtime that comes with multiple server system upgrades. Cloud environments also have the benefits of providing extra security for your information through advanced security technologies. A move to the cloud may also save you money as, if you haven't upgraded in a while, the required updates may require needed hardware upgrades to things like the Operating System of the server itself, or memory needed to properly run the updated version of the software.
We understand that migrating to the cloud may feel like a task today. In the long run, however, the benefits will be greater than the effort for many practices. To learn more about how Nextech's cloud-based EHR and Practice Management solution can help your practice, fill out this form and we will be in touch soon!
Are you a Nextech client? You can now watch a video overview about the requirements under the Act and the benefits of switching to the cloud if you are still using on-premise software on our Community Portal here.
HERE ARE SOME RELATED ARTICLES YOU MAY FIND INTERESTING