3 MIN READ.
Employee Spotlight: Brandy Eyers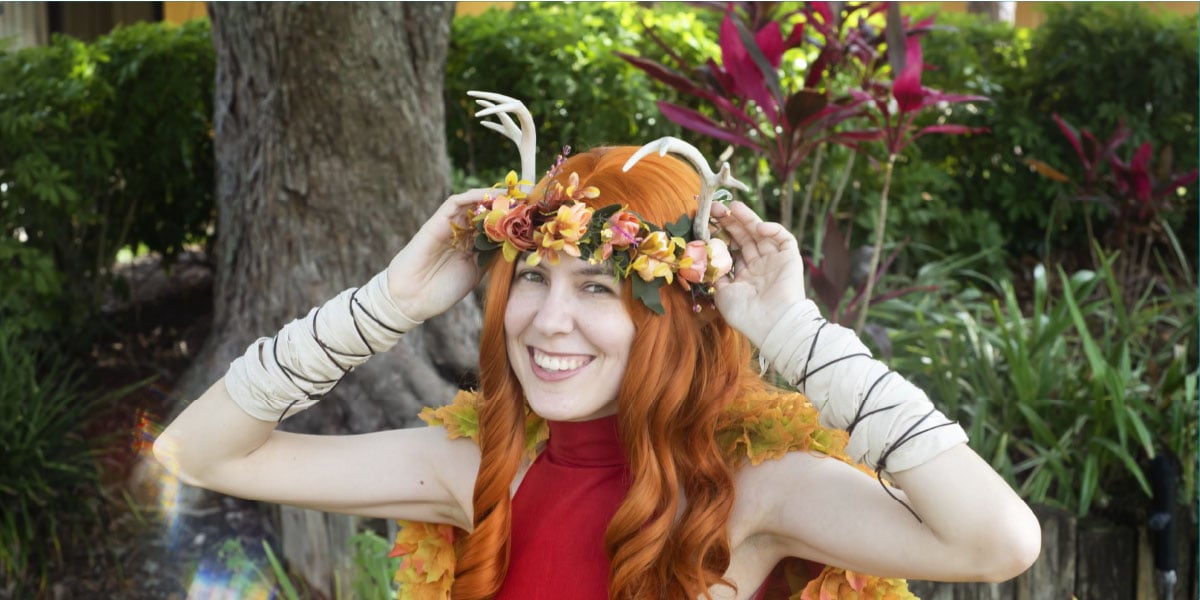 Meet Brandy Eyers. With over 11 years of experience at Nextech, Eyers currently works as a Software Engineer for our Practice Management solution. Software engineers are devoted to designing and developing next-generation software for the Nextech product suite. When asked about her favorite part of working at Nextech, Eyers shared, "My favorite part about working at Nextech is the people. The people I get to work with each day are part of my longevity here. Plus, I have made a handful of good friends and I get to work with really smart people that bring good communication and positive teamwork to the table."
As a two-time iCREATE winner, Eyers has also made an impact on her peers: "Using her extensive knowledge and considerable analytical talents, the deftness with which she coordinates the quick progress on our work is worthy of special recognition," said Bob Cardillo, Director of Software Development and iCREATE nominator.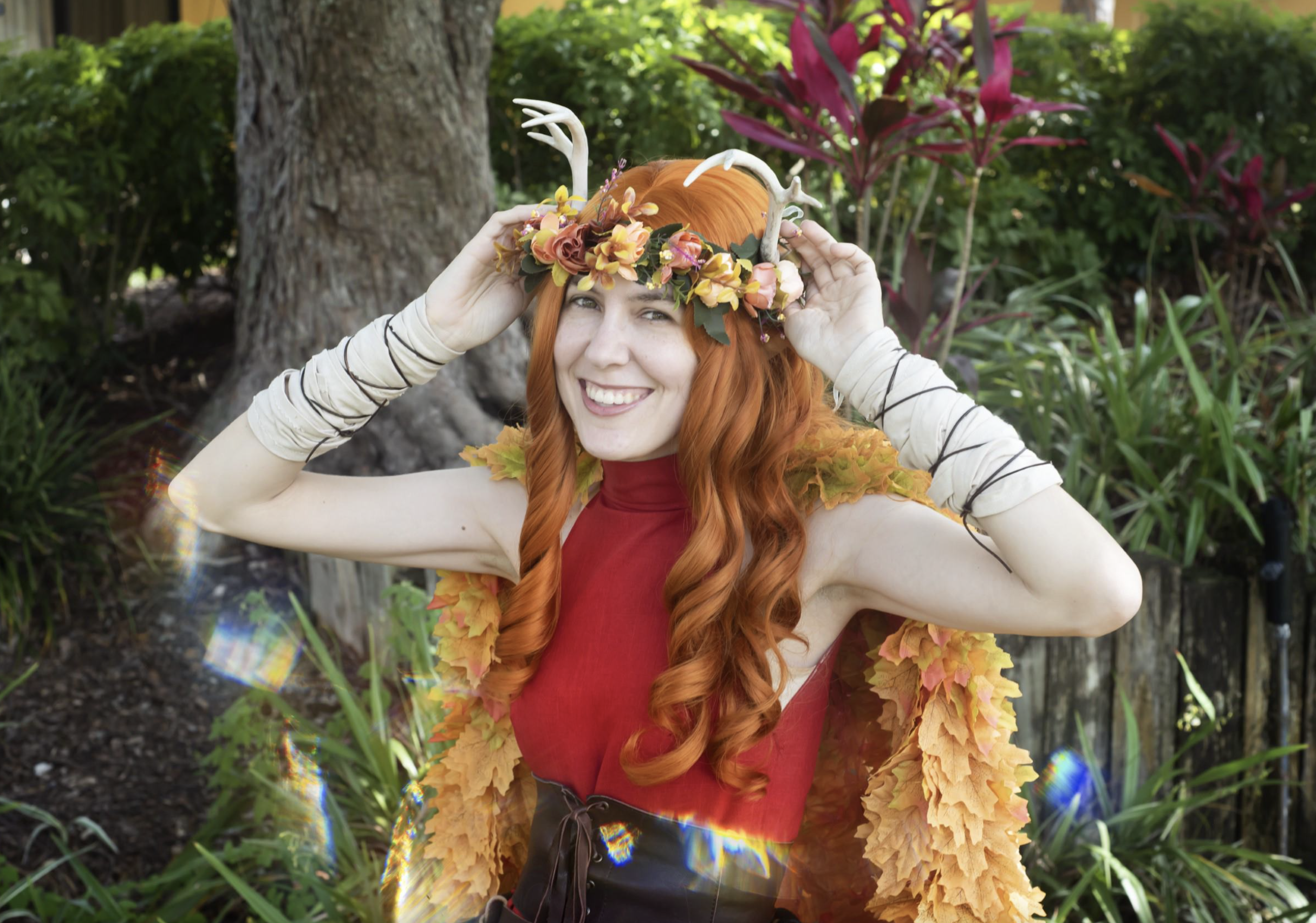 When Eyers is not working or winning iCREATE awards, you can find her doing what she loves the most — creating. A maker at her core, Eyers loves to make everything from red velvet homemade cakes and cinnamon rolls to hand-knitted cardigans and shawls to hand-sewed anime and video game-inspired costumes. "I love working with my hands and creating," said Eyers, who attributes her minor in theatre from Eckerd College to some of her costuming and prop talent.
This past fall, Eyers designed and hand-sewed a costume for a convention where she cosplayed as Keyleth from Critical Role — ultimately hand-sewing 2,000 leaves onto a cape. Outside of attending conventions in costume, Eyers also spends time volunteering with Rebel Legion, a Star Wars cosplay volunteer group. Through her work with Rebel Legion, she shows up to hospitals, birthday parties, and conventions in costume — always looking to put a smile on someone else's face with her creativity.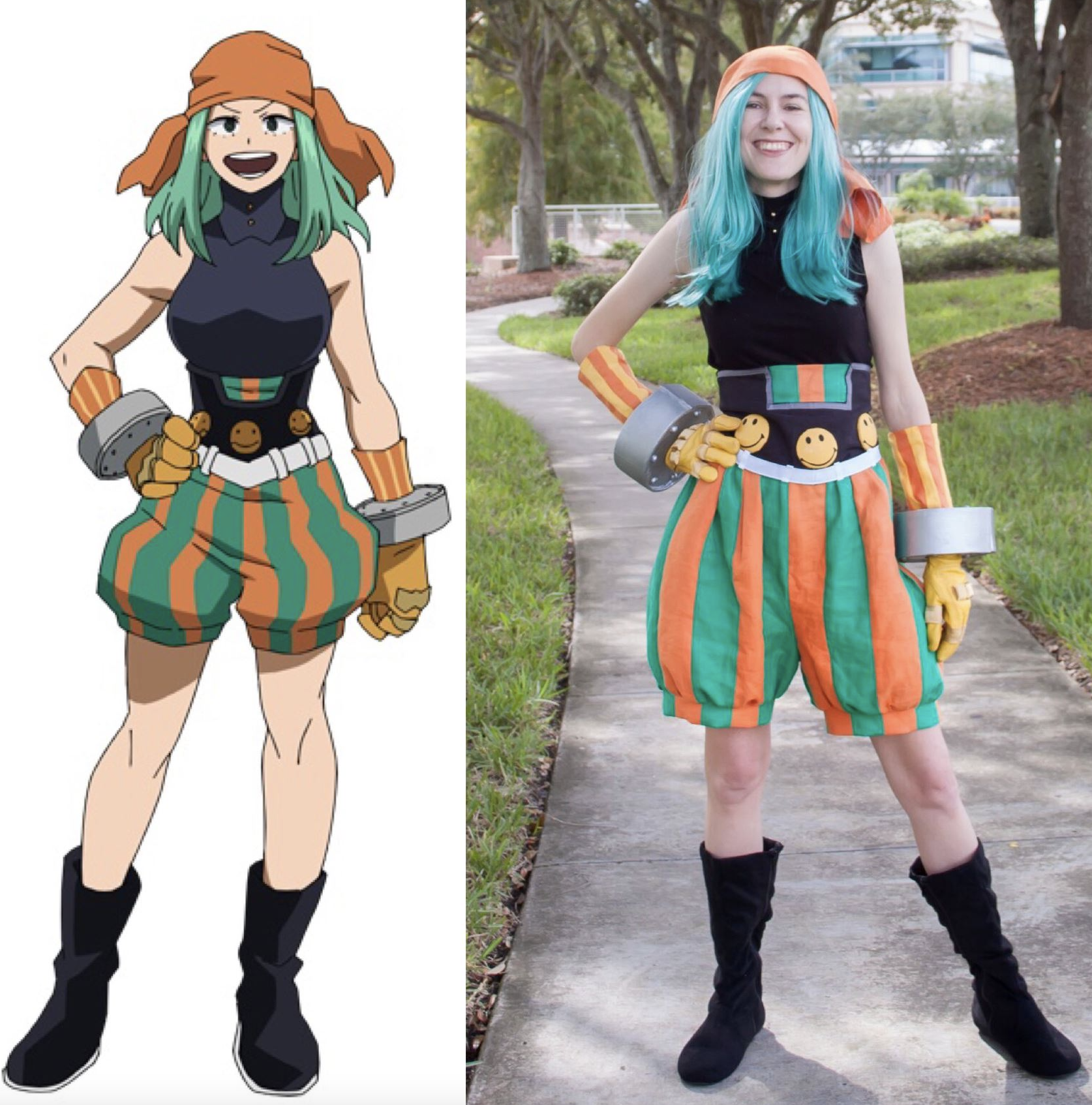 Outside of being a maker, Eyers loves to stay busy with her hands — including building Legos, mastering video games, and playing Dungeons and Dragons and tabletop board games like Mysterium. Eyers lives in Dunedin, Florida with her beloved mini–Australian Shepherd Tanis.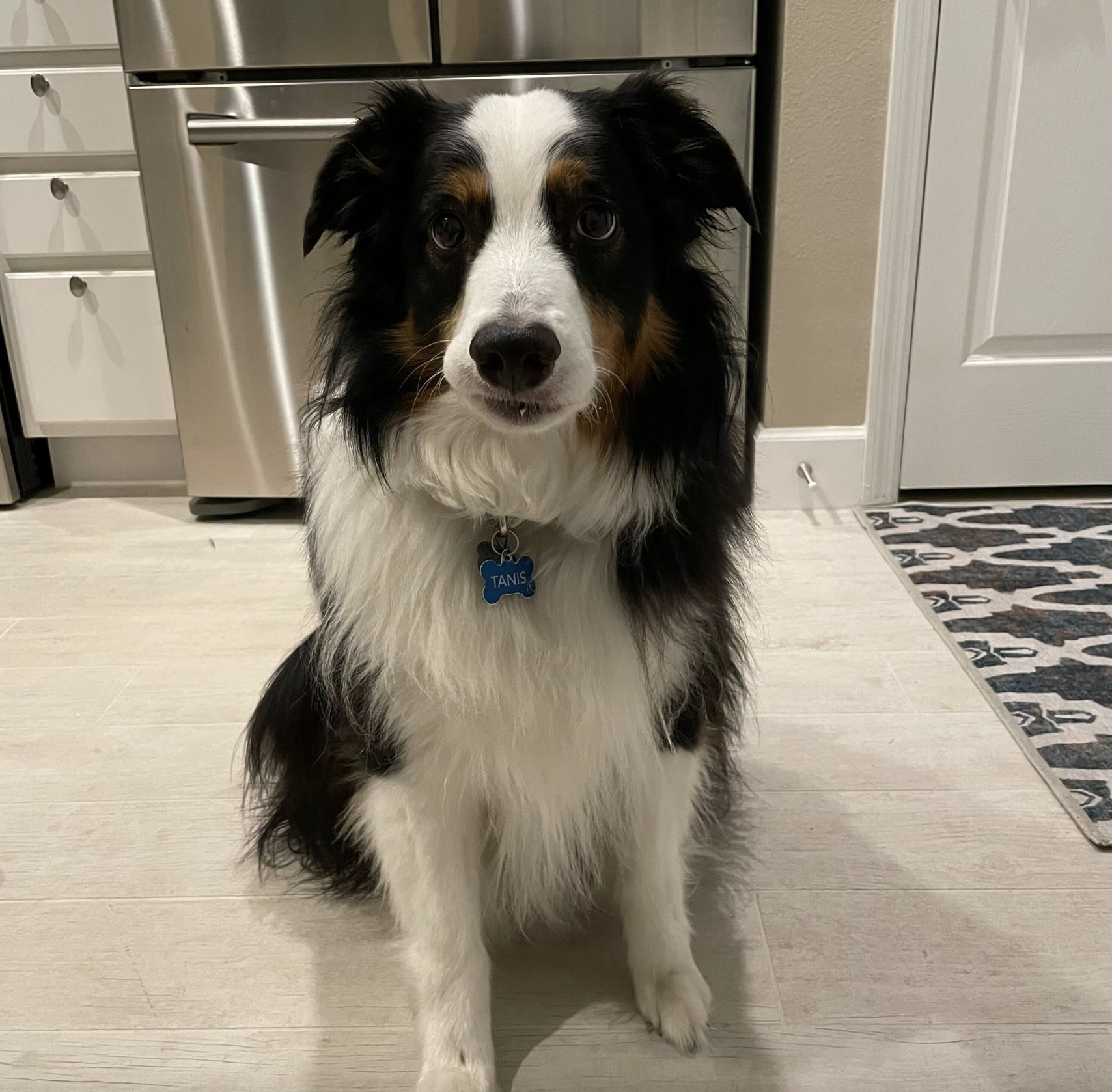 "I'm really proud of the work I've done at Nextech. I've been in it for the long haul, and I've been able to see all of Nextech grow from a seed into what it is today," said Eyers.
HERE ARE SOME RELATED ARTICLES YOU MAY FIND INTERESTING